Arkema: a corporate citizen
This two-pronged approach, at both the national and local levels, enables Arkema to meet the expectations of its stakeholders, in particular by explaining the Group's activities and contributing to the social and economic dynamics of local communities.
In addition to corporate philanthropy initiatives, we engage in sponsorship initiatives in sport and in women's football. These partnerships set up at the Group level have repercussions at the local level with sponsorship actions for local clubs.
Philanthropy based on inclusion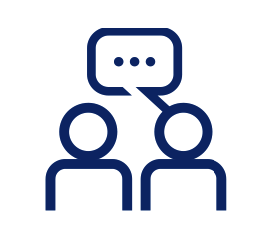 Common Ground®: an approach based on openness and dialogue
Through Common Ground®, Arkema has committed to a resolutely innovative approach to building relationships between the Company, its industrial sites and their ecosystem. Community relations through front-line communication enable us to open up our plants to the outside world and establish genuine relations of trust with all our stakeholders.
Launched in France in 2002, the Common Ground® program has been gradually extended across the world. It is now implemented in every country in which the Group is present.
Going beyong the legal requirements, Arkema's voluntary approach to its local communities is part of the third commitment of its corporate social responsibility policy: Cultivate an open dialogue and close relations with stakeholders.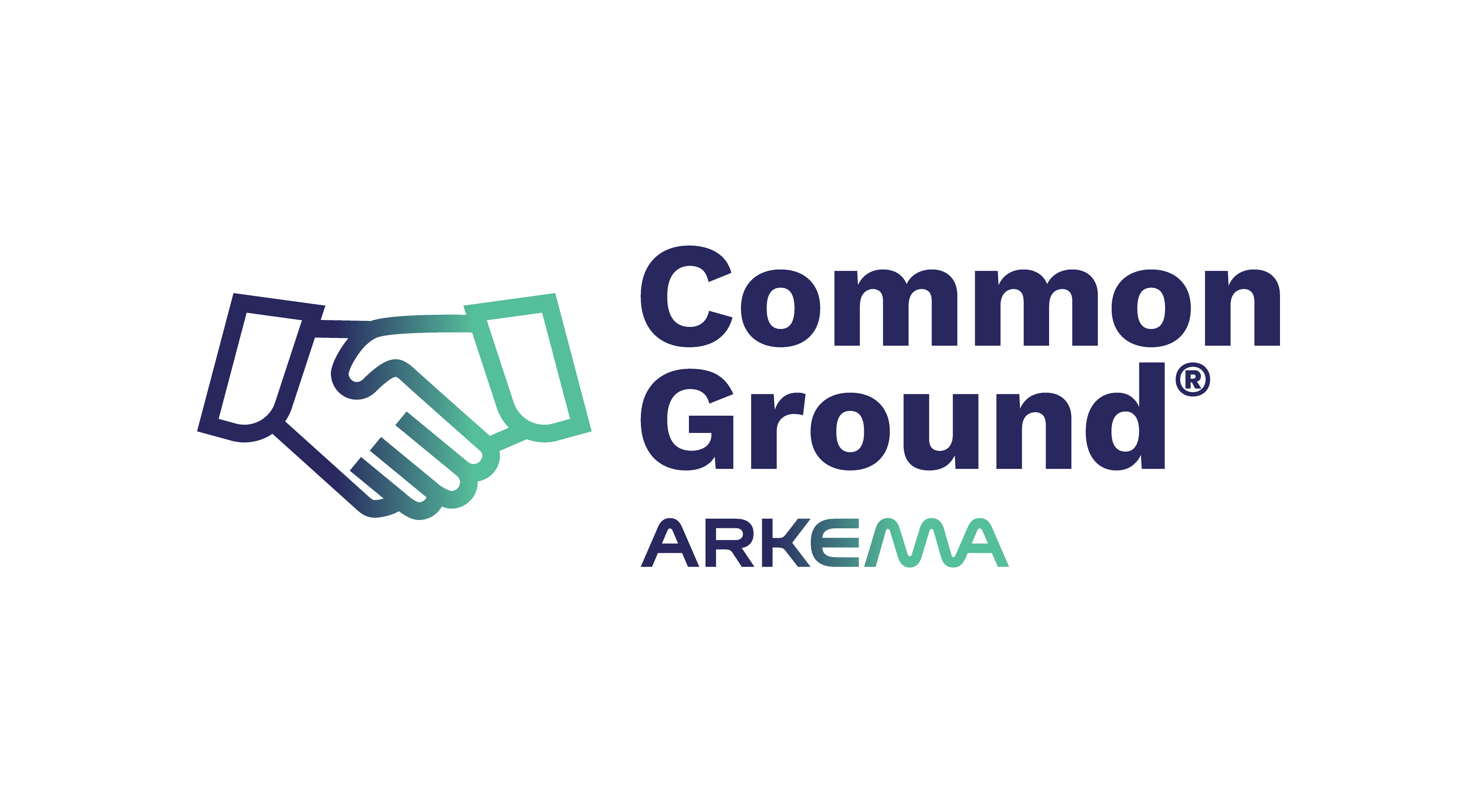 Explaining our activities
Arkema's education program is designed to improve the social acceptability of our plants and develop understanding of our operations:
listening to understand expectations: understanding the concerns of
people living in nearby communities is key to effectively
addressing their concerns about industrial and chemical risks; and
engaging in dialogue and informing communities about the
Group's activities: at the core of the initiatives are workshops
that enable neighbors to discover what the plant does, the
products it makes and the processes it uses, and get a first-hand
view of how the site runs and what its projects are.
In China, employee volunteers regularly meet with schoolchildren and high school students close to the plants as part of an educational project on social responsibility, initiated in 2015 and named Arkema ChemArt Green Innovation Class.
These employees from Arkema's headquarters in China and the Changshu and Zhangjiagang industrial facilities volunteers, lead various workshops combining environmental protection, English lessons, safety in everyday life and artistic creations made from Arkema's coating products. Computers and books are also provided.
Arkema ChemArt Green Innovation Class is a special CSR project demonstrating Arkema's innovative DNA. It aims to help young students broaden their horizons, acquire knowledge from different sources and boost their comprehensive development.
To explain its activities, innovations or expertise to its various audiences (students, journalists, customers, prospects, partners and elected officials), Arkema develops several showroom models around the world.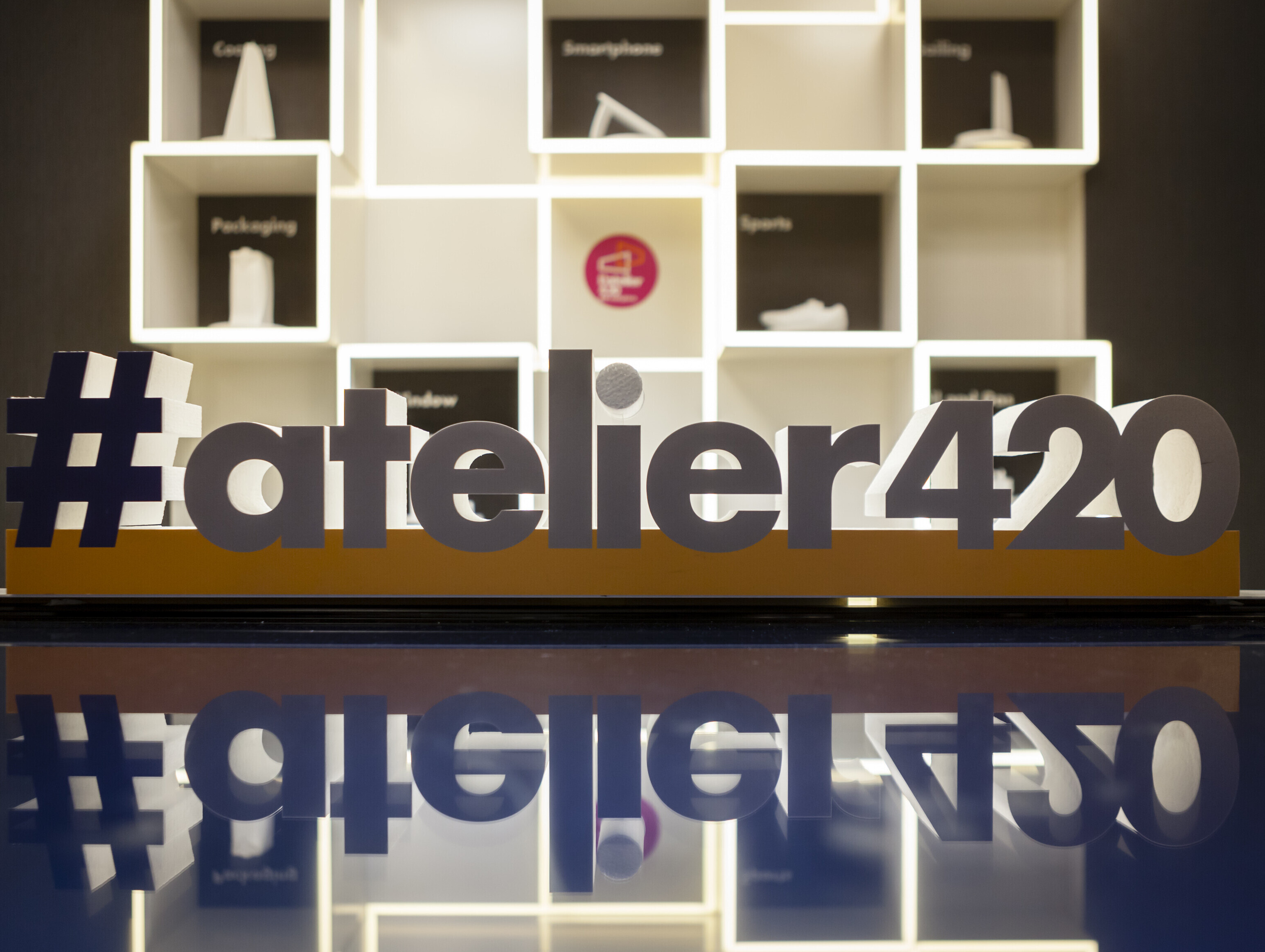 Akema carries out voluntary and disinterested initiatives in order to respond to the social issues that it considers to be priorities and that are consistent with its history, its businesses and its values, particularly solidarity and responsibility.
Education for all
In addition to its commitment to the CGénial Foundation and the Théâtre des Champs Elysées, Arkema has made it a priority to strengthen relations with the world of education.
For example, in the United States, the Arkema Inc. foundation engages in selfless actions with a priority given to science and education. Since its creation in 1996, it has provided an annual Science Teacher Program for the benefit of numerous science teachers and researchers. In concrete terms, the American industrial sites provide training, give tours of the plant and donate materials that can help the teachers in their work.
Women empowerment
In India, Arkema invests in training for women. A three-year training program was launched by the NGO Vibha India with the support of our peroxide plant in India, to enable 200 young women in rural areas to gain financial independence. The grant provided for the opening of a sewing training center and supply of equipment near Cuddalore in the southern state of Tamil Nadu.
Encouraging people to recycle their "e-waste"
As part of a partnership with Terengganu Polytechnic School, the regional WWF, CIMP Bank, and the Malaysian government, Arkema's team at its Kerteh plant in Malaysia chose to raise awareness among the local population of provisions to recycle their end-of-life televisions, computers and household appliances or donate them for reuse, in line with the Group's objectives to reduce waste and promote recycling.
The relations with stakeholders