Press release
A strategic partnership between Nippon Shokubai and Arkema
Nippon Shokubai and Arkema are joining forces to launch feasibility studies and establish a joint venture for the construction of an industrial plant for the production of LiFSI.
Corporate
INNOVATIVE 2021: release of our new Annual Report
The 2021 edition of our Annual and Sustainable Performance Report embodies our new signature. INNOVATIVE gives you the keys to a better understanding of the Group's main activities that will drive Arkema's future and sustainable growth.
THE BATTERY SHOW
From June 28 to 30, 2022
Booth #10-C81
Stuttgart, GERMANY
Let's join us to discover our protfolio of solutions for inside and outside the battery cell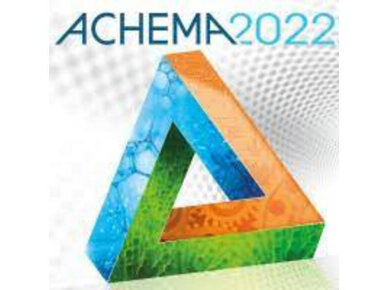 ACHEMA
From August 22 to 26, 2022
Booth #A31 Hall 9.1
Frankfurt, GERMANY
Let's join to discover our protfolio of solutions for chemical process industry