Corporate
Arkema acquires Ashland's performance adhesives
The acquisition of a first-class leader in high performance adhesives for industrial applications in the United States with a unique and innovative product portfolio is a new milestone in the Group's 2024 ambition.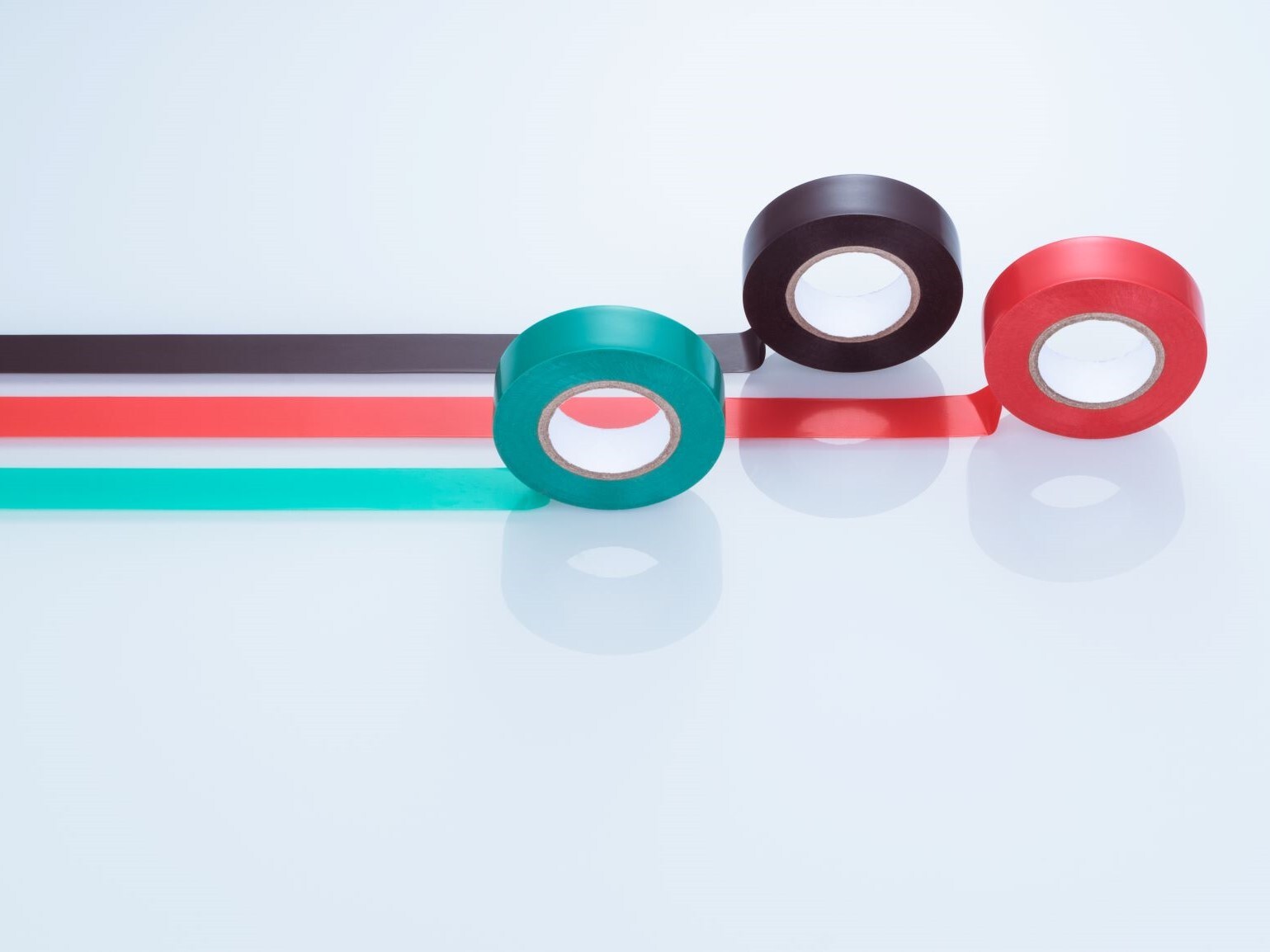 Welcome to Arkema
A leader in Specialty Materials
Arkema aims to become a leader in Specialty Materials by offering its customers the most sustainable and innovative solutions to meet their needs.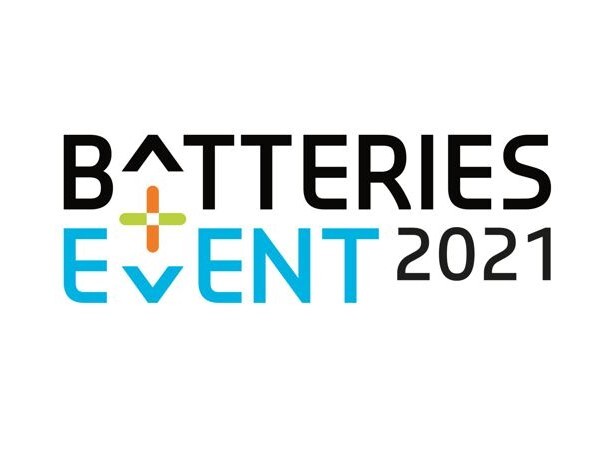 BATTERIES EVENT
From September 29 to October 1, 2021
Lyon - France
Meet our experts and learn more on our protfolio of solutions for inside and oustide the battery ...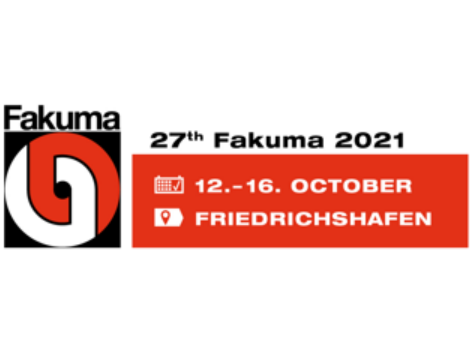 FAKUMA
From October 12 to 16, 2021
Friedrichshafen, GERMANY
Let's join to discover our protfolio of solutions for polymer materials