Product
A new breakthrough range of renewable PVDF grades for lithium-ion batteries
These new grades will claim 100% renewable attributed carbon derived from crude tall oil bio-feedstock, according to a mass balance approach.
Corporate
Arkema develops supply of fluorinated specialty solution 1233zd
These development projects will support increasing market needs for sustainable solutions in high efficiency insulation materials and in emerging applications such as batteries for electric vehicles.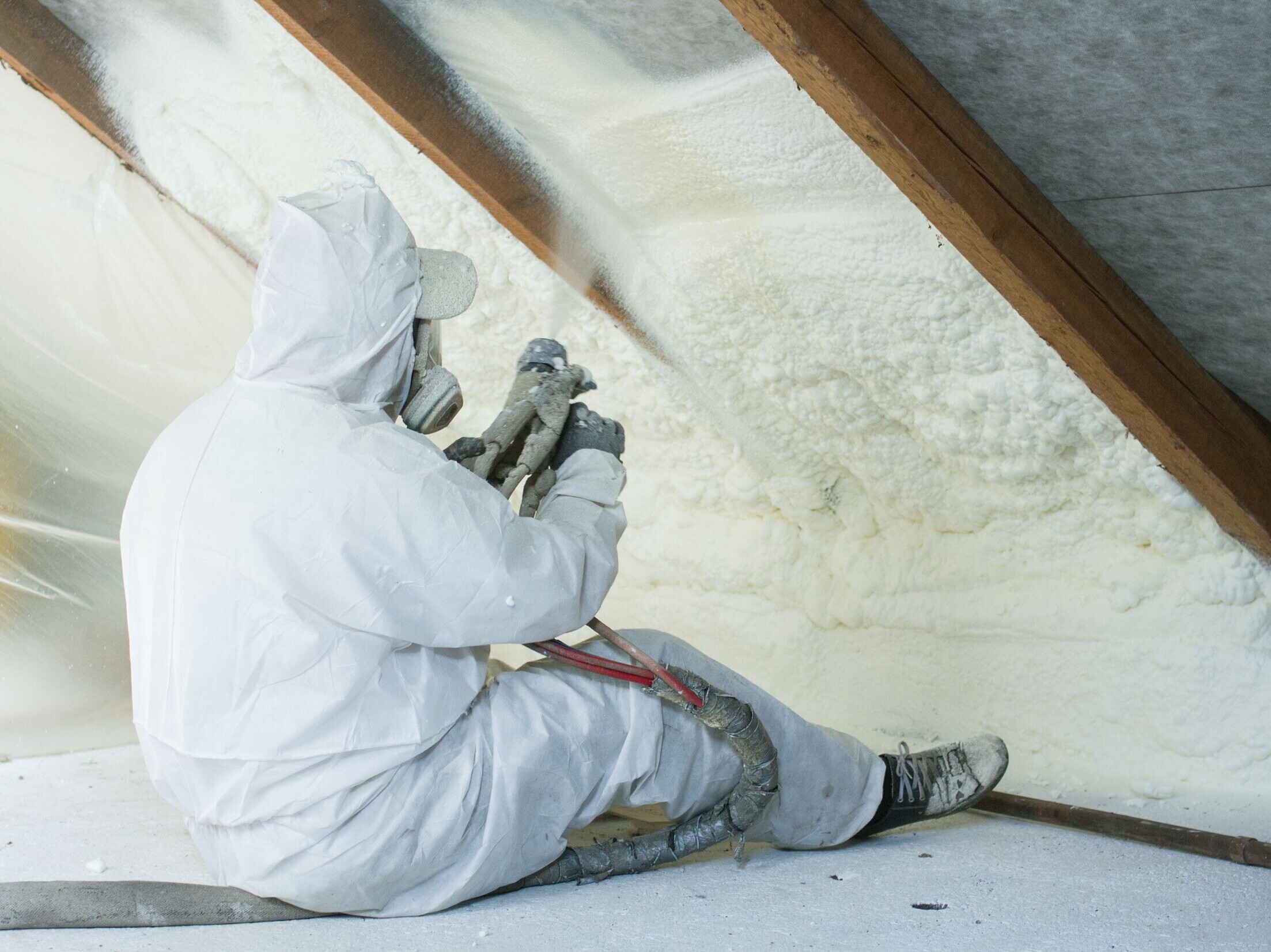 Corporate
Arkema strengthens its commitment to the circular economy and acquires Agiplast
With this acquisition, Arkema will be able to offer a full service to customers in terms of materials circularity, addressing growing market expectations in this field.