Event
K-Show 2022: meet our experts in Düsseldorf!
We look forward to welcoming you on booth C57 Hall 6 from October 19 to 26, 2022. The conferences schedule is already online : sign up!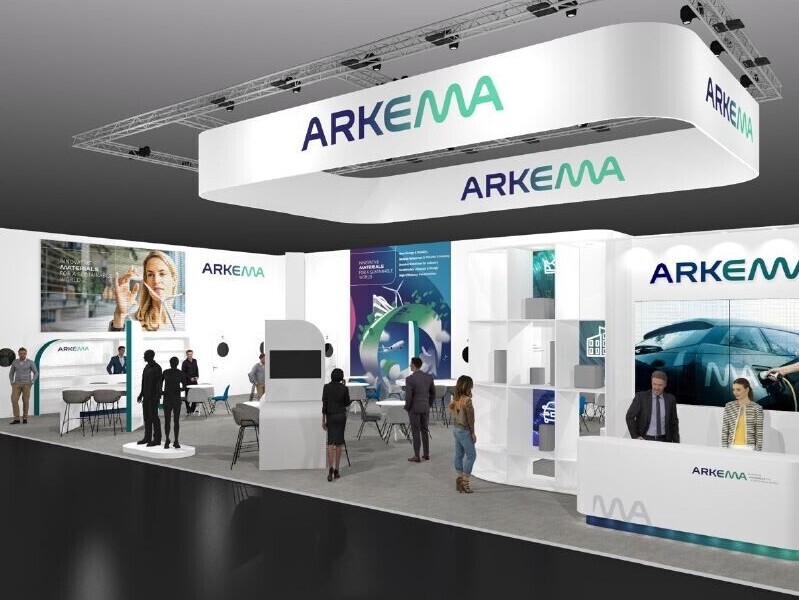 Products
Enhancing circularity with recycling innovations for powder coatings
Arkema joins Spanish Consortium to regain monomers for reuse as raw materials for more sustainable polyester powder resins for the coating market.
Welcome to Arkema
A leader in Specialty Materials
Building on its unique set of expertise in materials science, Arkema designs materials to address the ever-growing demand for innovative and sustainable materials.