EVENT
Arkema will be attending the Battery Show
From June 28 and 30, Arkema will present its unrivaled range of materials that improve the performance of today's batteries and prepare for the next technological breakthroughs.
Press release
A strategic partnership between Nippon Shokubai and Arkema
Nippon Shokubai and Arkema are joining forces to launch feasibility studies and establish a joint venture for the construction of an industrial plant for the production of LiFSI.
Corporate
INNOVATIVE 2021: release of our new Annual Report
The 2021 edition of our Annual and Sustainable Performance Report embodies our new signature. INNOVATIVE gives you the keys to a better understanding of the Group's main activities that will drive Arkema's future and sustainable growth.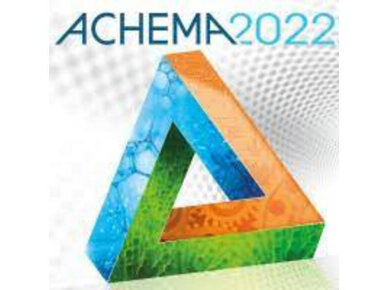 ACHEMA
From August 22 to 26, 2022
Booth #A31 Hall 9.1
Frankfurt, GERMANY
Let's join to discover our protfolio of solutions for chemical process industry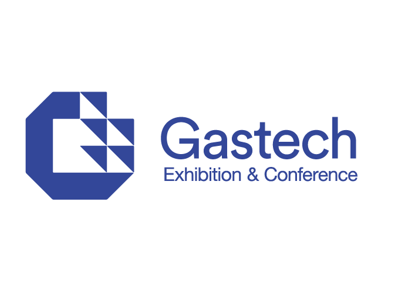 GASTECH
From September 05 to 08, 2022
Booth #E08
Milan, ITALY
Let's join to discover our portfolio of solutions for energies