Products
Enhancing circularity with recycling innovations for powder coatings
Arkema joins Spanish Consortium to regain monomers for reuse as raw materials for more sustainable polyester powder resins for the coating market.
Product
Kynar Aquatec®: the protective agent of white reflective roofs
Reflective roofs or cool roofs offer an ecological solution to decrease the interior temperature of buildings by up to 6° C, effectively reducing the use of air conditioning and therefore the energy bill. Kynar Aquatec® PVDF emulsion has been specially designed for very long-lasting reflective paints.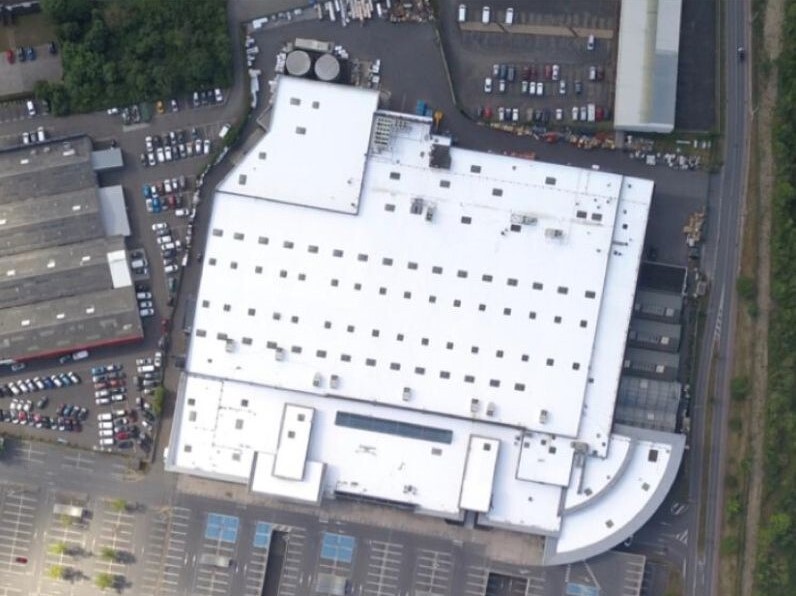 Welcome to Arkema
A leader in Specialty Materials
Building on its unique set of expertise in materials science, Arkema designs materials to address the ever-growing demand for innovative and sustainable materials.