CSR
Arkema committed with 'UN Women' to promote professional equality between women and men
As part of its commitment to gender equality in the workplace, Arkema has decided to join the Women's Empowerment Principles (WEP) program with UN Women.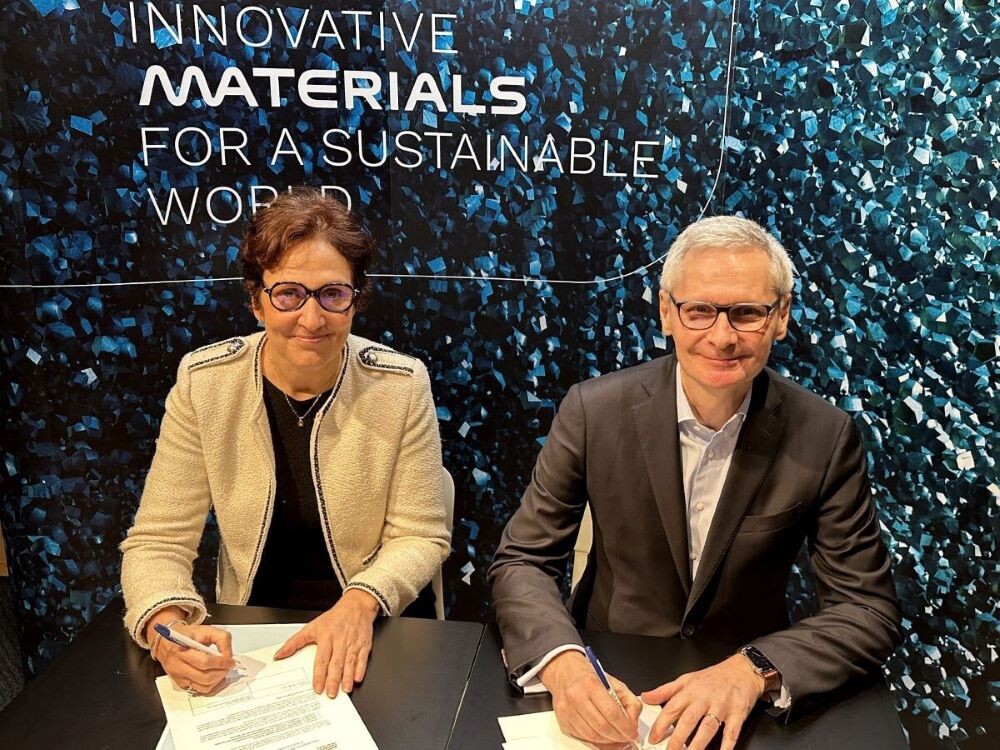 CSR
Major biomethane supply agreement to reduce Arkema's carbon footprint
Arkema has signed a long-term agreement with ENGIE starting on 1 January 2023, for the supply of 300 GWh/year of renewable biomethane in France. This represents one of the largest private biomethane deals in Europe to date.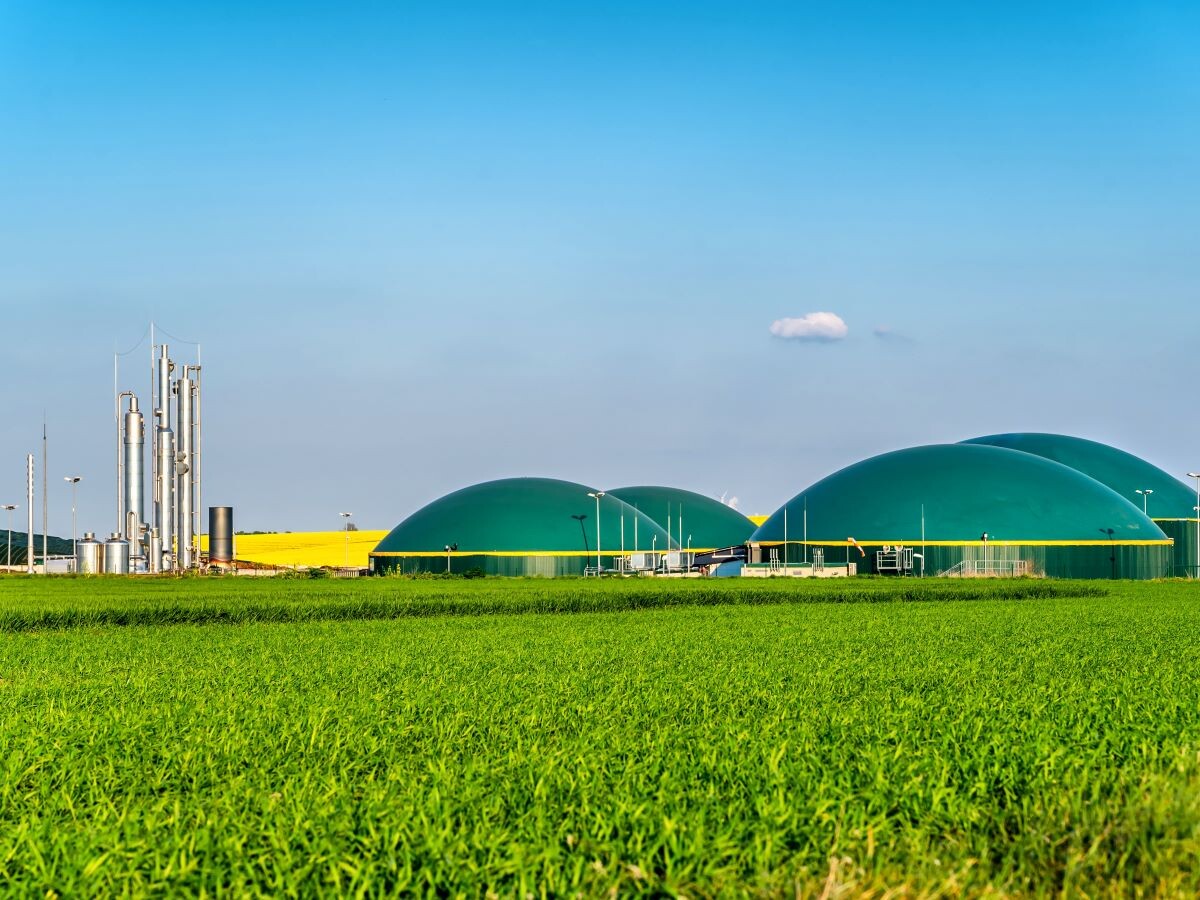 Welcome to Arkema
A leader in Specialty Materials
Building on its unique set of expertise in materials science, Arkema designs materials to address the ever-growing demand for innovative and sustainable materials.