Finance
Second-quarter 2022 results
Excellent quarterly results, confirming the soundness of our strategy toward Specialty Materials, and achieved in a very inflationary context. Annual guidance raised despite a more uncertain macroeconomic environment.
Corporate
Arkema to acquire Polimeros Especiales, a leading emulsion resins producer in Mexico
The planned acquisition of this leading player in solvent-free waterborne acrylic resins will strengthen Arkema's position in this fast-growing region.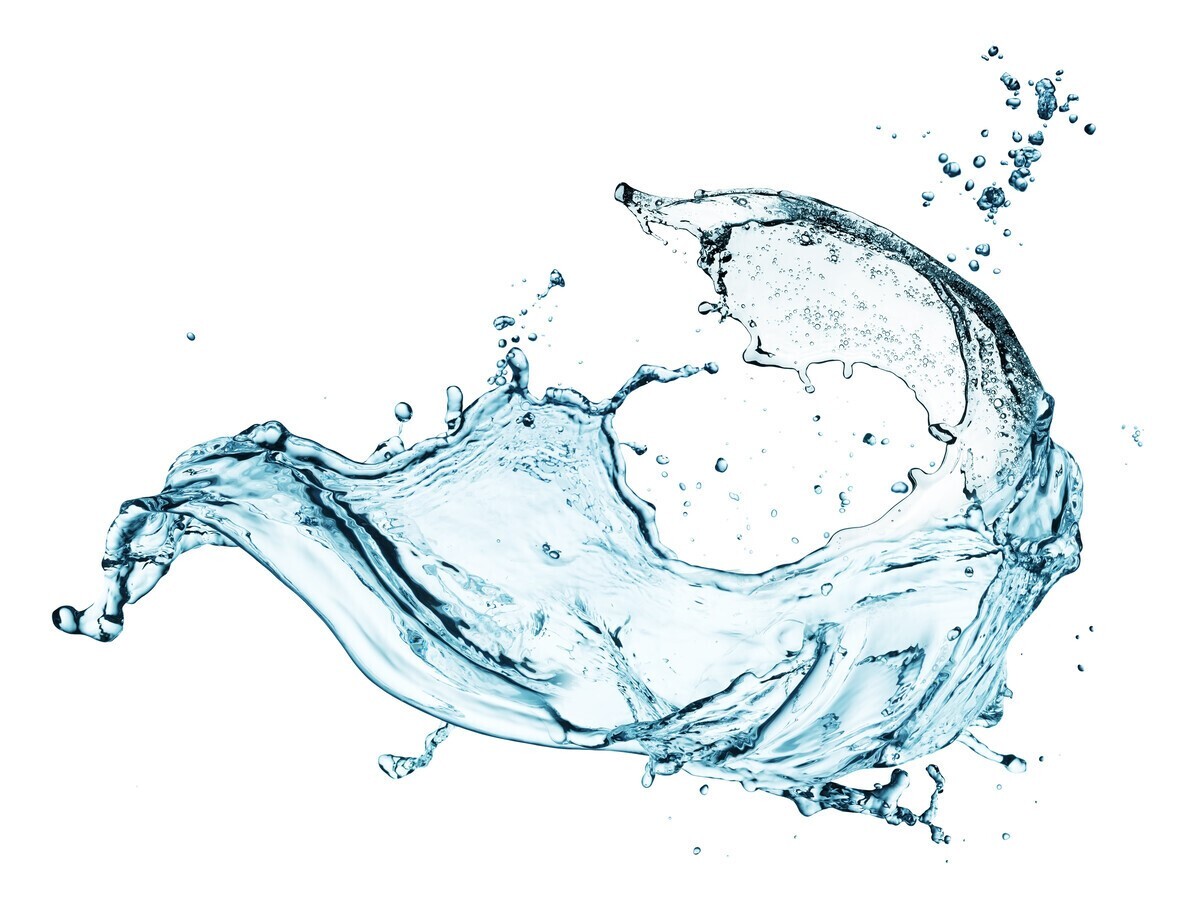 Welcome to Arkema
A leader in Specialty Materials
Building on its unique set of expertise in materials science, Arkema designs materials to address the ever-growing demand for innovative and sustainable materials.