Corporate
A new bio-based polyamide 11 powders plant in China
Arkema announces the construction of a polyamide 11 powders plant on its Changshu platform in China, scheduled to come on stream in the first quarter of 2023. This investment will further support the growing demand for advanced bio-circular materials in Asia.
Welcome to Arkema
A leader in Specialty Materials
Arkema aims to become a leader in Specialty Materials by offering its customers the most sustainable and innovative solutions to meet their needs.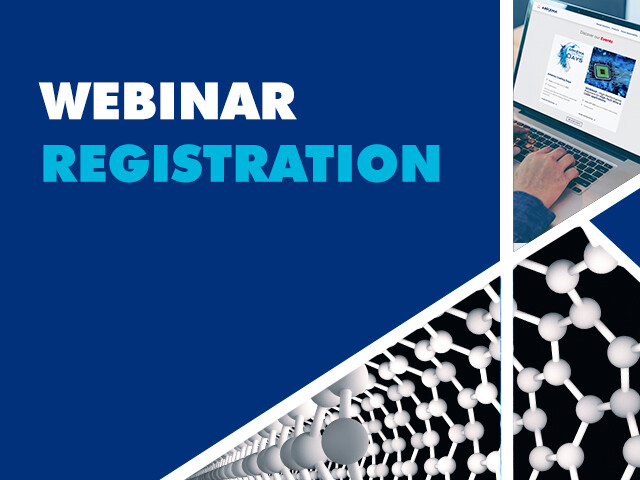 WEBINAR - Elium®an innovative approach to filament winding
October 19th 2021 (2 sessions - 10:00am to 10:30am and 3:00pm to 3:30pm Paris time)
Online event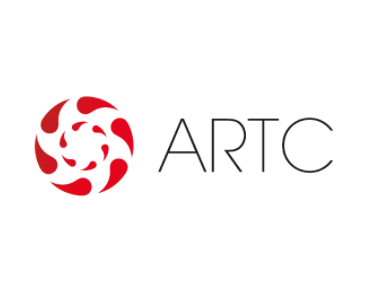 ARTC
From October 21 to 28, 2021
Singapore
Let's join to discover our protfolio of solutions for oil and gas