Finance
Full-year 2020 results: a solid performance during the year
Arkema is well positioned to take advantage of the recovery in 2021 and beyond, thanks to the benefits of its strong balance sheet and its focus on sustainable and high performance Specialty Materials.
Corporate
New increase in Kynar® fluoropolymer capacities in China
Arkema will invest to further increase its fluoropolymer production capacities in Changshu by 35% in 2022.
Welcome to Arkema
A leader in Specialty materials
Arkema aims to become a leader in Specialty Materials by offering its customers the most sustainable and innovative solutions to meet their needs.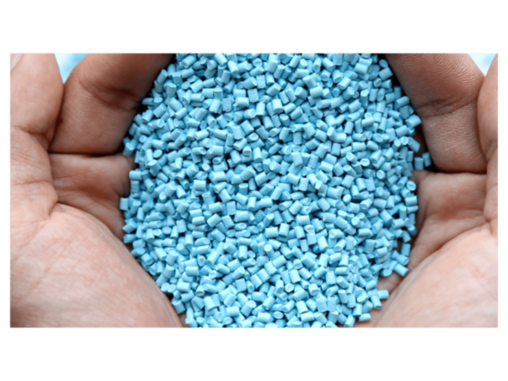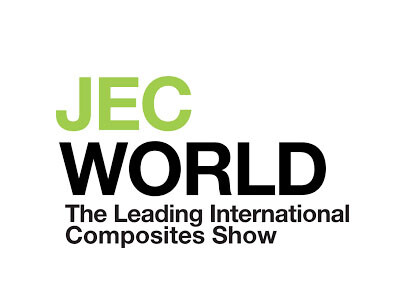 Jec World
From June 1st to June 3rd 2021
Paris Nord, Villepinte.
The Group will be presenting its comprehensive range of thermoplastic resins, adhesives, additives ...