Products
European Coatings Show:
a new approach to sustainability
On March 28th, Arkema is hosting on its own booth a leadership panel entitled "Sustainability and Market Transformation" where they will be joined by industry leaders Perstorp, PPG, the European Association of Chemical Distributors and OMYA.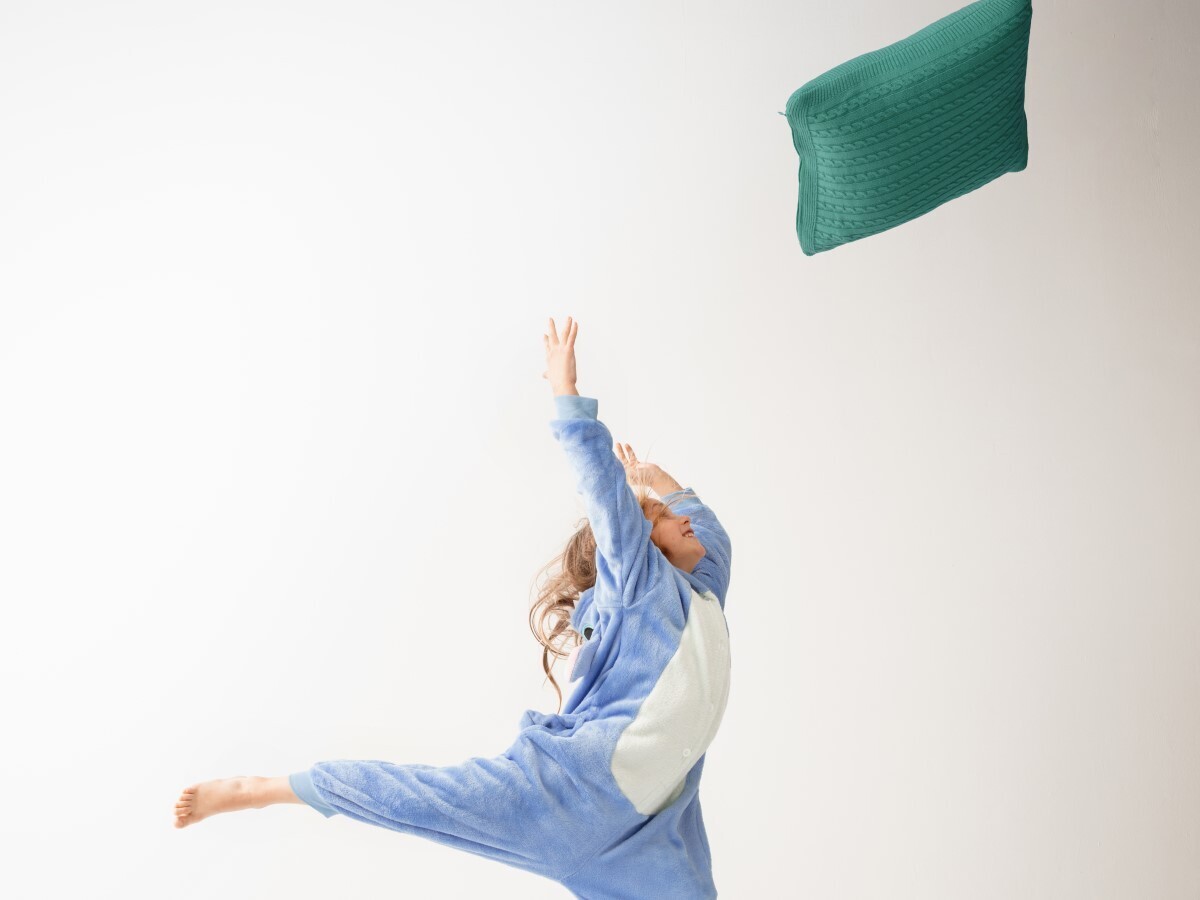 Finance
Full-year 2022 results
Strong earnings growth in the year and excellent cash generation including the slowdown in demand in Q4.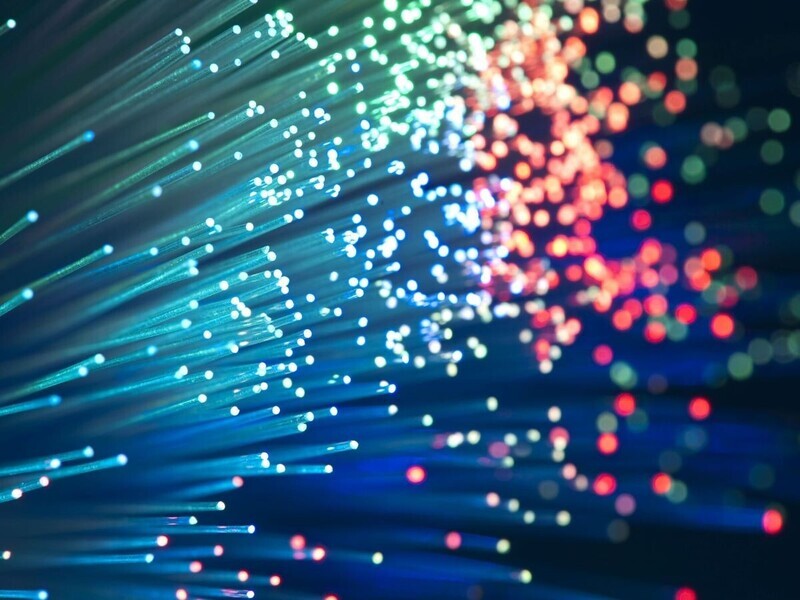 Welcome to Arkema
A leader in Specialty Materials
Building on its unique set of expertise in materials science, Arkema designs materials to address the ever-growing demand for innovative and sustainable materials.