Corporate
INNOVATIVE 2021: release of our new Annual Report
The 2021 edition of our Annual and Sustainable Performance Report embodies our new signature. INNOVATIVE gives you the keys to a better understanding of the Group's main activities that will drive Arkema's future and sustainable growth.
Trade Show
JEC WORLD 2022
JEC WORLD 2022 is over, but you can still access to our Composite solutions and find the right experts to answer to your needs!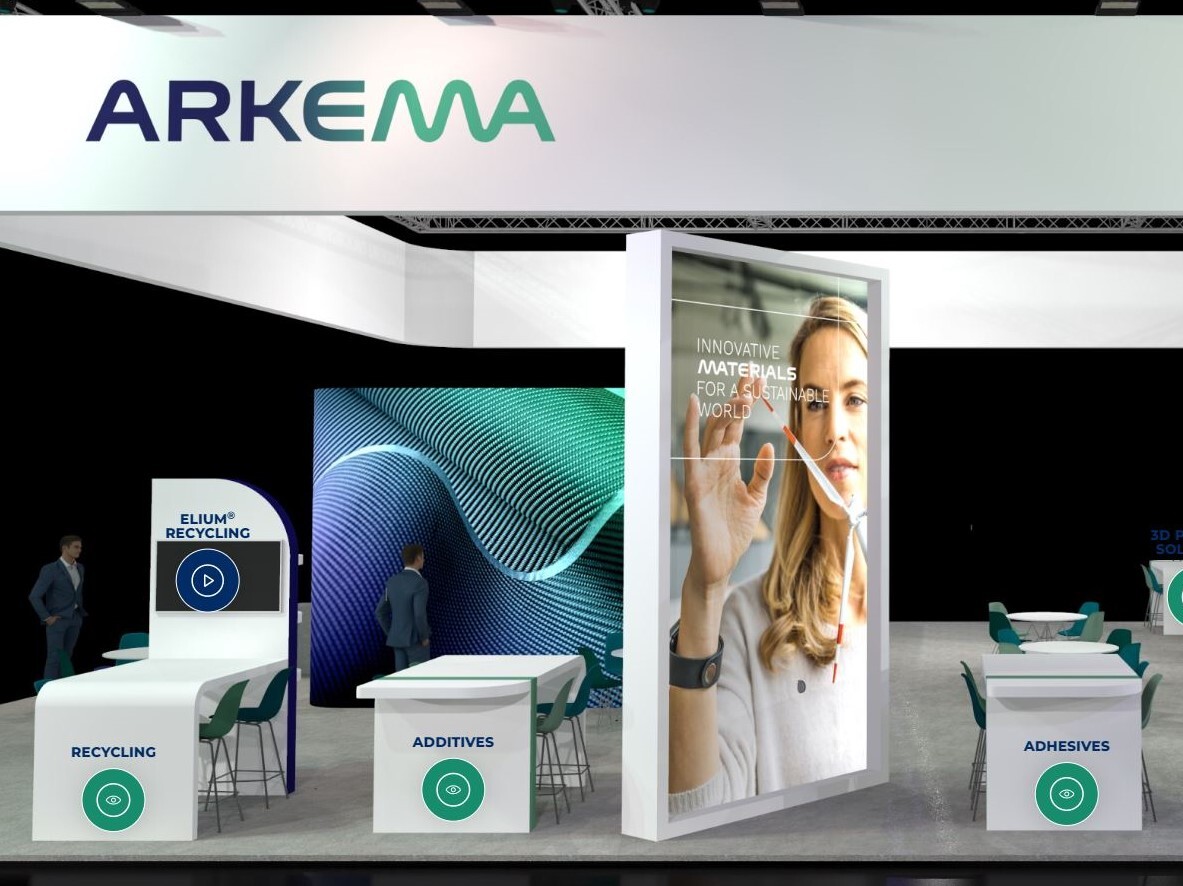 Welcome to Arkema
A leader in Specialty Materials
Building on its unique set of expertise in materials science, Arkema designs materials to address the ever-growing demand for innovative and sustainable materials.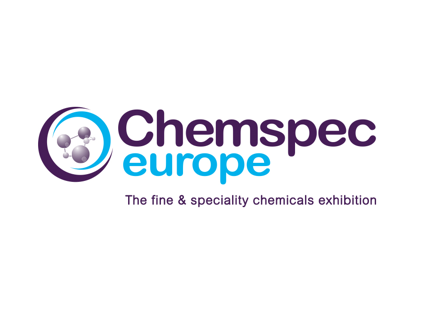 CHEMSPEC
From May 31 to June 01, 2022
Booth #Hall 12.1 H130
Frankfurt, GERMANY
Let's join to discover our protfolio about specialty chemicals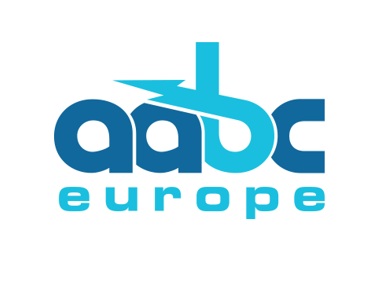 AABC
From June 13 to 15, 2022
Booth #38
Mainz, GERMANY
Let's join us to discover our protfolio of solutions for inside and outside the battery cell