Corporate
Bostik strengthens its instant engineering adhesives business
Bostik invests in CMC, a joint venture between Bostik and Taiwanese company Cartell Chemical Co, to accelerate the development and production of high value-added engineering adhesives.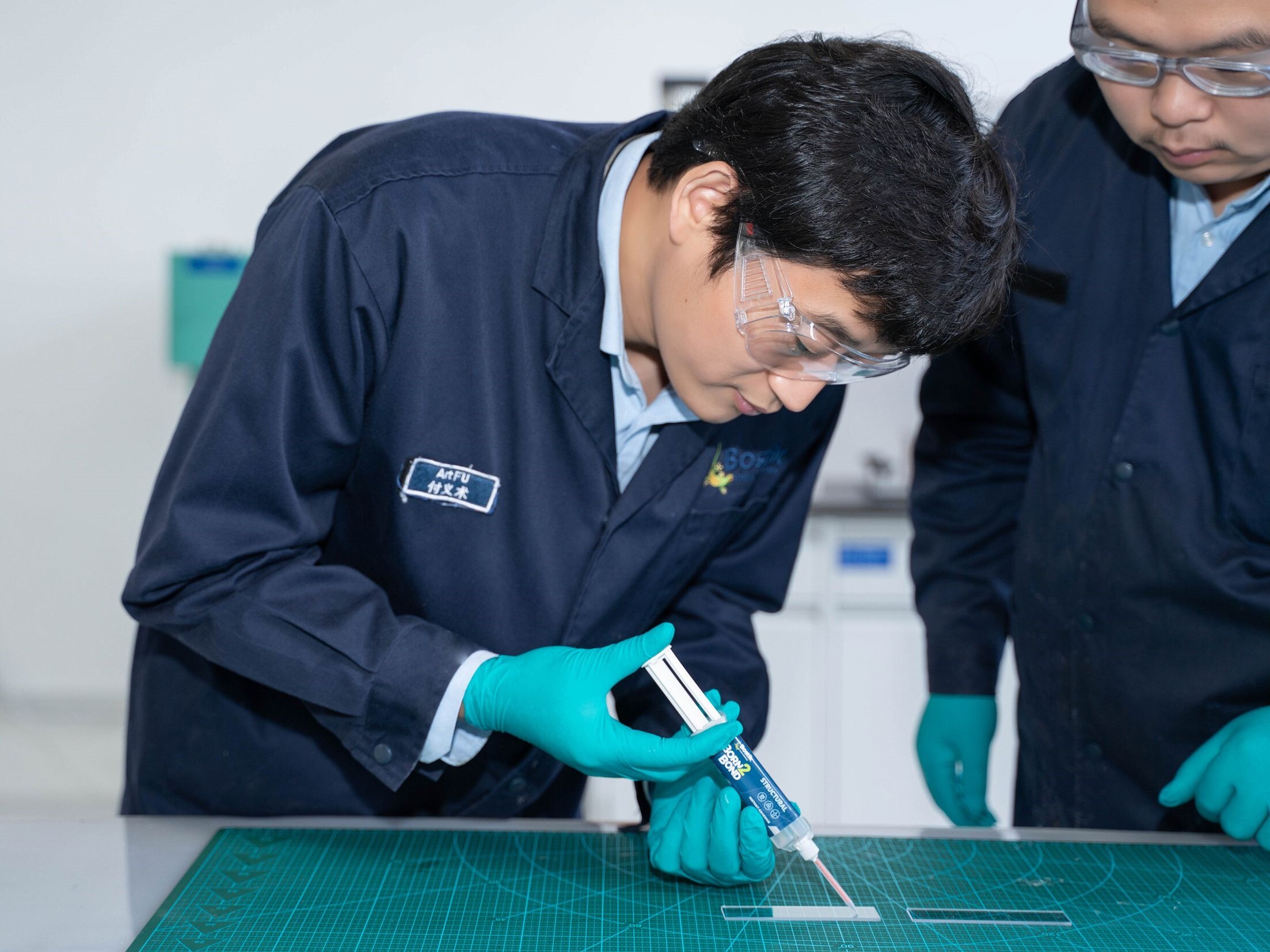 2021 New Year's Greetings
Hope for the new year!
We're turning the page on a challenging 2020, but will continue to draw on our corporate values to stand by your side in 2021.
Welcome to Arkema
A leader in Specialty materials
Arkema aims to become a leader in Specialty Materials by offering its customers the most sustainable and innovative solutions to meet their needs.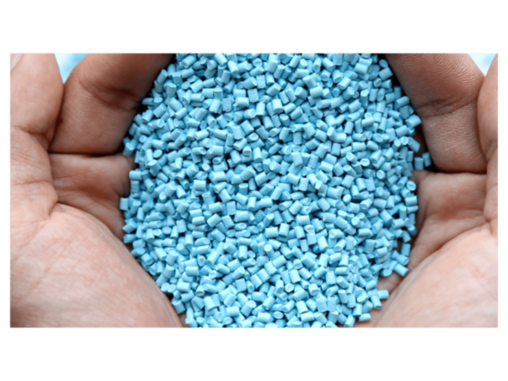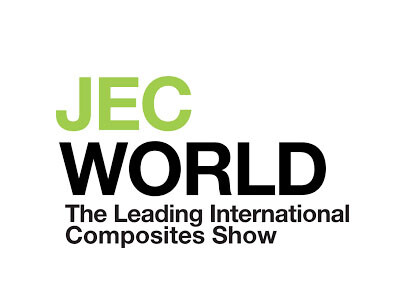 Jec World
From June 1st to June 3rd 2021
Paris Nord, Villepinte
The Group will be presenting its comprehensive range of thermoplastic resins, adhesives, additives ...