Corporate
Arkema boosts its previously announced PVDF capacity expansion in Changshu
Due to strong demand for lithium-ion batteries and other important markets, Arkema's previously announced 35% fluoropolymer capacity increase at its Changshu site in China is now revised upwards to a capacity increase of 50%.
Innovation
Arkema and the French Académie des sciences are launching a joint prize for innovation in materials
The Arkema–Académie des sciences Prize for Innovation in Chemistry for Sustainable Materials, in the sum of €25,000, is intended to reward a scientist of international standing in the field of materials.
Corporate
Arkema to increase its global Pebax® elastomers production capacity by 25%
To support its customers' strong growth, in particular in the sports and consumer goods markets, Arkema will invest at its Serquigny plant in France.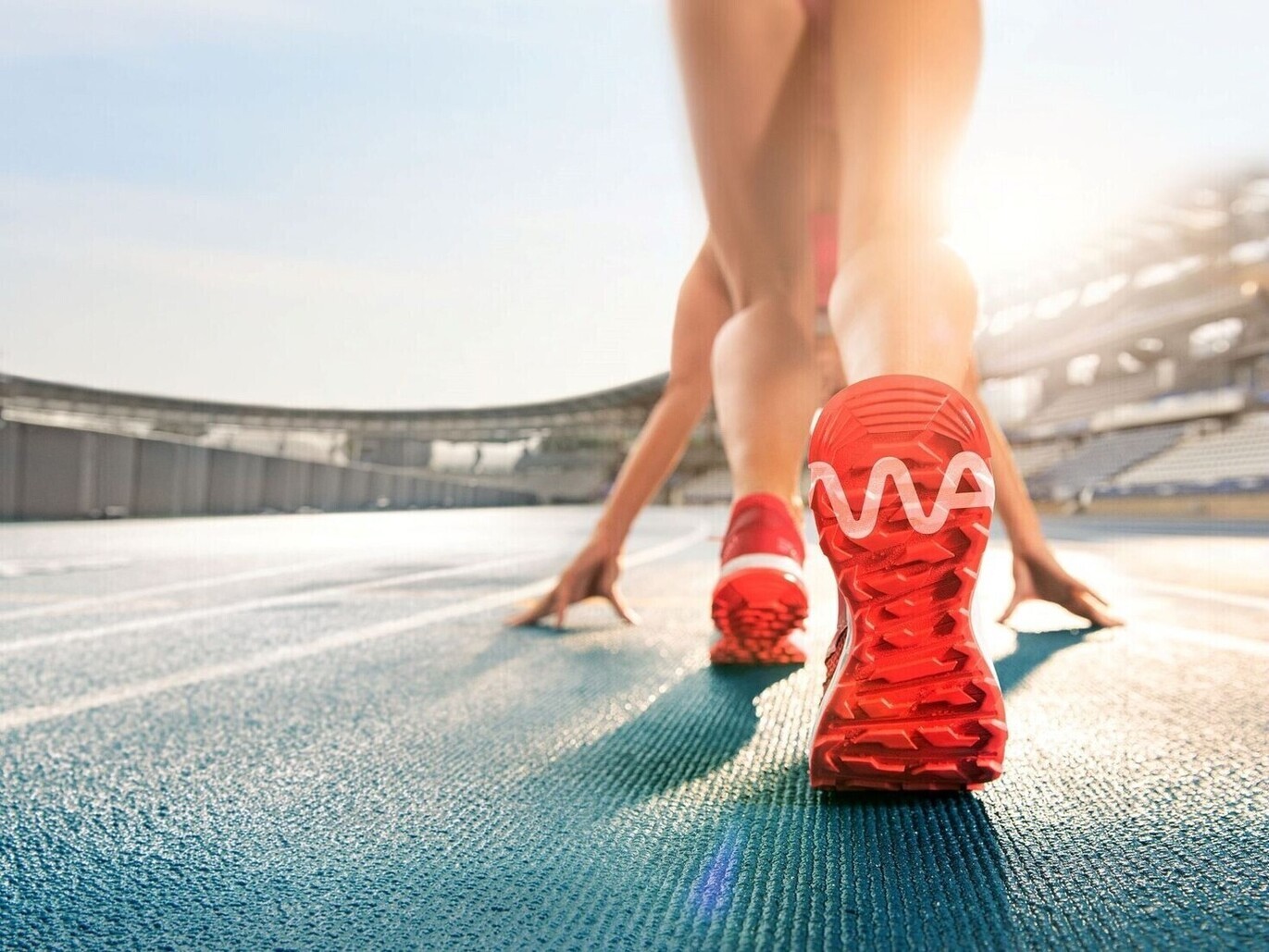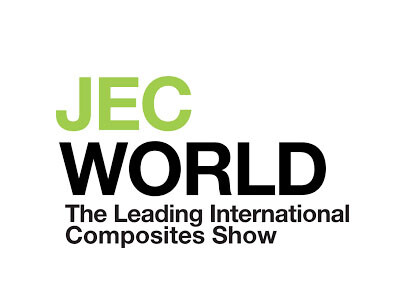 JEC WORLD
From May 3 to 5, 2022
Booth V39 - Hall 5A
Paris Villepinte, FRANCE
Let's join to discover our global offer of thermoplastic resins, adhesives and high performance ...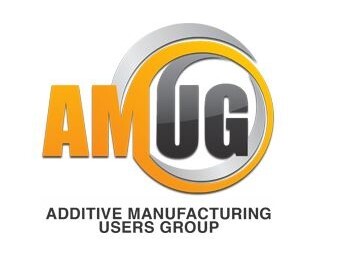 AMUG
From April 03 to 07, 2022
Booth #P5
Hilton Chicago, USA
Let's join and discover our portfolio of solutions for 3D Printing applications !