Finance
First-quarter 2021 results
In a context of clearly improving market conditions, the Group reported strong earnings growth in the first quarter, driven in particular by a rise in volumes of innovative and sustainable Specialty Materials.
Corporate
Arkema finalizes the divestment of its PMMA business
The divestment of Arkema's PMMA business to Trinseo, fully in line with the Group's ambition of becoming a pure Specialty Materials player by 2024, was finalized on May 3.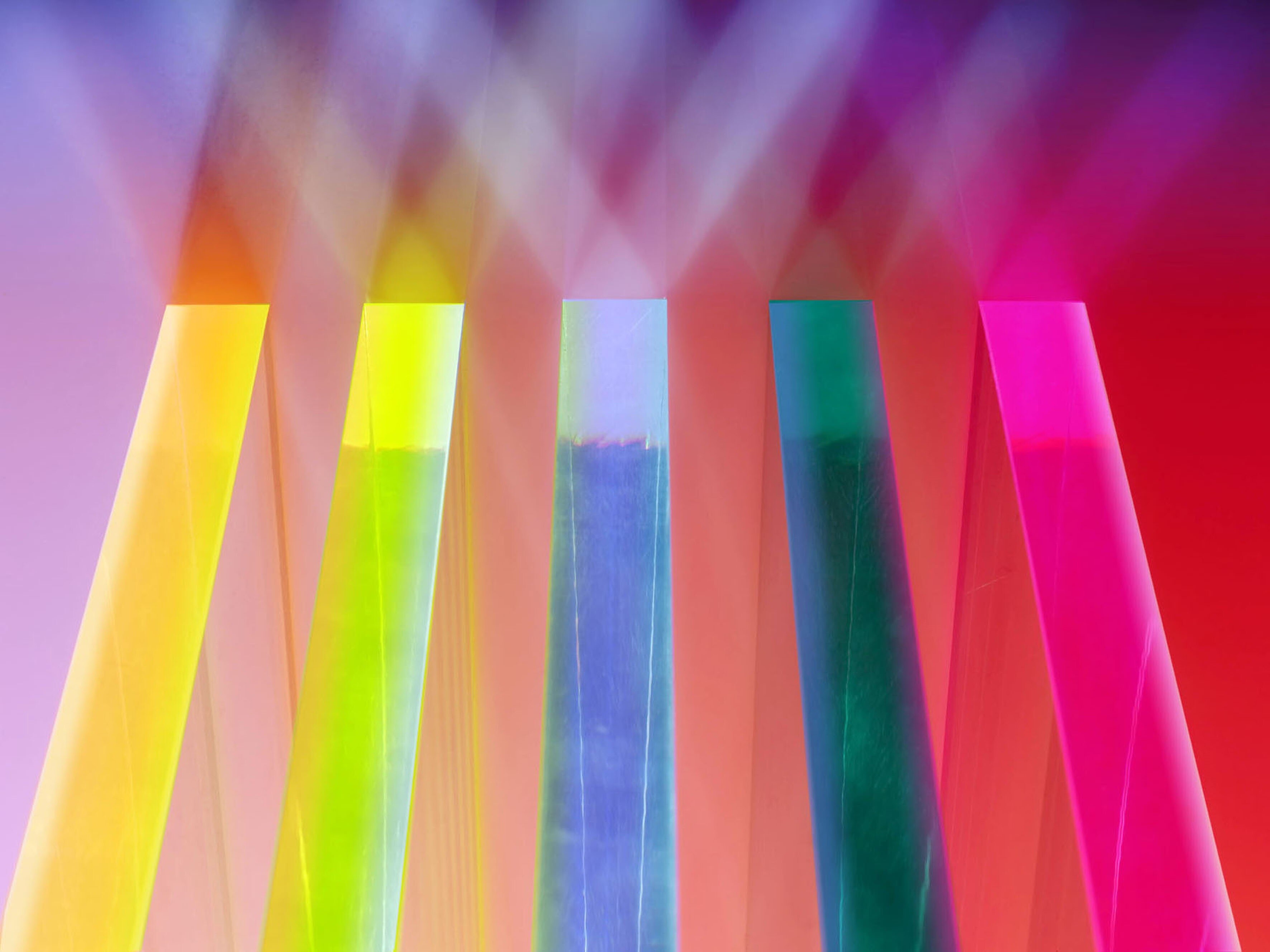 Welcome to Arkema
A leader in Specialty materials
Arkema aims to become a leader in Specialty Materials by offering its customers the most sustainable and innovative solutions to meet their needs.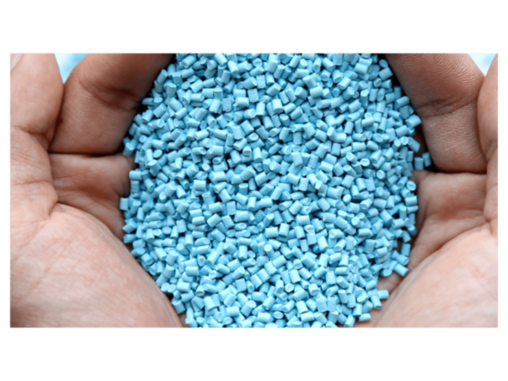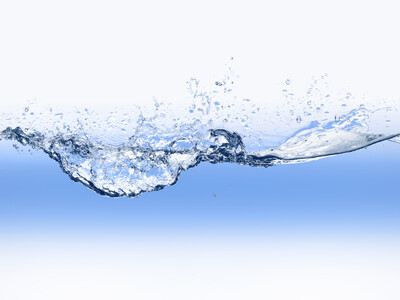 WEBINAR - Kynar® PVDF for water membranes: solutions and innovations
May 18th 2021 (1pm to 2pm Paris time)
Online event