Discover our specialty solutions by application
Key benefits we seek to deliver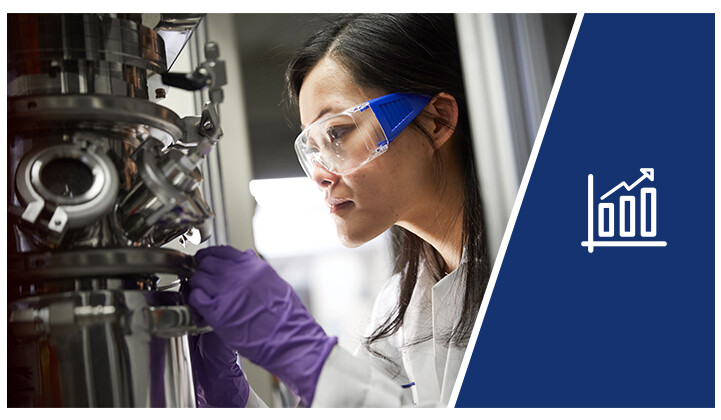 Efficiency
Solutions for protection and durable operation of oil and gas assets
Choice of high resistant and durable materials for long term use
Less energy and source consumption thanks to specialty solutions.
Resource preservation
High performance surfactants for efficient oil and water separation
Reduce contaminations and corrosion in the process
Efficient heat transfer fluids for lesser energy consumption.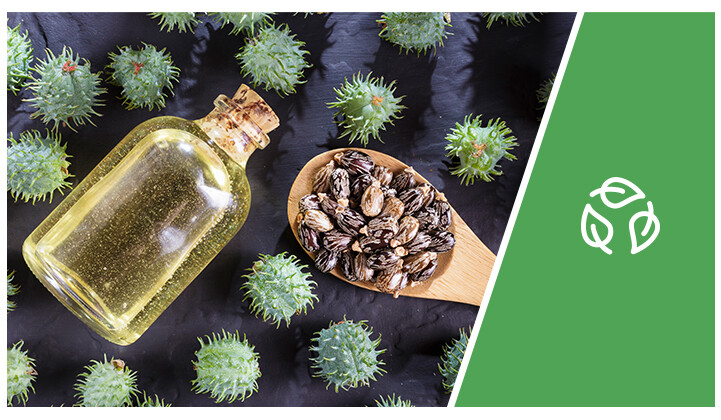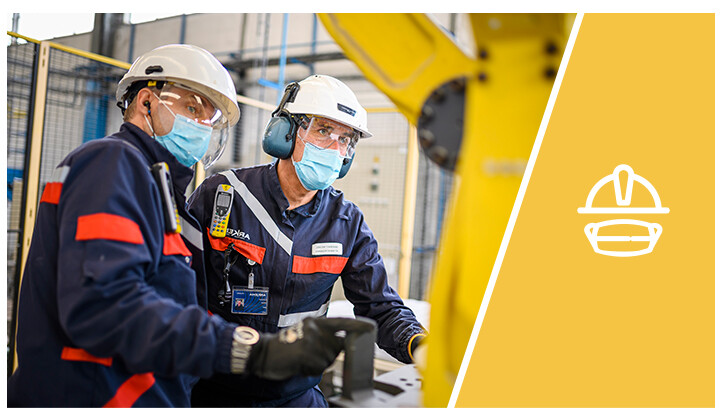 Safety
Natural gas odorants to protect the workers and gas users
Dust control solutions to protect workers from silica dust hazards during operation.
Our expertise oil and gas industry is much more than product offer

Innovative R&D
Proven track of strong R&D and innovation
Capacity to co-innovate with clients to develop new solutions on specific demand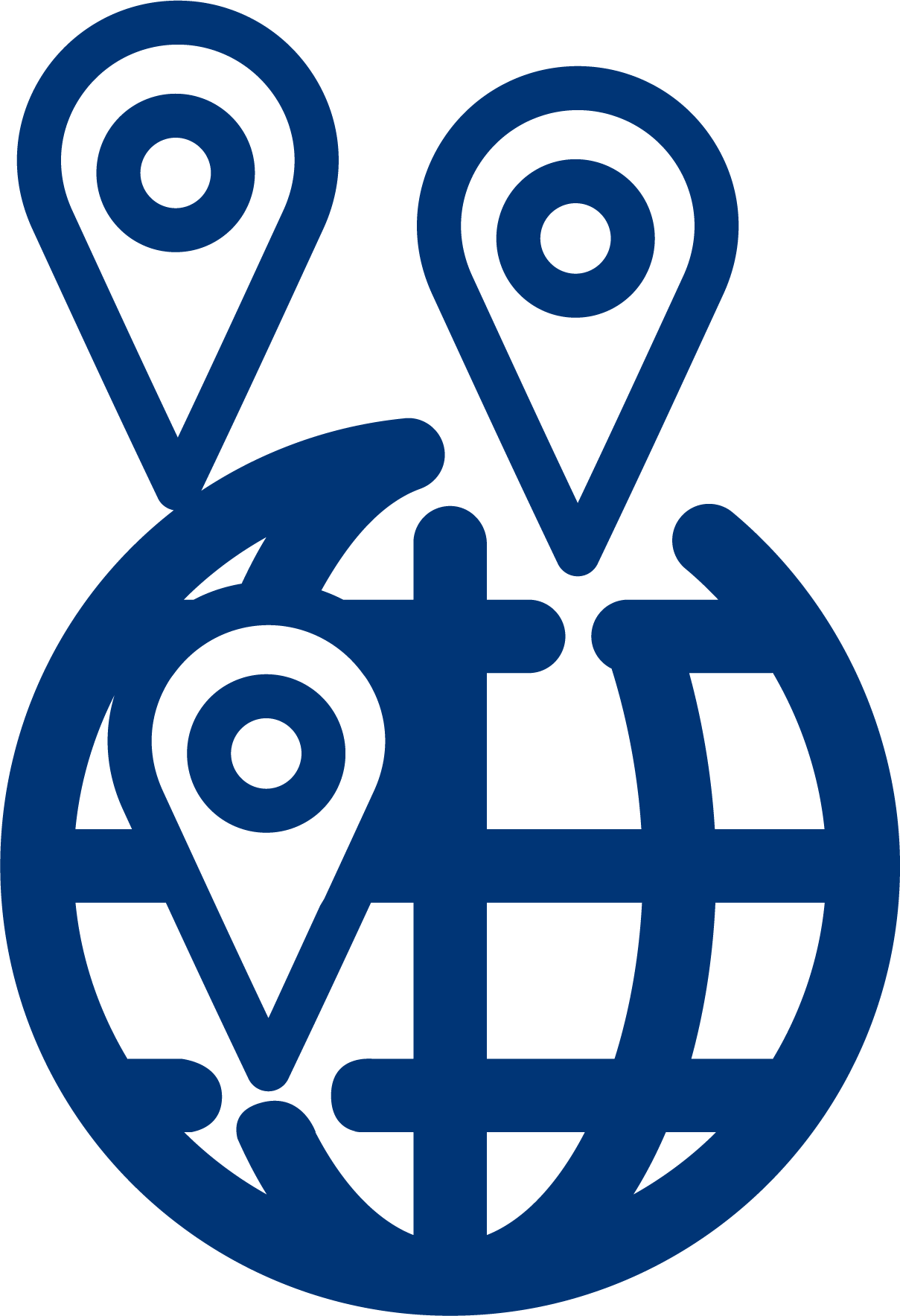 Global presence
Production sites in Europe, Asia and Americas
Global network of expert teams

Specialty solutions
Market-leading portfolio of specialty solutions
High performance solutions for upstream, downstream and final product distribution applications

Technical services
Tailor-made solutions adapted to your process specifications
Assistance in optimization and improvement of your process
Discover our offer of services
Carelflex® sulfiding services
Arkema's Carelflex® Service offers customers the benefit of our technicians' extensive expertise on site, from selecting the right agent for your process to handling its delivery and providing the necessary on-site technical knowledge and assistance for smooth, hassle-free catalyst-sulfiding. As world leader in supplying the refining industry with quality products and services for catalyst sulfiding, Arkema draws on its extensive experience of over 20 years to continue innovating and offering ground-breaking proprietary products like DMDS Evolution®E2 the standard sulfiding agent.
Molecular sieves operation technical services
Our expertise on zeolite adsorbents extends beyond Siliporite® molecular sieves supply. Our global network of experts are ready to provide technical assistance to ensure reliable and consistent performance of molecular sieves. We provide adsorbents suitable for all kinds of feedstock and we provide assistance to apply the right combination of properties as high water adsorption capacity, minimum ethylene co-adsorption and mechanical characteristics.
Odorflex® services
Natural gas and propane (including CNG and LPG) are naturally odorless, making them nearly impossible to detect in the event of a leak. Additionally to leading the industry in odorant delivery, packaging and product offer, Arkema goes further by providing its customers with the highest level of support related to odorisation of gas. These Odorflex® services include technical and safety oriented trainings, dedicated R&D support, odor free odorant transfers operations, analytic support, assistance for your decommissioning operations, and more.
Our specific offering for other industries