Solutions for glass coating
Coatings for glass manufacturers
We are committed to offering glass manufacturers the best possible solutions, adapted to their production lines. With Certincoat® and Tegoglas® grades and the CertinAdvance® system, glass makers can access a whole range of coatings and equipment to help them optimise manufacturing quality and yield.
Our brands help the glass industry achieve:
Protection from scratching and reduction of breakage on conveyer lines
Durability during transportation and handling
Better lubricity in thin-walled, lightweight glass containers
Flexible cold-end coating for labeling glues.
You are one of our customers and you want to consult or order our spare parts?
Coatings for returnable glass bottles
Fillers using returnable glass bottles always struggle with unattractive, scuffed bottles that reduce the lifespan of the container. To preserve the lifespan and appearance of returnable bottles, we have developed solutions to delay the formation of scuff rings and to mask those that have formed.
Thanks to these two solutions, returnable bottles are in use at least twice as long – 50 cycles instead of 25 – while keeping them attractive to consumers.
We are more than just a provider of chemicals. We are also a leading provider of equipment and technical services. Our equipment is developed based on unique technical partnerships to optimize line conditions and spraying operations.
Additionally, we offer an extensive service package, including lab support from our technical team, regular visits for audits and on-site service and support to help solve issues on the lines.
Glass producers
Arkema has worked hard to understand the issues facing glass producers and to offer them the finest solutions. With Certincoat® and now the Certinadvance® new product range, glass producers will benefit from faster production speed, glass weight reduction, and lower cost of production.
Our hot and cold-end coating brands including Certincoat® and Tegoglas® help the glass industry achieve:
High smoothness and dry filling scratch resistance
Highest taste quality of wine, oil, dairy, or food product
Durability during transportation and handling
Better lubricity in thin-walled, lightweight glass containers
Flexible cold end coating for labelling glues.
Beverage industry
Arkema returnable bottle coating solutions are used in many sectors and especially in the beer industry, where the use of returnable glass bottles is common. Major players have chosen this reusable packaging for economic and environmental reasons. Indeed, bottles are used as a marketing tool as each bottle makes think to a specific brand and to a particular image as well. Bottle size and color isa big part of brand identity. Scuffing rings appear rapidly on non-protected bottles after the first few cycles.
Our returnable coating brands, Kercoat® and Opticoat® help the beverage industry achieve:
Higher filling speed
Excellent appearance
Reduced breakage
Improved safety.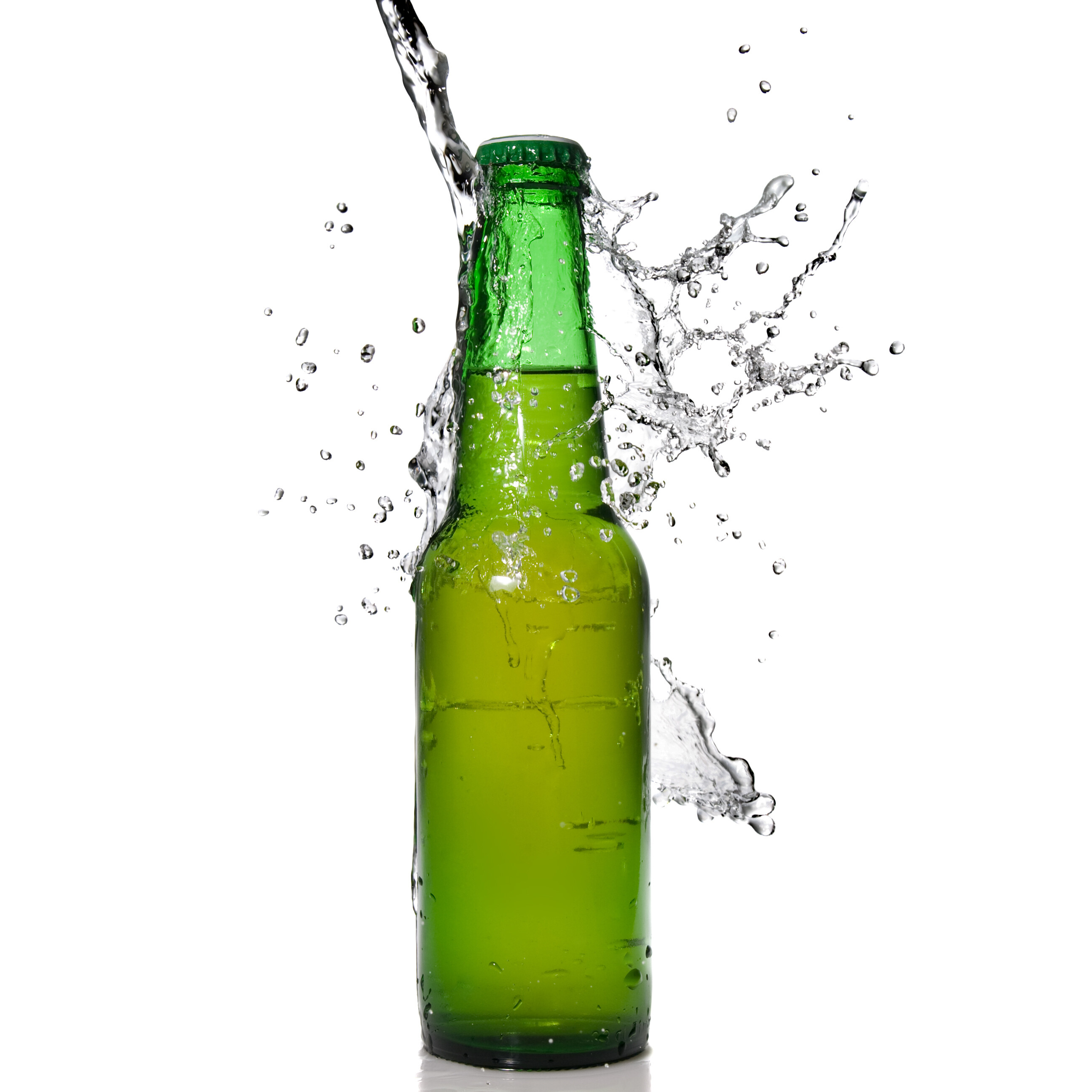 For more than 50 years, Certincoat® technology has evolved to become the standard for the performance and reliable glass industry around the world. Many improvements have been made since the start of operations in 1975.
| | |
| --- | --- |
| 1975 | ARKEMA patents the application of MBTC for glass coating |
| 1980 | ARKEMA develops first generation of coating hoods |
| 1985 | ARKEMA patents the TC100 formulation (stabilizer) |
| 1990 | ARKEMA develops scrubber |
| 2001 | Second generation of coating hoods |
| 2006 | Coatings for returnable bottles |
| 2007 | Third generation of coating hoods |
| 2016 | New range Certinadvance® for HCEC with new T-Hood |