Thermal and sound insulation
Windows with better insulation
Windows are one of the main weak points of the thermal insulation in buildings. The Arkema Group has developed innovative solutions which contribute to the manufacturing of high performance, double-glazed windows;
Efficiency of double-glazed windows
To enhance the efficiency of double-glazed windows, the Siliporite® molecular sieves are used in the aluminum frames placed between the two window panes in order to "capture" the condensation. This technology keeps the air in the double-glazing perfectly dry. As a result, insulation efficiency is increased, and the quality of the window is extended by several years.
Solar radiation control
When treated with Certincoat®, glass window surfaces limit the thermal exchange between the interior and exterior due to a better reflection of solar radiation. The temperature inside the building is more stable and energy costs are reduced by 30%.
Quality of PVC window profiles
To optimize the quality of PVC window profiles, Durastrength® and Clearstrength® additives respectively provide PVC profiles with impact resistance and UV resistance. These additives extend the quality of the frame structures. Plastistrength®, an acrylic process aid, enhances even the most rigid PVC formulation used for the extrusion of the profiles.
For the thermal and sound insulation of walls, the Arkema Group offers a whole range of solutions that meet the requirements of builders and sustainable construction certifications:
Kynar Aquatec® PVDF resin-based coatings for reflective roofs
Forane® blowing agents for rigid polyurethane or polystyrene foam
Climatherm® from Bostik, a system for enhancing the thermal efficiency of buildings.
Pebax® elastomer-based vapor-barrier films or membranes
Reflective roofs
Kynar Aquatec® PVDF resin-based coatings for reflective roofs customized for direct application on the job site. Roofs treated or coated with such coatings help minimize thermal exchange (reflection of sun rays and limited absorption of heat by the roof). This results in lower energy consumption in the building and longer service life for the roofs.
Insulation plates or blocks
Forane® blowing agents for rigid polyurethane or polystyrene foam, the most widely used in the market. The new generation Forane® is based on hydrofluorolefins (HFOs) and has no impact on global warming.
Exterior walls insulation
Climatherm® from Bostik, a system for enhancing the thermal efficiency of buildings. Applied on external walls, this insulating solution is an effective way of enhancing buildings without reducing living areas.
Vapor barrier
Pebax® elastomer-based vapor-barrier films or membranes prevent the diffusion and stagnation of water vapor within the walls. Therefore they minimize damage to the materials as well as the appearance of sources harmful to health (mold).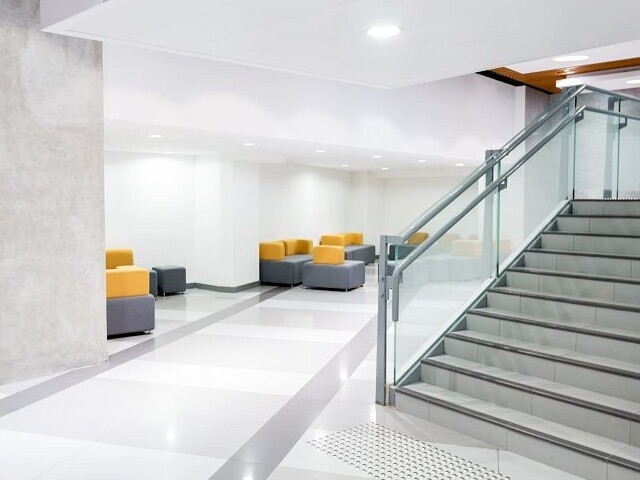 Focus on... a revolutionary sealant coating!
Bostik, the bonding solutions specialist, has developed the first thermal insulation leveling coating offering the same characteristics as a traditional leveling coating.
Enhanced with glass microbeads, this latest coating is used to insulate walls and ceilings by reducing heat loss (by up to 15% depending on wall thickness) and prevent damp and the sensation of a cold wall. Applied with a roller or a spatula, it ensures a perfectly smooth and ultra-white finish over a 2 mm thickness. Benefits include: time saving, reduction in wastes generated and in product consumption, minimum VOC emission (class A+), and lower energy costs.
Arkema has been your dedicated supplier of bitumen additives in the road industry for over fifty years. Our expertise in hot mix, warm mix and cold mix techniques is renowned around the world. Our technical expertise allows us to meet market needs with effective and sustainable innovative products. We provide a large product portfolio through partnerships with key regional players and a comprehensive tailor-made service offer. Moreover, a dedicated technical and commercial network is committed to assisting you right from a safe and effective use of our products to following up on full-scale road construction works what so ever be the application.
Bitumen emulsifiers
Spray grade
An operation which consists of applying the binder evenly on the pavement or the aggregates. This technique is very easy to use and allows quick return of traffic. The applications corresponding to this technique are tack coat, prime coat, surface dressing and penetration macadam.
Mixing grade
An operation which consists of covering an aggregate with a thin film of binder. Bituminous mixes are coated in a special plant or, more rarely, in a concrete mixer. The applications corresponding to this technique are storable cold mix, recycling, grave-emulsion, slurry seal and micro surfacing.
Discover our range of emulsifiers:
Bitumen additives
Arkema offers an extensive range of bitumen additives, which provide a wide array of properties for all sorts of applications. Life span and sustainability are very important for the road paving industry. We provide a wide range of additives to improve the performance of the bitumen to adapt to all situations.
How to choose your additive?
Our technical experts provide assistance in the choice of the right additives depending on the the application, bitumen, aggregates, adhesion, stability or workability issues and storage.
Adhesion promoters
Adhesion agents or antistrips are formulations designed to improve the adhesion properties of binders on the aggregates either when dry or in the presence of water. They promote the wetting of the mineral surfaces by the binder and help prevent the water from breaking up the bond between the mineral and binder. Using the right adhesion promoter helps considerably in extending the life of the road surface, and therefore in cutting down on road maintenance or repair work. We provide an extensive range of adhesion promoters that deliver long-term performance.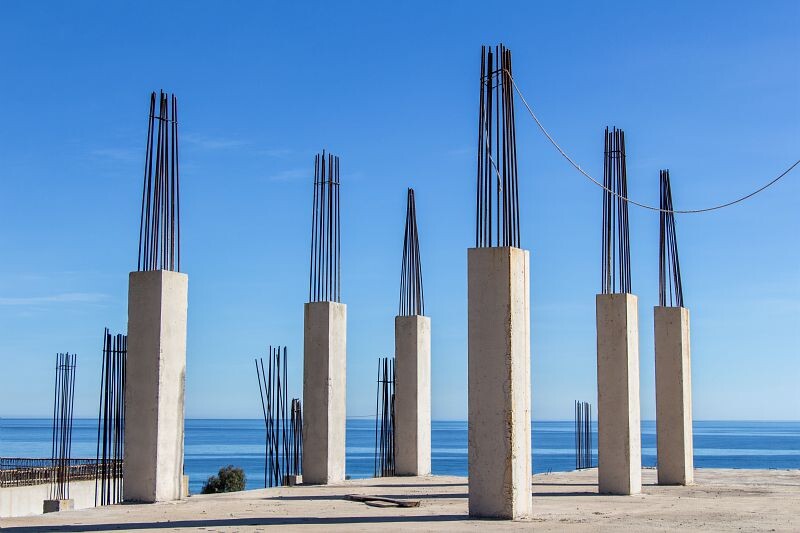 Arkema supplies sustainable solutions for traditional building technologies. For example, bio-based Oleris® Esterol oleochemicals are used in concrete demolding, highly appreciated for high biodegradability and high flash point, to replace traditional petroleum-based solvents and to improve the ecological profile of formulations.
Acrylates for Flooring and Waterproofing
The Sartomer® range of (meth)acrylic monomers, crosslinkers and oligomers allow formulators the latitude they require to deliver the right product for their customers' needs. These materials offer unique solutions for MMA and 2k epoxy/amine-based liquid-applied systems. These systems offer accelerated return to service, low VOC, low odor, and improved durability. Sartomer® solutions enable desirable properties for building and construction such as barrier properties, low temperature coating window, high reactivity, flexibility, toughness and high gloss retention.
Our specific offering for other industries: