Arkema, a pioneer in ultra high performance thermoplastic materials for transportation
These materials fulfill specification requirements
Temperature constraints
To be able to use thermoplastics in
an extreme heat environment
, Arkema has developed
Rilsan® HT
.
This biosourced polyphthalamide (PPA) polyamide is
flexible and can replace metal or rubber
in several under-the-hood flexible pipe applications thanks to its resistance to high temperatures.
An automotive part made of
Rilsan® HT resin
is
up to six times lighter
than a metal part.
Durability and sturdiness constraints
To
replace metal
in cutting-edge sectors such as civil and military aeronautics, Arkema has developed the
Kepstan® PEKK
product range (polyether ketone ketone).
This polymer of the extreme,
while also lighter, features the same properties as metal
in terms of abrasion and impact resistance as well as non-combustibility:
40% lighter than aluminium
withstands more than 260°C
Cut down fuel consumption and CO2 emissions
Other Arkema's lightweight materials
Thermoplastic composites, a genuine alternative to thermoset composites
Read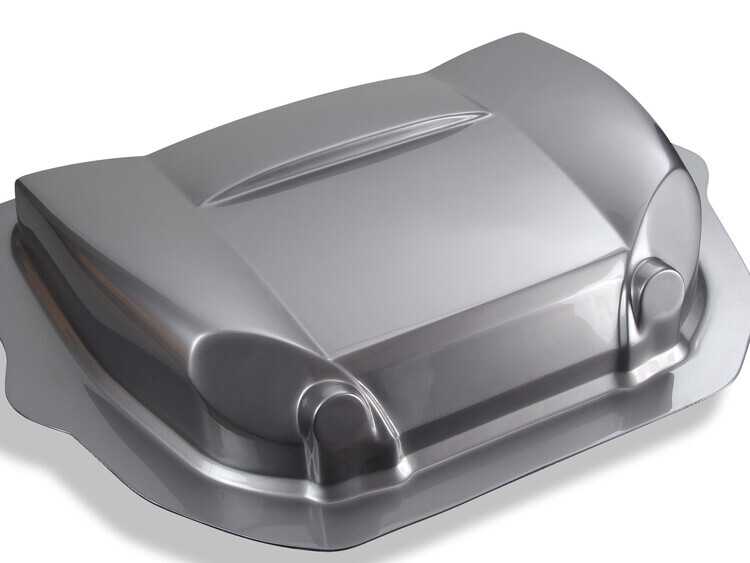 Materials and resins for 3D printing
Discover