3D printing: Arkema's expertise
3D printing offers total freedom of design for complex parts and eliminates the need for molds, which are often time consuming and expensive to develop.
The resulting flexibility and time-saving also mean significant financial savings for design offices and industrial companies when it comes to producing prototypes and limited runs. 3D printing technology could totally revolutionize our methods of production and our consumer habits.

Read: Thinking beyond printing: the full value of additive manufacturing
We're the only supplier that can respond effectively to a broad list of specifications for mechanical and thermal resistance, flexibility, transparency, color and durability."
A market leading product portfolio
Our centers of excellence
Converting new applications to 3D printing requires close collaboration with machine manufacturers, software editors or end users. Arkema engages in this sort of collaboration and brings the best of its advanced materials and innovative chemistry to optimize part properties and surface finishes, or higher throughput.

Centers of Excellence are collaborative spaces for chemists, material engineers and printing experts to work together.

Other Arkema's lightweight materials:
Ultra high performance thermoplastics for transportation
Learn more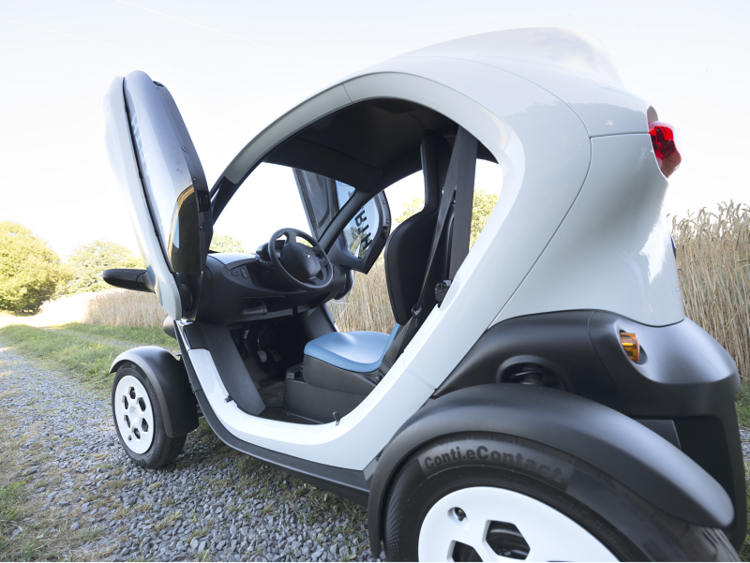 Thermoplastic composites, a genuine alternative to thermoset composites
Read