"Arkema needs to be one of the most attractive companies."
Thierry Parmentier, Executive Vice President, Human Resources and Corporate Communications, joined Arkema in June 2019.
He wants to raise the Group's ambitions in diversity, equality and opportunities for career changes and international careers. He feels the Group benefits from strong attributes to retain and attract talent.
What is your main observation as head of Human Resources since you joined Arkema?
Thierry Parmentier: What Arkema has achieved since it was founded is exceptional. In barely 15 years, its directors have shown their extraordinary ability to structure and develop a Group of more than 20,000 people, considered one of the global leaders in its field today. Everywhere, you sense pride in belonging to Arkema. Since my appointment, I have visited some 30 Group sites around the world, and have seen strong commitment. Arkema has a low staff turnover rate, less than 5%, which shows how well it retains its employees. The 2019 survey found that most of them feel good with the Group. The response and satisfaction rates were remarkable, well above what is often seen with these questionnaires. Other indicators confirm these results. For example, we are among the top 20 in the 500 large companies that are best rated by their employees in the French magazine Capital. This is a good sign of employee satisfaction.
How are you approaching your new role?
I feel I have both inherited the legacy of an exceptional performance and have a responsibility to help the Group continue to adapt to the key issues of the future. Arkema is moving towards €10 billion in revenue, and has leading positions (ranked between first and third) in all its markets. This is a powerful argument for people who are attracted to good businesses, but it is not enough. In terms of human resources, we will soon be facing a different demographic distribution. The big age categories of the baby boomers will soon be gone. At the same time, there will be much less talent on the market. We will have to fight globally to find the best resources in all business lines. Arkema needs to be one of the most attractive companies.
"Arkema has a low staff turnover rate, less than 5%, which shows how well the Group retains its employees."
How can we ensure it remains attractive?
We must continue to develop our talent. This is crucial to ensure that those with the best qualities and motivation reach the top. The recent appointment of three of our directors1 to the Executive Committee is a good sign. This is the first time since 2011 that managers have been promoted internally to the Executive Committee. I am a big fan of meritocracy, but it is not enough to promote our own talent. We must also be able to offer jobs and career paths, opportunities to work abroad, and a working environment that attracts people from outside the Group.
Is it essential to have quality of life in the workplace?
It is fundamental. A company that is not in step with this will not be desirable. If we want to attract the new generations in this global battle for skills and talent, we must meet their needs. This is what we are doing proactively.
Can digital help with this?
Digital is an essential tool. It gives us global control of human resources in real time, allows us to standardize the most efficient HR management processes, gives us a better knowledge of our international teams and their needs, and so on. More specifically, in terms of development, we want to offer our employees greater opportunities for online learning, which is the best alternative to traditional residential training. Digital is also a means of instantly sharing information and collaborating. We are in the process of setting up a professional internal social network, like LinkedIn, which will cover all our employees around the world.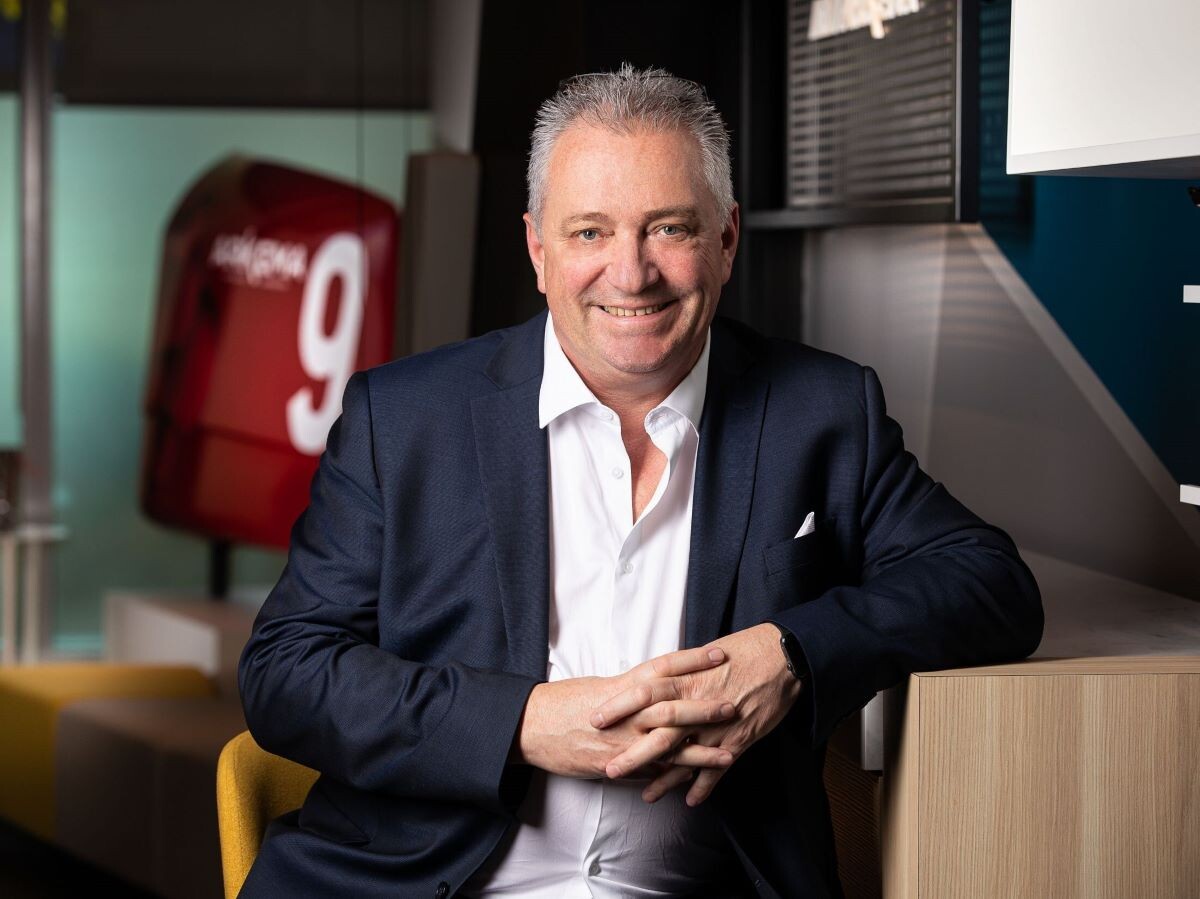 Is the chemicals industry attractive enough?
It is up to us to explain what our business activities involve, to emphasize that the chemicals industry is a sector with strong economic growth, which is also helping to overcome the big environmental challenges. Furthermore, Arkema is active in specialty chemicals and advanced materials, where there is constant innovation to find the most sustainable solutions for the planet. We can be proud of this.
What is the role of Arkema's values of simplicity, solidarity, responsibility and performance in talent management?
One of our strengths is the way these values are linked. They are the best foundations to build for the future. I feel a real engagement between the Group, as an organization, and its employees, and I have particularly felt this in the way we have managed the current crisis. I really focus on the quality of talent in the Group. We succeed by taking on people in all types of activities, in different parts of the Group's structure and of the world.
"Someone who has worked in different areas, lived in different places, and is familiar with different types of products has more opportunities."
We must apply talent management to everyone, based on our values. In other words, we must give everyone the opportunity to progress in all business lines, sites and countries, without necessarily needing a vertical promotion system everywhere, but by offering opportunities for career changes through training and skill sharing. Someone could move from human resources to sales, or from an operational role to a support job. We should encourage this functional agility, risk taking and geographic mobility. We should facilitate inter-departmental, inter-business unit, inter-country mobility, to break up silos and go beyond our comfort zones. Someone who has worked in different areas, lived in different places, and is familiar with different types of products has more opportunities. We are a Group of more than 20,000 people of more than 100_nationalities, including 13,000 people who work for us outside France in some 50 countries. This is a great strength. Our career management policy must reflect the demographics of our workforce.
By promoting diversity?
A company that gets it wrong through a lack of diversity sends out a negative message. But while diversity is important, it is not enough. We must be inclusive. We must bring people into our Group not because they are different, but because they are capable. In today's talent war, we will not be attractive if we do not think about all these aspects: internationalism, diversity, inclusion, mobility. We must send out powerful messages to the market, internally, and to our partners.
Find out about our offers
We offer many job opportunities in our different locations.
Why choose Arkema?
Joining Arkema therefore means joining a global, innovative and responsible group.