Arkema builds its world's biggest integrated bio-factory dedicated to high performance polymers
Built in Singapore, this new plant will increase our polyamide 11 global production capacity by 50%, in full accordance with a circular economy approach.
Arkema is the leading manufacturer of this unique advanced material', which is very durable, fully recyclable, and is produced 100% from castor oil, a renewable and sustainable raw material. Its applications are many and varied in automotive, sports, consumer electronics, 3D printing/additive manufacturing, bio-textiles, and medical, all of which are experiencing strong growth, particularly in Asia.
Arkema's biggest investment
Announced in 2017, the construction of this new world-scale plant scheduled for commissioning in the second quarter of 2022, is the biggest investment to date in Arkema's history. Some 350 million euros will indeed have been earmarked for this project with several other associated investments for Arkema's specialty polyamides also in Asia.
The new Singapore plant will be dedicated to the production of amino 11 monomer from castor oil, and then the polymerization of this intermediate into Rilsan® polyamide 11. The production at this site will help meet strong demand for polyamide 11 in the Asian market and adds significant flexibility to Arkema's global supply chain.
After facing early challenges due to the global pandemic, we are operating at full strength and are now entering the peak construction phase with an estimated 2,000 workers on site during the summer months. The enthusiasm of our team in Singapore is stronger than ever, supported by the vigorous demand from our customers of sustainable and cutting edge solutions."
The project's facts and figures:
Over 2,000 people will be working at the site at the peak of its activity during summer 2021
20 direct subcontractors are involved
150 locally recruited employees will be working at the site at start-up
300,000 hours of training are scheduled between now and the start of operations

A state-of-the-art factory built with our immersive simulation tools
Implemented in 2015 for the first time to design the Kerteh thiochemicals plant in Malaysia, plant modelling is now used for the construction of all our new facilities. Since the beginning of construction, the new Singapore site has benefited from the tremendous advantages provided by these immersive simulation tools.
The principle entails modelling future industrial installations entirely in 3D paperless mode. This results in significant time saved on studies and construction, fewer design errors, reduced costs, greater efficiency at the start of production, better anticipation of maintenance work, and improved operator training.
3D plant modeling allows all engineering and industrial operations players to interact in real time. Immersing operators in their future work environment helps them at an early stage to consider points that need improving regarding the use of the facilities, and the plant is built in accordance with their expectations. These 3D models play a critical part in making the future installation safer, more ergonomic and efficient for all. Later on, they will be used as an immersive training tool to perform operations scenarios and self-validate the operators' learning.
Polyamide 11, a high-performance, bio-sourced, and recyclable material
Arkema has extensive expertise in the chemistry of amino 11 derived from castor oil. This intermediate is then polymerized to produce Arkema's advanced bio-circular (ABC) polymers - Rilsan® polyamide 11, and the partially bio-sourced Pebax® Rnew® thermoplastic elastomer.
Both materials have been extensively tried and tested to meet the toughest challenges in terms of technical performance. Until now, Arkema is using one site to manufacture amino 11, in Marseille, France. This site has been supplying Arkema's global network of polymerization facilities in Europe, North America, and China.
The addition of the new Singapore plant greatly improves our global supply chain flexibility while simultaneously helping Arkema to deliver on its strategy to supply its customers across the globe from within their respective regions.
A proven legacy of high performance
Light weight, flexibility, durability, energy return, mechanical strength and thermal resistance: the characteristics of Rilsan® PA 11 and Pebax® Rnew® elastomer have proven to be first-class materials in the most demanding applications and in fast-growing markets where innovation is the key to success, for example in clean mobility, sports equipment, medical devices, 3D printing or technical bio-textiles.
Sustainability at the heart of the product
Polyamide 11 is a material that perfectly embodies sustainable development:
Made from the oil of castor seeds, that grow easily in semi-arid regions (one planting with three or four harvests per year) and are drought resistant.
It is derived from a sustainable crop.
80% of castor seeds are produced in India, growing in poor soils in the Gujarat region. Castor causes no deforestation and does not compete with food crops.
Launched in 2016, the "Pragati" program, of which Arkema is a partner, promotes the most sustainable production possible through the implementation of good agricultural practices, agricultural waste management, water resources, social awareness, and the health of farmers.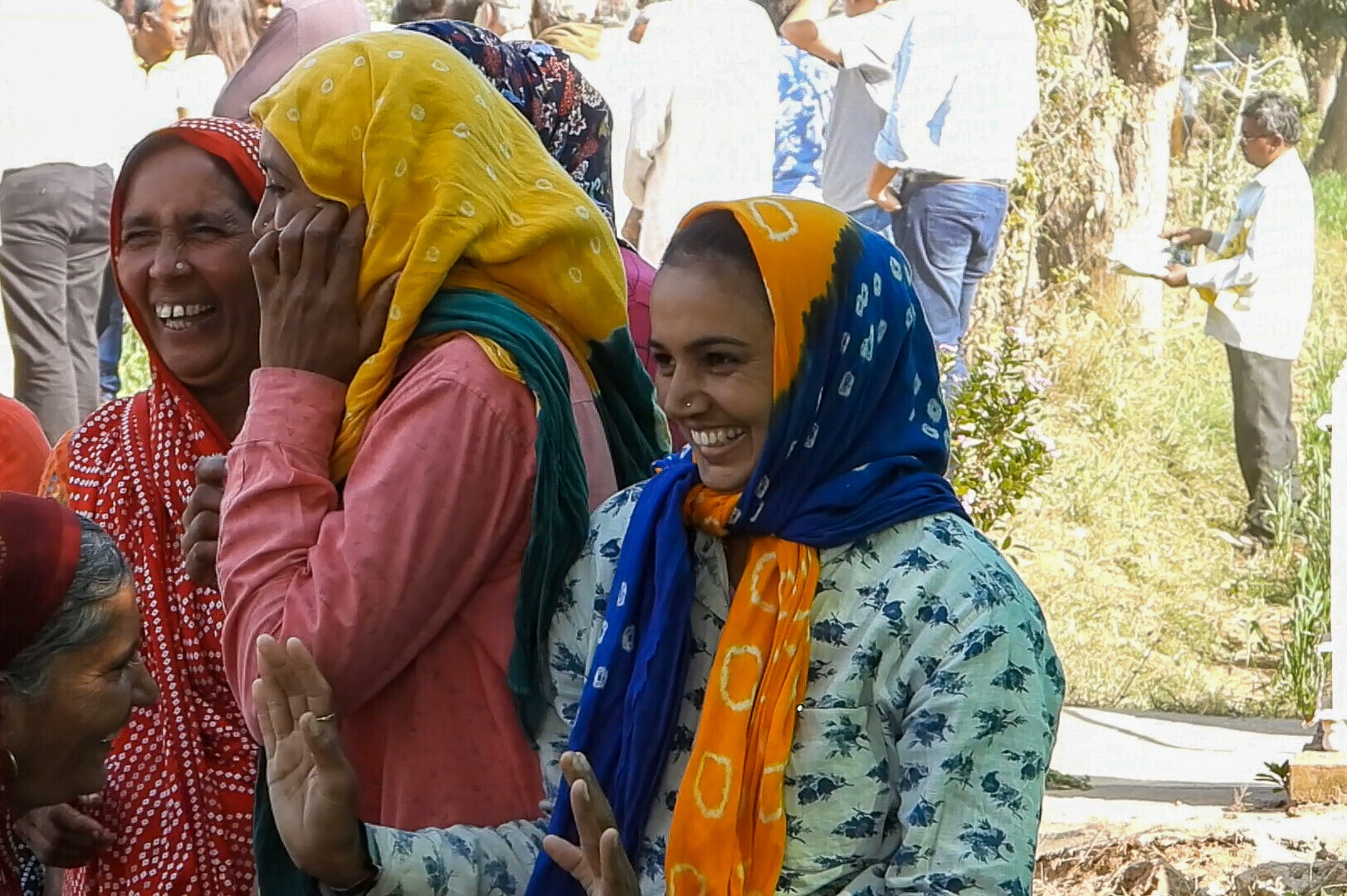 Like all other Arkema thermoplastics, Rilsan® and Pebax® Rnew® polymers are recyclable and are included in Arkema's Virtucycle® program launched in 2019 to organize the recycling of polyamide streams from Arkema customers manufacturing lines as well as end-of-life finished products.
It fits in perfectly with the circular economy approach.
Arkema's advanced bio-circular (ABC) polymers enable our customers to "eco-design" their products – i.e. to design from the outset products that are also recyclable, like the Cyclon shoe from the Swiss sports goods manufacturer ON. This is the world's first 100% recyclable, high-performance shoe that incorporates our bio-based PA 11.
Based on this approach, thanks to our Virtucycle® recycling initiative, we enable our customers to design, on a case-by-case basis, virtuous models either in an open loop or in a closed loop from the post-industrial and post-consumer recycling of specialty polymers.