Lithium-ion polymer batteries: improving energy storage
From Kynar® resins to Graphistrength® carbon nanotubes to Foranext® electrolytes salts – the new materials developed by the Arkema Group extend battery lifetime and increase storage capacity.

The increased use of mobile technologies, electric vehicles, and renewable energies require the development of rechargeable batteries which are ever more efficient, light and robust.

Through its development of polymers and components specifically designed for lithium-ion polymer batteries, the Arkema group is providing energy storage specialists with effective solutions.
Thanks to its high energy density, lithium-ion technology is imposing itself as the main technology for rechargeable batteries. Efforts must now be made to improve the quality and safety of batteries, while increasing their energy density and lifetime.
Our innovations for more efficient and durable batteries
Kynar® resins to improve battery performance
During the charging and discharging cycles, lithium ions go through a separator and flow back and forth between the cathode and anode. Cathodes are made by binding active material particles to an aluminum or copper sheet.
Developed by the Arkema group, Kynar® PVDF polyvinylidene fluoride resins (PVDF) are an optimized range of materials for lithium-ion batteries. These polymers can be used in coatings to protect the microporous separators or as cathode binder resins.
In particular, Kynar® and Kynar® Flex polymers have many necessary characteristics for cathode binders:
Exceptional purity which prevents electrochemical breakdown
Excellent adhesion to electrodes
High electrochemical, thermal and chemical stability
Easy implementation, solubilization
Always at the forefront of innovation, the Arkema group has developed Kynar® HSV 900. This resin ensures exceptional adhesion during the manufacturing of electrodes. It limits the quantity of Kynar® resin which is required, while improving long term battery performance.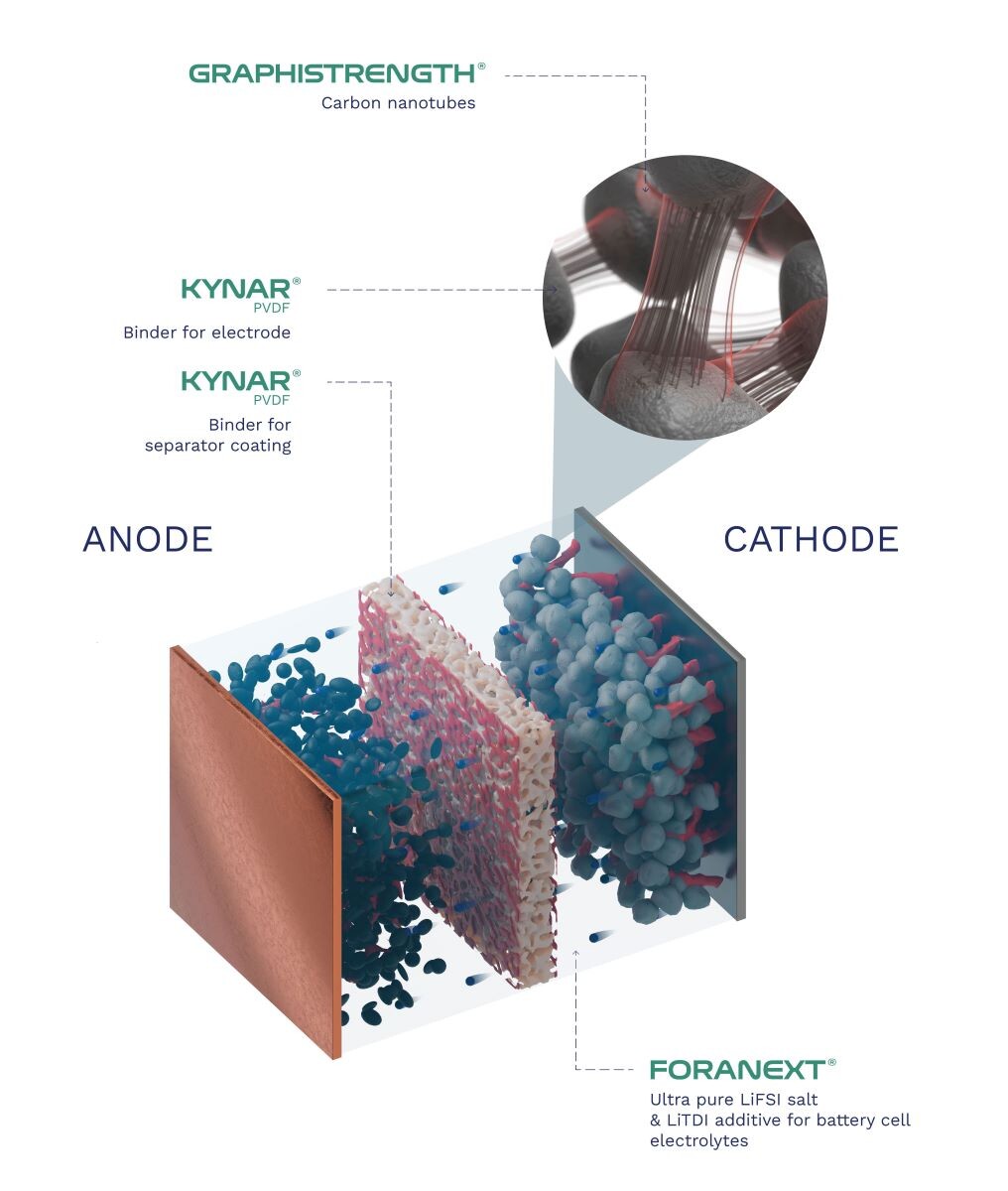 Our products in development
Research is also being conducted on the future generations of batteries which will use new materials for the electrodes, e.g. carbon nanotubes. In addition to improving the electrical conductivity of electrodes, these nanomaterials increase the mechanical resistance, which is strongly challenged during each charging/recharging cycle. As a result, the performance and lifetime of lithium-ion batteries are optimized.
Furthermore, next generation cathode materials will require electrolytes that are stable at very high voltage. Advanced salts like LiFSI can bring such stability to the electrolyte, thus improving battery power performance.
Go further: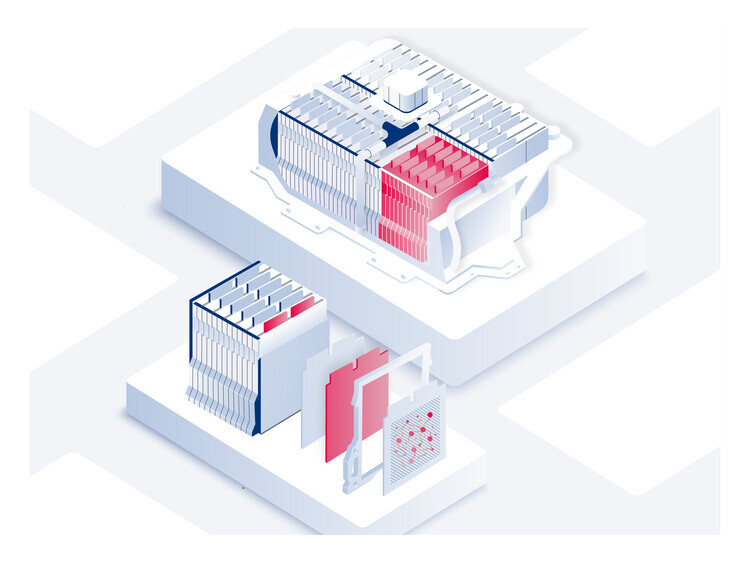 Our other innovations in new energies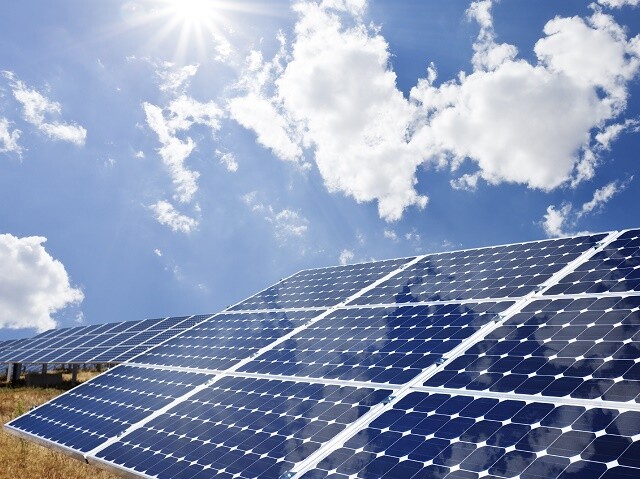 Contribute to the development of the sector
Hydrogen