Thermoplastic resin Elium® for recyclable composites
Product overview
Discover Elium®, a thermoplastic resin from Arkema with unique properties, offering comparable performance to traditional resins, allowing the products and systems that use it to be recycled.
Geographic availability
Africa
Asia Pacific
Europe
Latin America and the Caribbean
Middle East
Northern America
Oceania
From sailing sponsorship to technical partnership
A page is turned, but the adventure continues. Since 2013, the Arkema Group and the New Aquitaine ...
Read more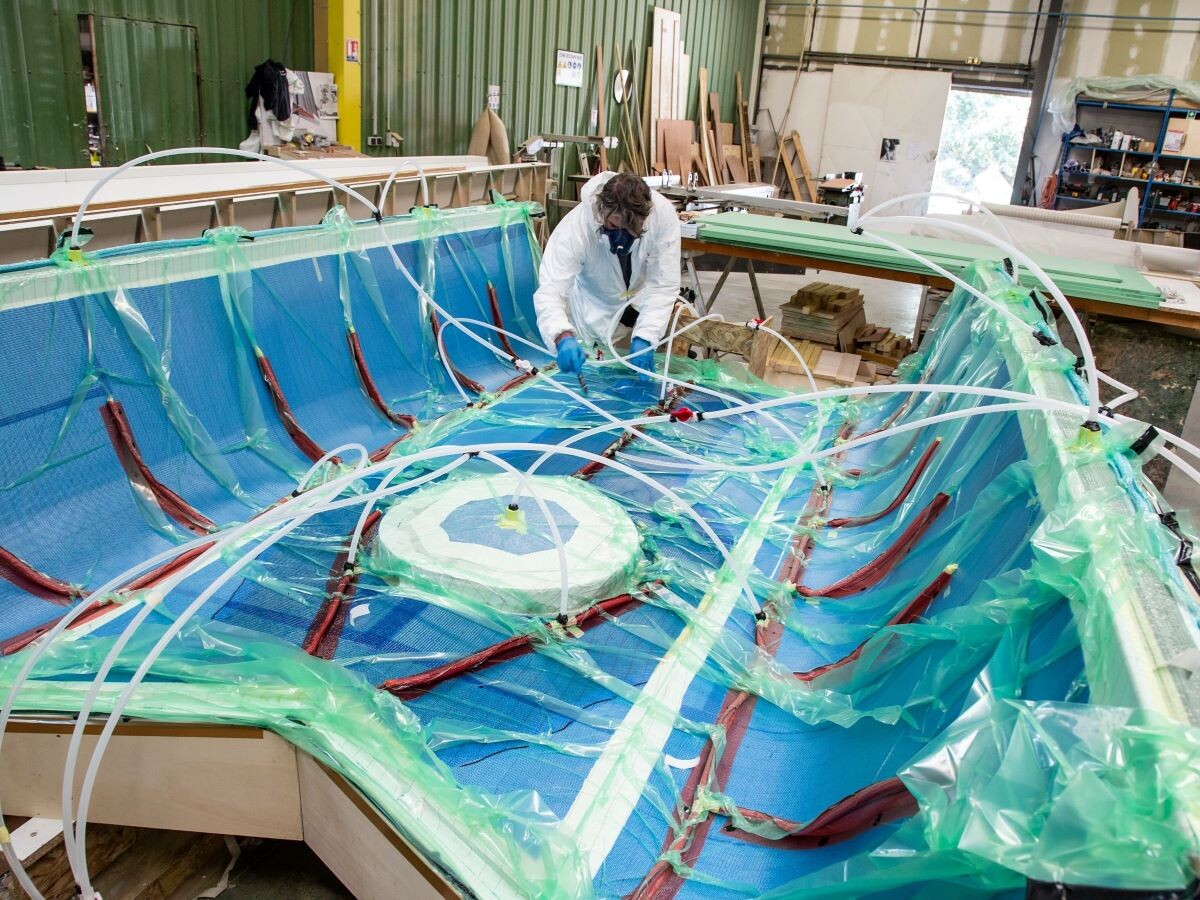 The "eco-responsible boat concept by Beneteau" in Elium® resin launched at the Paris Boat Show
The 2022 Nautic Paris Boat Show from December 3 to 10 was an opportunity for more than 200,000 ...
Read more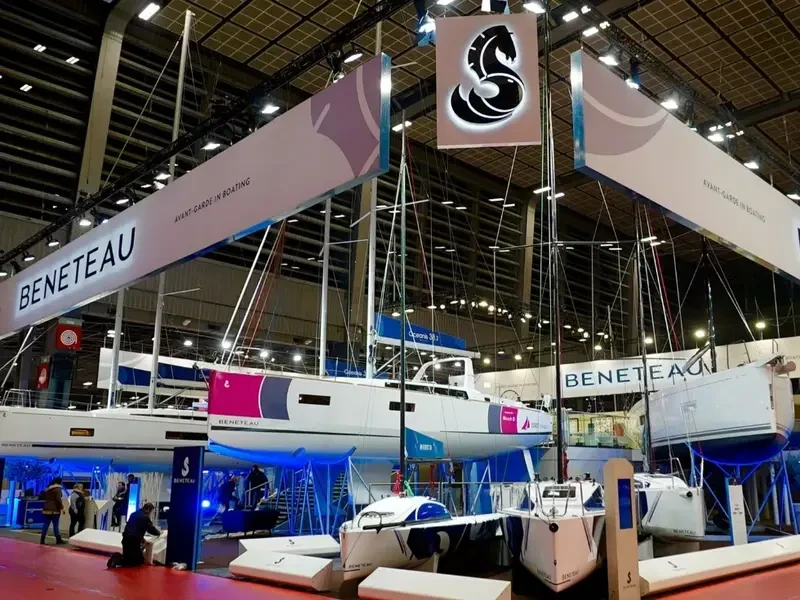 How Elium® thermoplastic resin works
Formulation: Elium® is a acrylic base polymer diluted in a reactive monomer blend with processing additives that makes it very fluide
Polymerisation: a polymerisation initiator is mixed with the resin to create an high molecular weight thermoplacstic matrix. Several type of reaction and intitiators are possible
Process: as a thermoset resin used in composites fiber reinforced polymer. Elium® is compatible with traditional process and the parameters can be adjusted depending on the requirements (viscosity, time and temperature reactivity)
Applications: our solution enables to obtain high performance composites products like epoxy, polyester or vinylester with all the benefits of thermoplastic matrix. Industries: wind energy, construction and civil engineering, transportation, marine, sports and consumers goods
End of life: Elium® can be recycled with 2 methodologies, mechanical or chemical, to produce new recycled composites parts.
INNOVATIVE WITH, our magazine with the ideas of the future
Catch up on the full potential of the Elium® resin in the second issue of our INNOVATIVE WITH magazine. Thermoplastic, liquid, easy to process and designed to make composites fully recyclable, Elium® resin ticks all the boxes. A unique resin in the world for thermoplastic composites, whereas traditional thermoset-based composites, widely used in many applications for their light weight and sturdiness, have the disadvantage of not being recyclable at their end-of-life. This innovation is going to revolutionize the wind power, boat-building, hydrogen tank, and concrete reinforcement sectors. But then, for the best testimonies, read our partners' and customers' opinions in this latest edition!
Benefits of Elium® thermoplastic resin
A composite part made with our Elium® resins:
Is light and tough with superior properties under impact
Is Styrene free, contains no BPA and cobalt salts
Is fully recyclable with possible separation of the fibers and reuse of the virgin resin
Has a cost efficient and lower Capex compared to similar thermosets parts
Has additional features and benefits for adhesion, welding, thermoforming.
Explore our solutions to recycle composites parts using Elium® resin
In 2017 our R&D teams were heavily involved in developing the recycling process for composite parts made from the Elium® resin via depolymerization. The principle entails coarsely crushing the parts; the Elium® resin is then heat-depolymerized so that it can be recovered and purified into a resin with the same properties as the virgin resin. Meanwhile, the remaining carbon or glass fibers can be reused.
Being able to recycle parts made from Elium® resin is a tremendous asset, in particular for wind turbine manufacturers who currently use non-recyclable epoxy resins to manufacture the blades.
Will composites transform industry?
Over the past few decades, composite materials have penetrated all sectors of industry. In a market ultra-dominated by thermosetting composite materials, thermoplastic composites are gradually making their mark.
And future innovations, in particular with regard to recycling, should enable them to gain a lasting foothold.
---
Arkema acknowledges the support of public funding from EIT Rawmaterials, ADEME (Fr) and the French Investissements d'Avenir Programme in the development of its Elium® range of resins.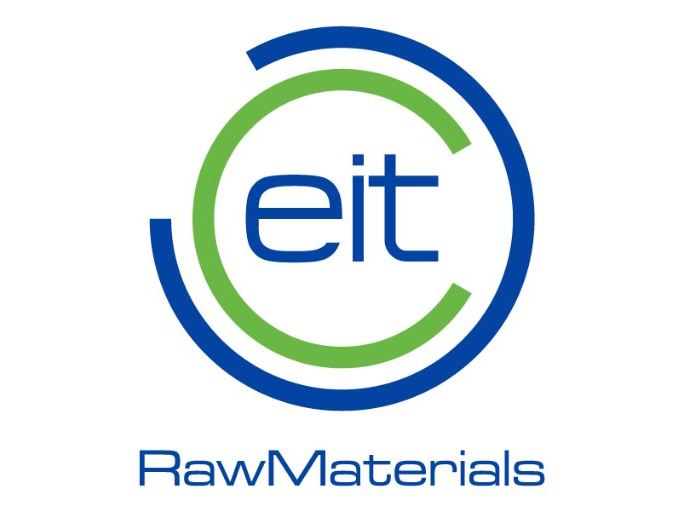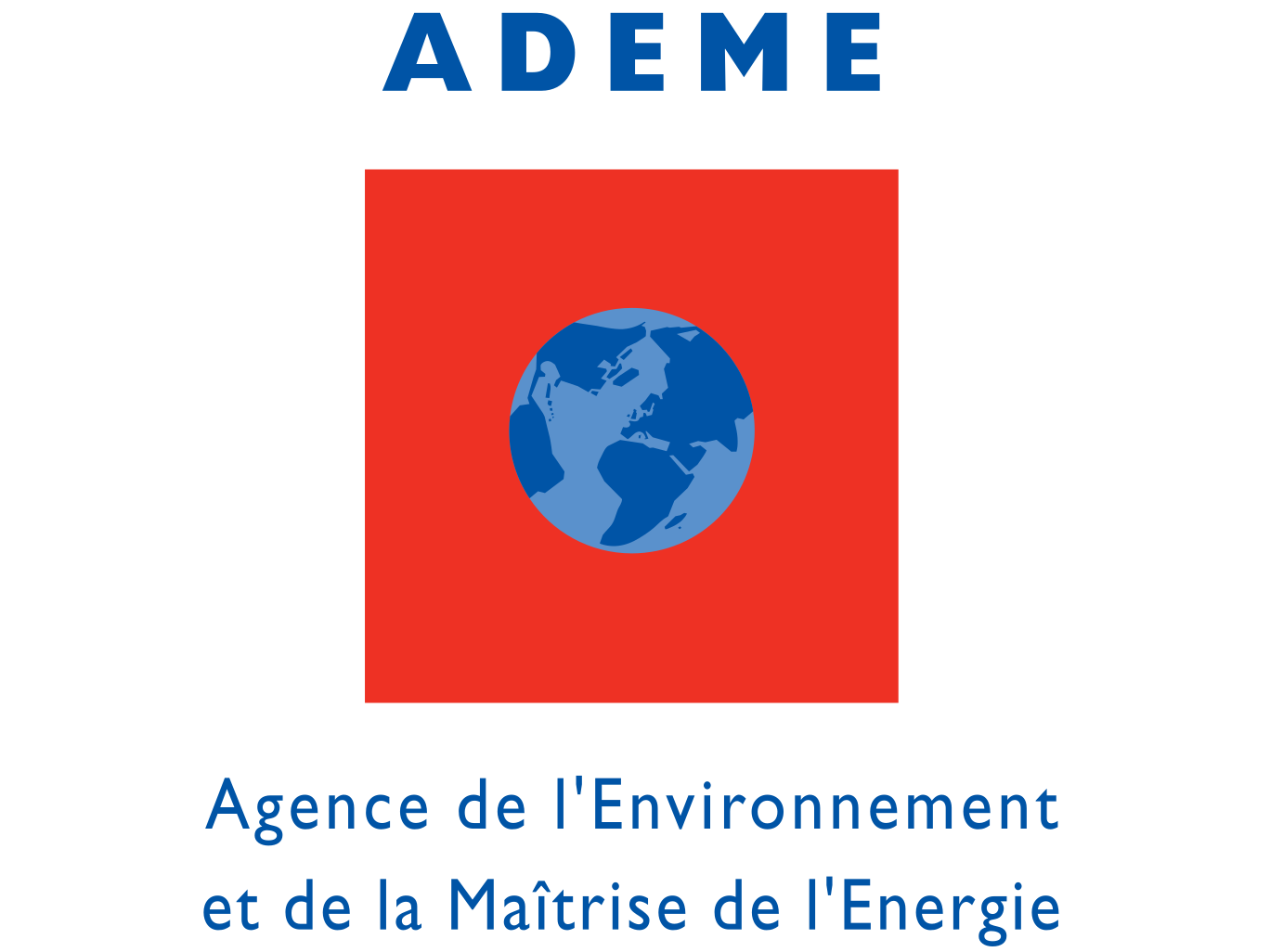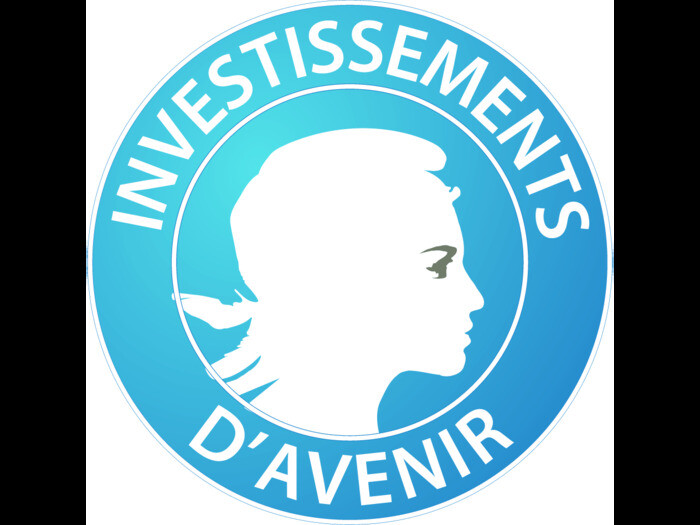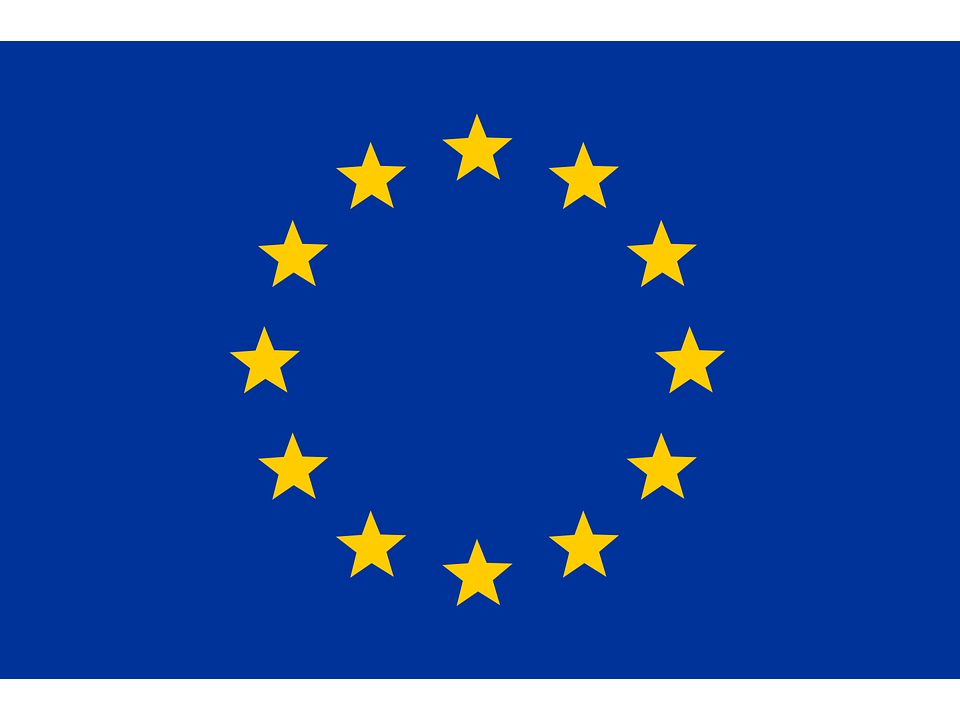 This activity has received funding from the European Institute of Innovation and Technology (EIT), a body of the European Union, under the Horizon 2020, the EU Framework Programme for Research and Innovation.