Elium® thermoplastic resin for recyclable composite boats
Product overview
Elium® resin is a material well adapted to the composite boats industry and their production. Specially adapted to resin infusion process of large parts with a low viscosity, long reactivity and low exothermy.
From sailing sponsorship to technical partnership
A page is turned, but the adventure continues. Since 2013, the Arkema Group and the New Aquitaine ...
Read more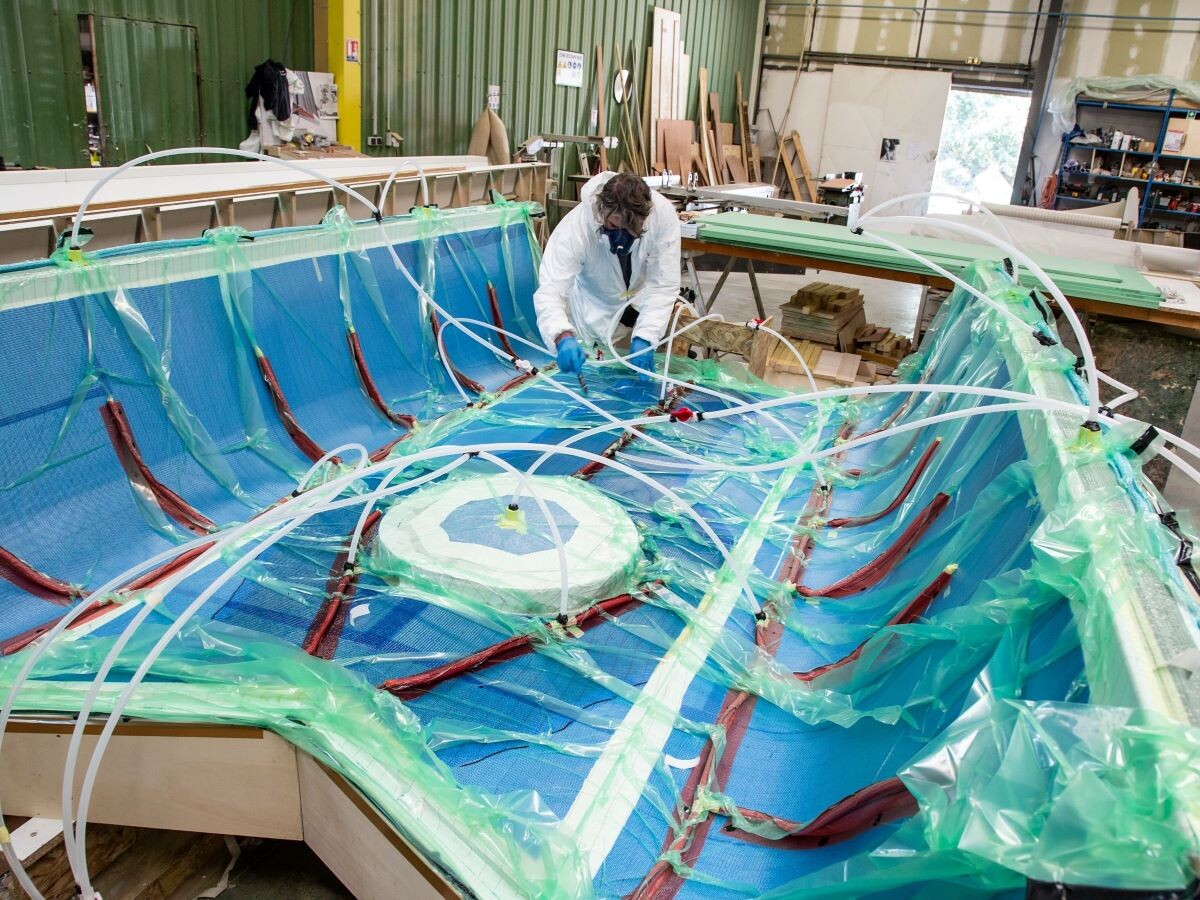 The "eco-responsible boat concept by Beneteau" in Elium® resin launched at the Paris Boat Show
The 2022 Nautic Paris Boat Show from December 3 to 10 was an opportunity for more than 200,000 ...
Read more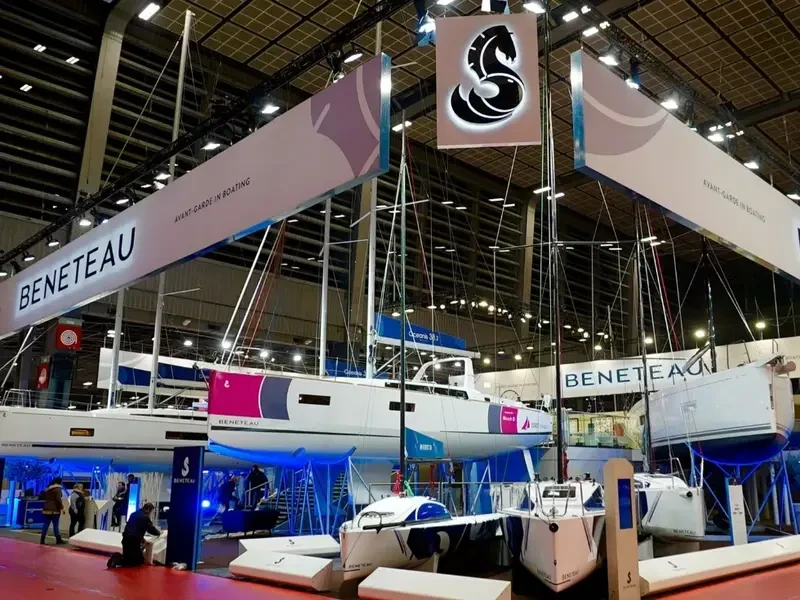 JEC WORLD 2022: Arkema unveils its new solution for recyclable and ever more efficient composites
As a major player in the composite sector, Arkema will once again launch at this year's JEC ...
Read more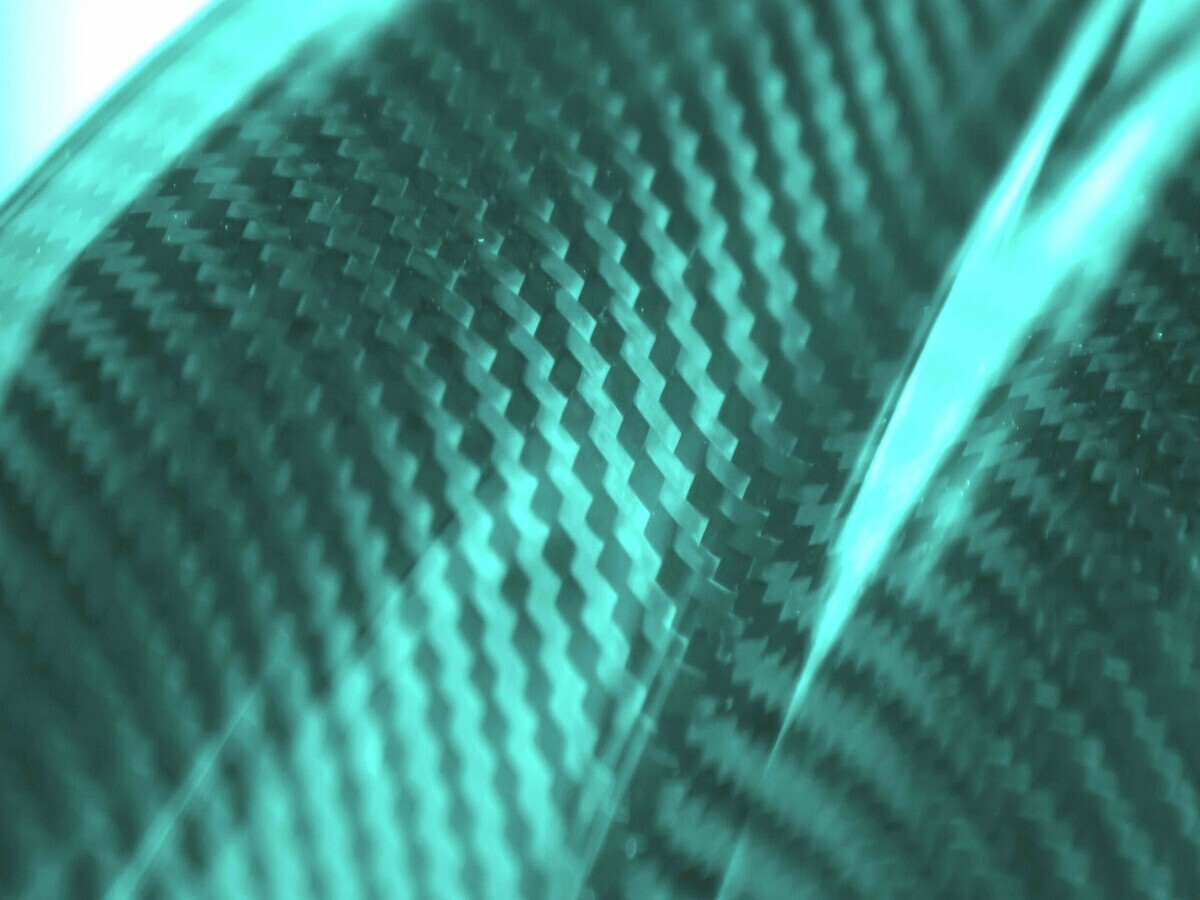 Elium® is suitable to many key parts of a boat like hull, deck, gangway, helm, mast, foil wings and moulds in carbon, glass or natural fibers.
Thanks to 8 years of technical collaboration with the racing team Lalou Multi in France and the development of 3 world class competition sailing boats to date, Arkema 3, a 6.50 transatlantic boat and Arkema 4, a multi-50, Elium® resin has demonstrated superior mechanical performance to thermoset resin with the revolutionary and unique recyclability property.
Building a sailboat in recyclable thermoplastic composite is a world first."
Most end-of-life boats are abandoned in sheds, moored in ship graveyards or sunk, causing irreversible damage.

Our Elium® resin allows to make recyclable thermoplastic composites. It is perfectly suited for building more durable and recyclable boats at the end of their life. Discover the secrets of the recycling process in the video on the right.
In November 2022, at Amsterdam Metstrade, the world trade fair for equipment manufacturers in the nautical industry, the Bénéteau group was awarded the
"Environmental Improvement in Manufacturing Process" prize
for the use of our recyclable Elium® resin in the production of their First 44 boat. This model becomes 100% recyclable : the
ship's hull and deck will now be mass-produced from Elium® thermoplastic resin
, using the same processes as for thermoset resin composites.
"
We are very proud of this award received alongside Bénéteau, which recognizes the environmental benefits of our Elium® thermoplastic resin, the only one on the market to reconcile ease of implementation with widely used traditional processes, durability and recyclability.
»
Guillaume Clédat, World Manager at Arkema for the development of Elium®.
On multi 50 Arkema 4 with cockpit, deckhouse, front outtrigger arm fairing are made with Elium® resin.
30% of the parts were made from recycled Elium® resin.

An exceptional boat: read the article
Elium® 188 O and 188 XO grades have been used during resin infusion of the Arkema 4.
The Northern Light shipyard in Italy has also built a range of small, lightweight sailboats whose hull, deck and structure are made entirely of Elium® resin, natural fibers and recycled carbon.

Read Northern Light interview
We are offering something new, basing the design of our boats on recyclability."