Elium® resin for recyclable composite boats
Product overview
Elium® resin is a material well adapted to the composite boats industry and their production. Specially adapted to resin infusion process of large parts with a low viscosity, long reactivity and low exothermy.
JEC WORLD 2022: Arkema unveils its new solution for recyclable and ever more efficient composites
As a major player in the composite sector, Arkema will once again launch at this year's JEC ...
Read more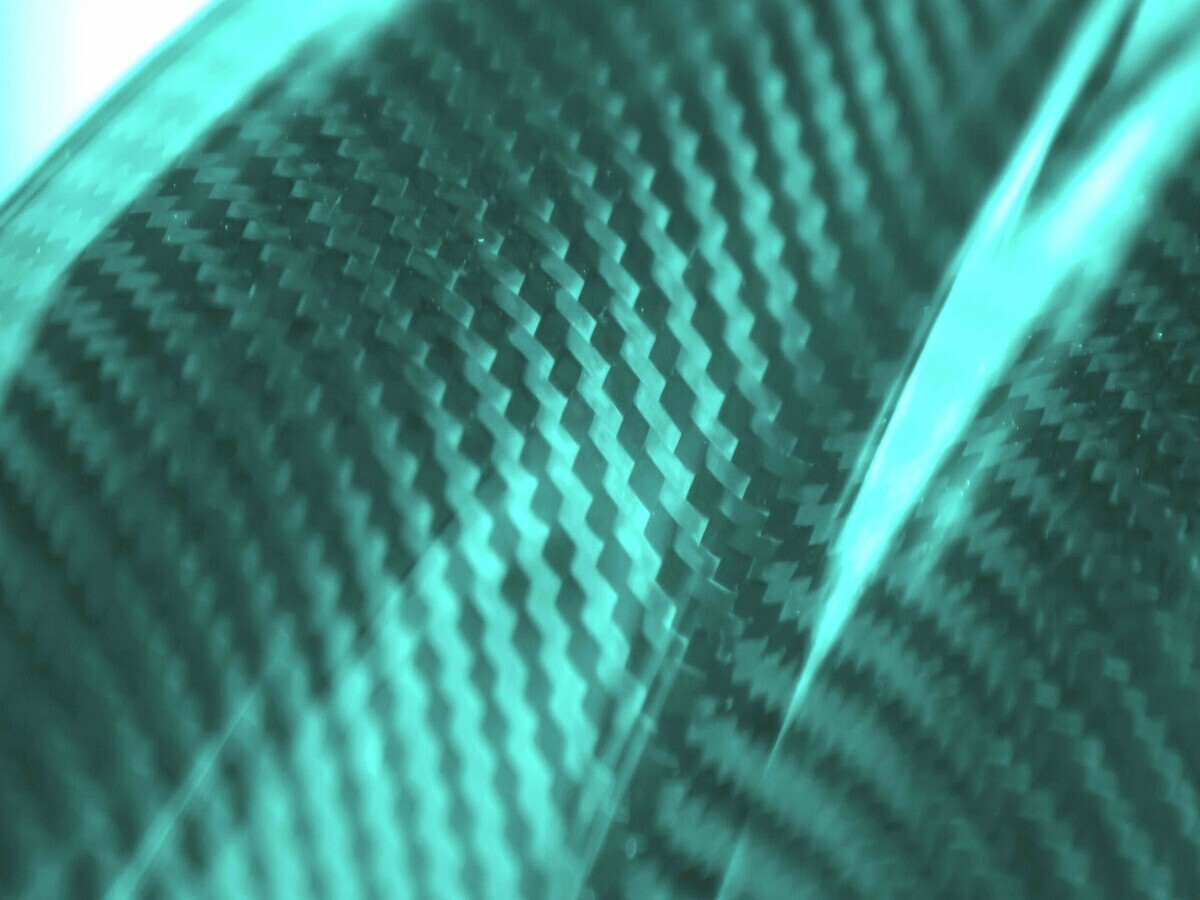 The world's largest 100% recyclable blade made from our Elium® thermoplastic resin
On 17 March 2022, the ZEBRA (Zero wastE Blade ReseArch) consortium announced a new step forward in ...
Read more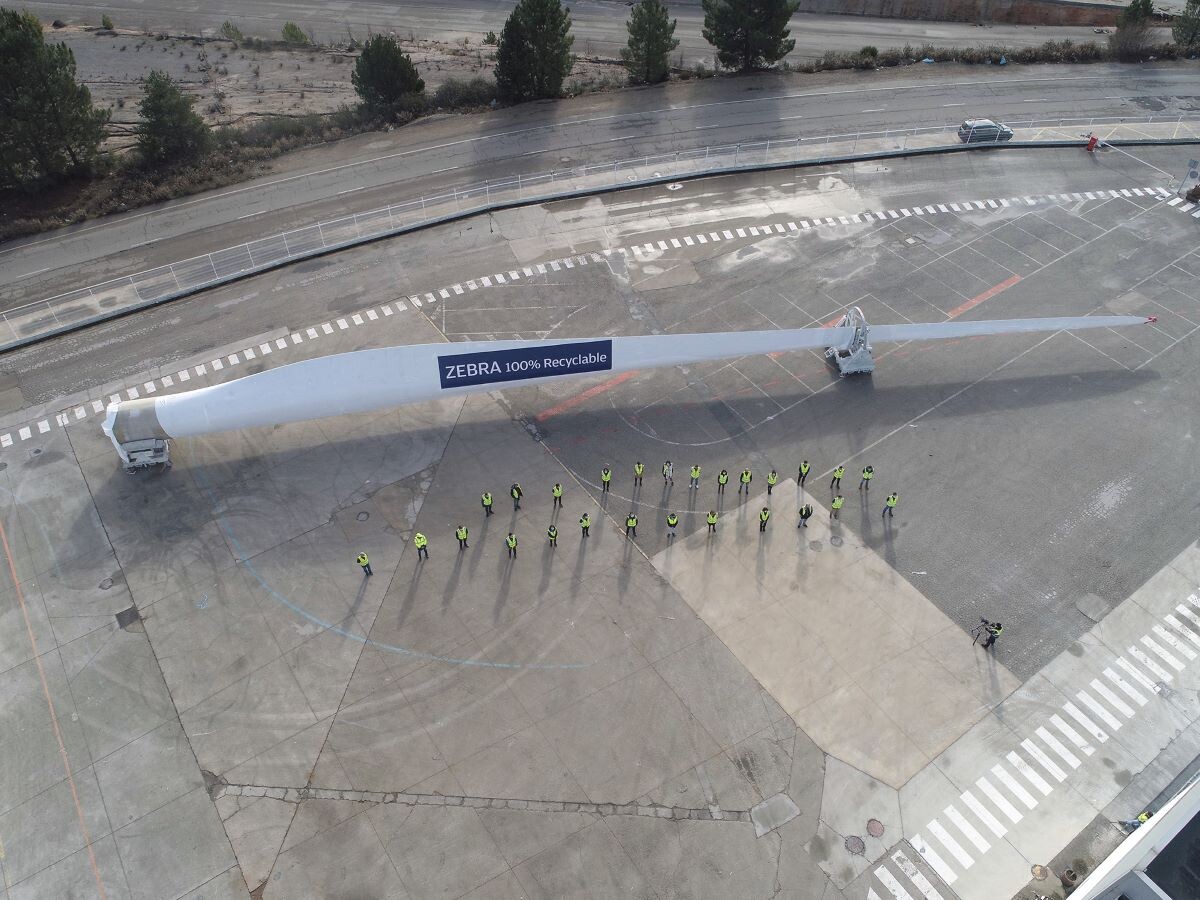 Arkema finalist of JEC Composites Innovation Awards 2022
Each year, the JEC Composites Innovation Awards celebrate successful projects and cooperation ...
Read more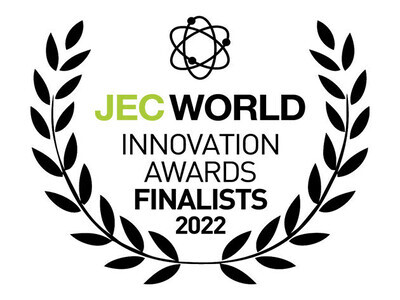 Elium® is suitable to many key parts of a boat like hull, deck, gangway, helm, mast, foil wings and moulds in carbon, glass or natural fibers.
Thanks to 8 years of technical collaboration with the racing team Lalou Multi in France and the development of 3 world class competition sailing boats to date, Arkema 3, a 6.50 transatlantic boat and Arkema 4, a multi-50, Elium® resin has demonstrated superior mechanical performance to thermoset resin with the revolutionary and unique recyclability property.
If the thermoplastic resin Elium® is perfectly suited to the manufacture of hulls and decks, by infusion of carbon or glass fibers, it can also be used to manufacture the underside of semi-rigid boats by infusion molding.
Seduced by the performance of Elium® resin and its ease of use, in 2019, the Breton company Ouest Composites was the first to produce a semi-rigid boat in Elium® resin.
On multi 50 Arkema 4 with cockpit, deckhouse, front outtrigger arm fairing are made with Elium® resin.
30% of the parts were made from recycled Elium® resin.
Elium® 188 O and 188 XO grades have been used during resin infusion of the Arkema 4.
Light Sailing boat with hull, deck and structure made with Elium® resin, natural fibers and recycled carbon par Northen Light, Italy.
Building a sailboat in recyclable thermoplastic composite is a world first."
We are offering something new, basing the design of our boats on recyclability."