DMDS Evolution® E2 for hydrotreated vegetable oil units
Product overview
Dimethyl disulfide, DMDS Evolution® E2, is the standard sulfiding agent to activate catalyst for hydrotreated vegetable oil units. The main process to manufacture renewable diesel converts renewable feedstock through a catalytic hydrogenation and an isomeration. This process uses well-known heterogeneous catalysts that require a sulfiding with DMDS Evolution® E2 to be active.

Catalyst clean activation with an optimal H2S release.
DMDS Evolution® E2 meets the requirement of sulfiding temperature below 250 °C, with an early decomposition to H2S starting at 180 °C and fully completed at 230 °C and above. H2S released from DMDS reacts immediately with catalyst. Moreover, DMDS' conversion to H2S, mitigates any risk of coke deposition to the catalyst. Hence, DMDS enables the highest catalyst activation and leads to enhance unit profitability.
DMDS Evolution® E2 properties:
Liquid form: DMDS stays in liquid form is a large range of temperature (from -85° C to 109° C) that makes it easy to handle, transfer and inject.
High solubility: With 68% sulfur content, DMDS minimizes the product logistic and operational cost. It has a high solubility in hydrocarbons and vegetable oils, allowing an easy injection and optimal dispersion in the whole process for a homogenous reaction on all hydrogenation catalysts.
Outstanding performance: DMDS Evolution® E2 is a breakthrough formulation for a better smelling DMDS sulfiding agent. This is the ultimate solution to improve working condition with better odor control and pleasant fragrance.
DMDS Evolution® E2 benefits renewable fuel units ​​​​​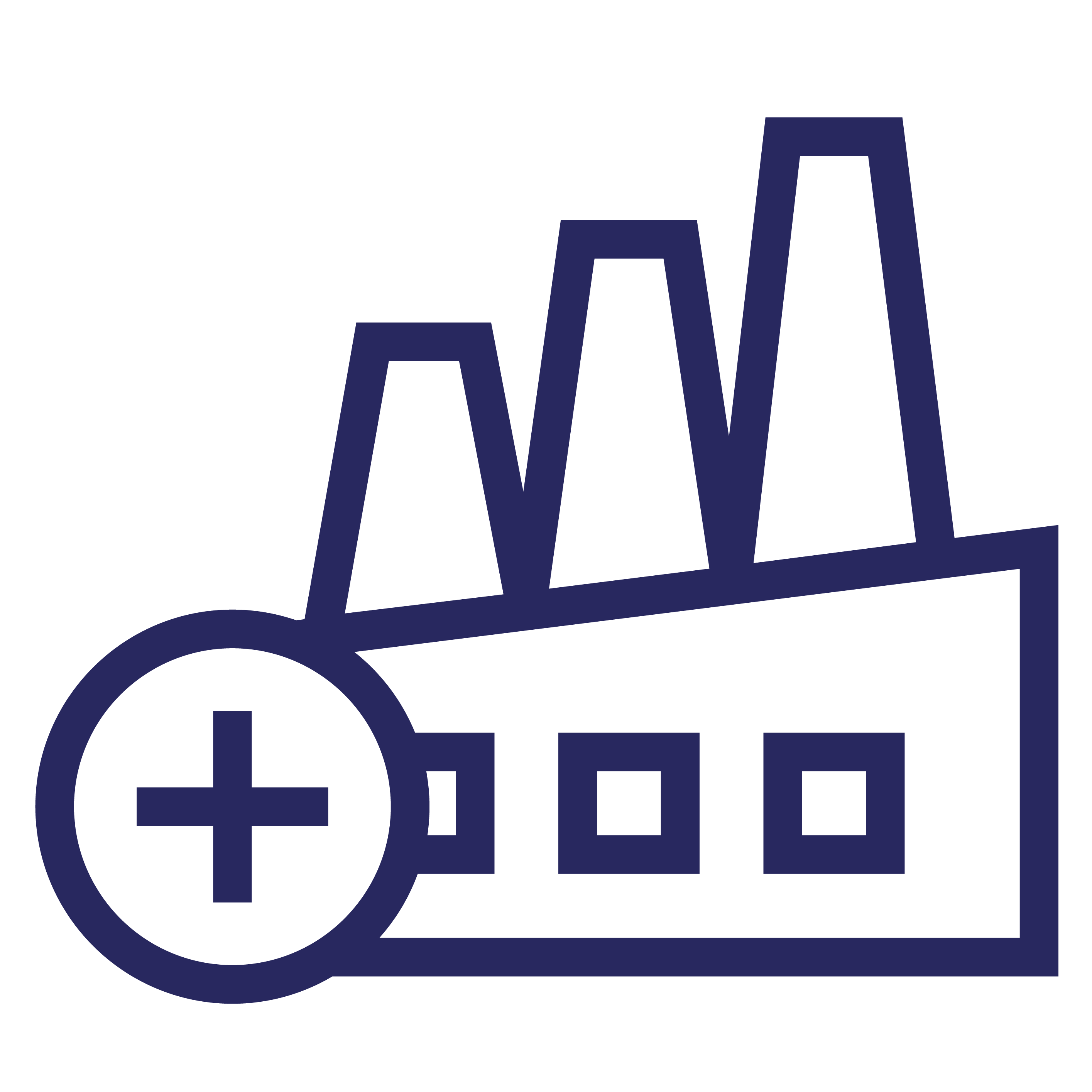 Decomposes to H2S at a low temperature for maximizing hydroprocessing catalyst activity after startup.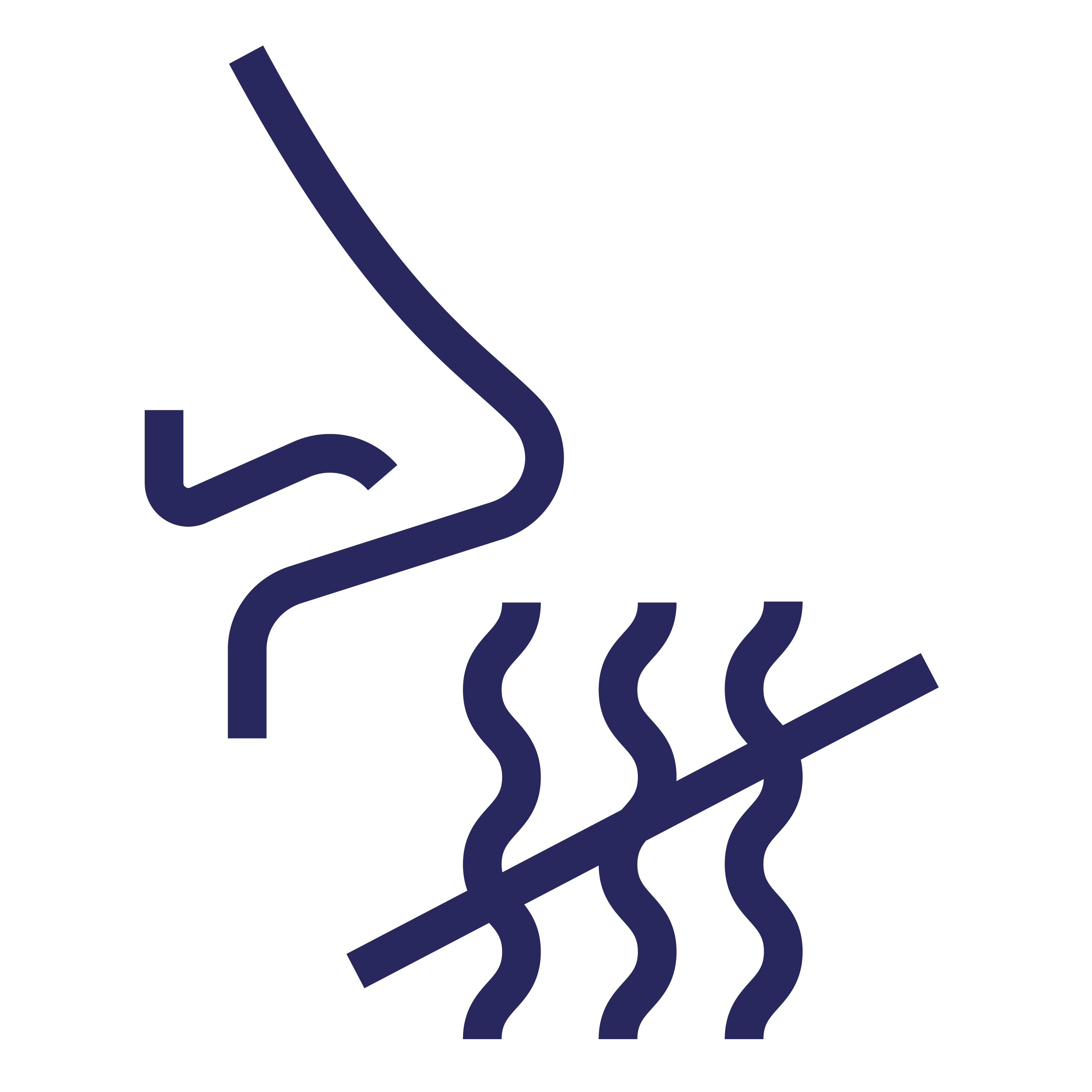 DMDS Evolution® E2 delivers a better scent than standard DMDS, improving the user experience.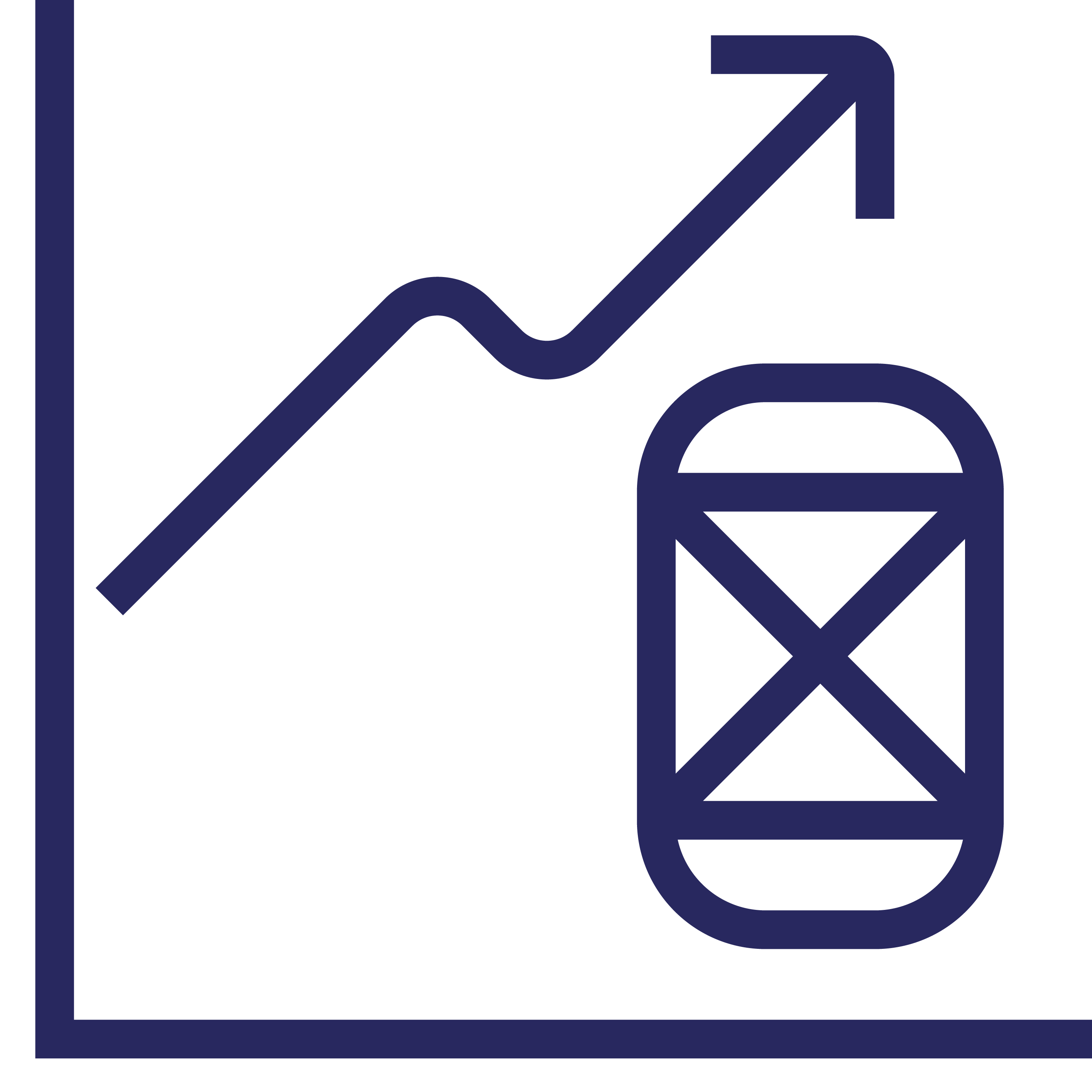 Clean decomposition to H2S and methane that minimizes coke formation and corrosion inhibition on the catalyst and ensures a long life cycle.

Approved by Major Technology Licensors as the only sulfur compound renewable fuel plants.
A regulation driven market:
Hydrotreated Vegetable Oil (HVO), is also known as renewable diesel. They are fuels manufactured from renewable sources classified as advanced biofuel, to differentiate from standard biodiesel.
Renewable diesel can be used 100 % pure as such by engines, to replace standard diesel or Kerosene. This is their main difference and advantage versus standard biofuel from first generation (FAME). Their use is supported by regulation standards in Europe (EN 1590) in line with REDII targets and by the implementation of Federal Renewable Fuel standards in North America. Main airline companies are planning to increase their use of use HVO to reduce their carbon footprint.
Carelflex® and Additional products
In addition to DMDS manufacture and delivery, Arkema offers Carelflex®, a professional injection service to help the end-user in handling large quantities of chemicals in a short period of time in safe conditions. Startup procedures are generally executed in less than 24 hours.
Arkema also supplies a wide portfolio of Specialty amines like DMEPAP or TMPDA which enable mitigating exotherm reaction risk in the isomerization reactor, along with MSA LC, a low corrosion formulation strong acid that provides a wide range of benefits for esterification in the biodiesel industry.