Oleris® Bio-Based
Undecylenic acid
Discover the Product range
Oleris®
.
CAS: 112-38-9
EC: 203-965-8
REACH: 01-2119493102-46-0000
Product overview
Oleris® Undecylenic acid is a bio-based, bifunctional fatty acid with a terminal double bond made from a renewable castor oil source. Suitable for use in innovative sustainable design.
Arkema to showcase its innovations at in-cosmetics show
Arkema will exhibit its most recent developments at In-Cosmetics show in Barcelona, from March ...
Read more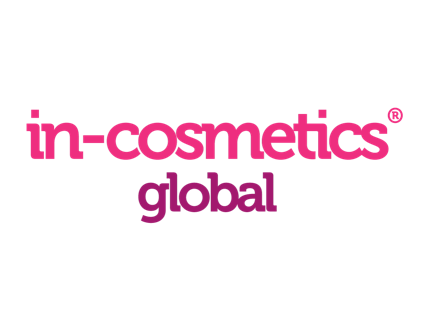 Properties
Chemical name : Undecylenic acid
Common name : 10-Undecenoic acid, 10-Undecylenic acid, Undec-10-enoic, 10-Hendecenoic acid

Features and Certifications
100% linear chain bifunctional fatty acid with carboxylic acid functionality and a terminal double bond
High purity > 97%
Carbon neutral (ISO 14040)
100% castor oil origin
100% degree of Natural Origin (ISO16128:2016-Annex C)
KOSHER and HALAL certified
GMO and BSE-TSE free
Conforms to the COSMOS Standard and to Natural Detergents and Natural Detergents made with organic standard
For chemical intermediate use only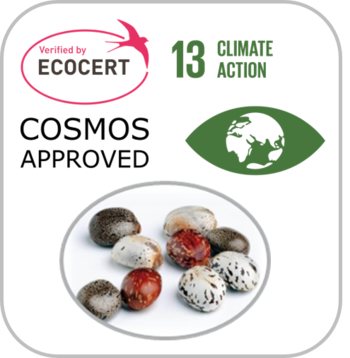 Arkema is a Founding Member of Pragati:
The World's First Sustainable Castor Program
The goal of the Pragati project is to enable sustainable castor crop production.
Applications
Used as a 100% bio-based, sustainable, carbon-neutral building block where the following properties might be needed:
High purity
100% Linearity
High reactivity
Common applications include:
Cosmetic Applications
Oleris® Undecylenic acid is a natural fatty acid and a physiological chemical contained in human sweat, tears, and hair. It is used as a chemical intermediate in the synthesis of:
Cosmetics requiring its cleansing, emulsifying, preservative, or surfactant properties like esters, ethanolamide derivatives and salts (calcium and zinc) with bacteriostatic properties
For sustainable vegetable-based & natural ingredients
INCI name: undecylenic acid
Synthetic Lubricant Applications
Oleris® Undecylenic acid can be used as a building block for synthetic lubricants, to improve their renewable composition and increase their viscosity index.
Polymerization
Oleris® Undecylenic acid is used to functionalize polymers and as a chain regulator, due to its double bond and high reactivity.
Flavors and Fragrances Applications
Due to its bifunctionality, Oleris® Undecylenic acid is used as an intermediate in the synthesis of aromatic chemicals like: