TPS®, best Extreme Pressure (EP) additives for current lubricant trends
Product overview
Sulfur compounds are commonly used as additives in lubricant formulations dedicated to Metal Working Fluids (MWF) and other industrial and automotive lubricants (hydraulic fluids, gear oils, greases, turbine oils). Our broad extreme pressure additives products range with or without active sulfur (TPS®,VPS®, SPS® and esterol) allows you to fine-tune your formulation properties without unsaturated compounds and fully chlorine free.
Geographic availability
Africa
Asia Pacific
Europe
Latin America and the Caribbean
Middle East
Northern America
Oceania
Our TPS® differ from other sulfurized olefins (SO) thanks to its unique manufacturing process.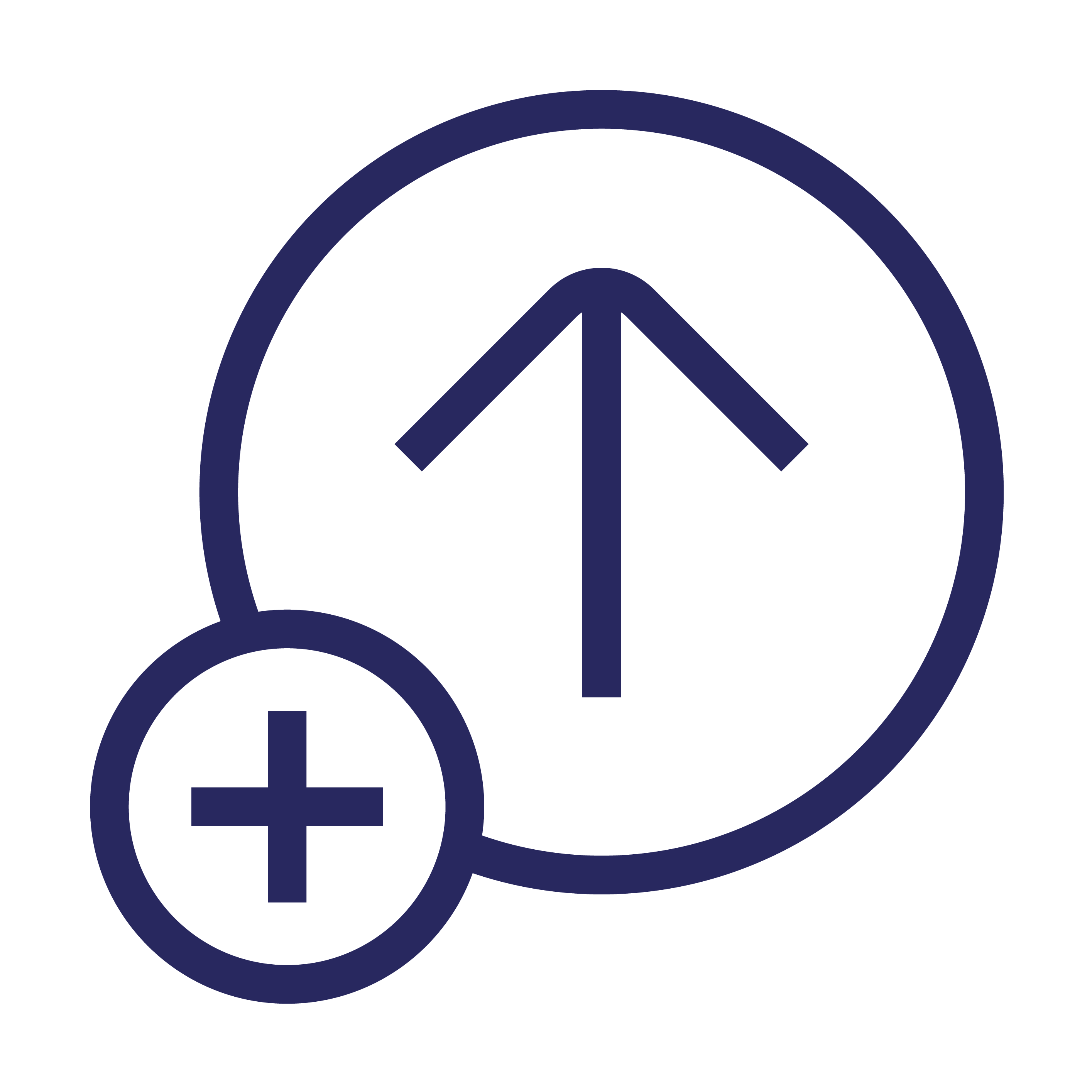 Propose Longer lasting lubricant to extend life oil
Higher oxidation stability compared to other Sulfurized Olefins (SO)
Compatible with premium base oils
Lower color, & VOC versus SO.

Change in metal working operations to increase productivity
Higher thermal resistance compared to other SO
Allow to work at high loads operations
High hydrolytic stability for water-based formulations
Higher flash point for TPS® products compared with SO

Gearboxes downsizing for lighter engines
Higher thermal resistance.

Replacement of chlorinated paraffin
Full range for neat oil & water-based formulations.
An extended logistic network and flexible logistic
A unique global logistics pattern with a wide network of warehouses close to our customers.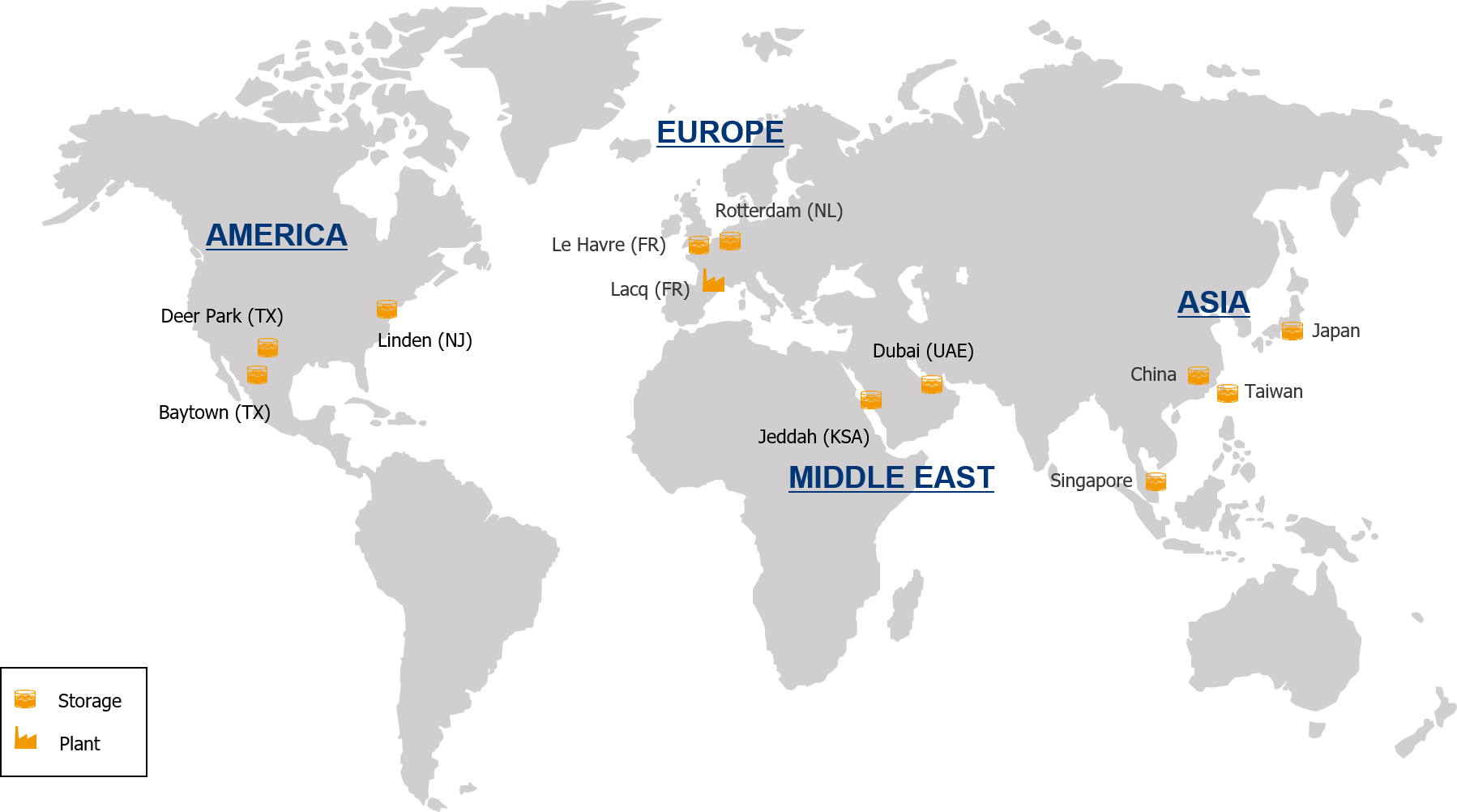 Consistent with Arkema's Social Commitment Charter, we offer products driven by a responsible management of our activities and social impact, contributing to the transition of a more sustainable industry and reducing our carbon footprint.
TPS®, an alternative to replace chlorinated paraffin
Thanks to their non-chlorinated profile, sulfur based additives such as Arkema's TPS® can allow replacement of chlorinated paraffins with a full range for neat oil & water-based formulations thanks to their good Extreme Pressure efficiency.
TPS®, allow longer lasting lubricant
Extreme Pressure Sulfur additives TPS® are commonly used in lubricant formulations. Thanks to their higher oxidation resistance compared to other sulfurized olefins, TPS® can allow longer lasting of the lubricant oils. TPS® are also compatible with new type of oils that are used to increase life of the oil.
TPS®, Extreme Pressure sulfur additives for lighter vehicles
Today, companies must abide by new increasingly stringent environmental regulations. Carmakers and OEMs have to undertake to reduce the carbon footprint of their vehicles. To fulfil this requirement, Arkema supports the automotive sector, by offering extreme pressure sulfur additives for lubricants. Thanks to their higher thermal resistance compared to other sulfurized olefins, TPS® and especially TPS® 44 can enable more compact and lighter design of automotive gearboxes, contributing to lighter vehicles.
Current societal challenges have a significant impact on the lubricant market trends.Those market trends are evolving and lead to new technical challenges that the lubricant market need to address. This webinar intend to present how our products TPS® answer those current trends and challenges in the field of lubricant extreme pressure additives.