Rilsan® Polyamide Family
Product overview
High performance polyamides that deliver toughness, flexibility, chemical resistance, and permeation resistance. Many grades are bio-based.
Geographic availability
Africa
Asia Pacific
Europe
Latin America and the Caribbean
Middle East
Northern America
Oceania
Arkema launches "EASY3D", its online on-demand additive manufacturing platform
The platform allows the user to select the ideal 3D printing material based upon a proprietary ...
Read more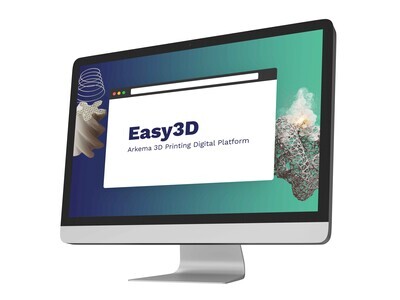 Arkema announces a new series of recycled high performance polyamides
Produced under the Virtucycle® program at Arkema's custom recycling center In ...
Read more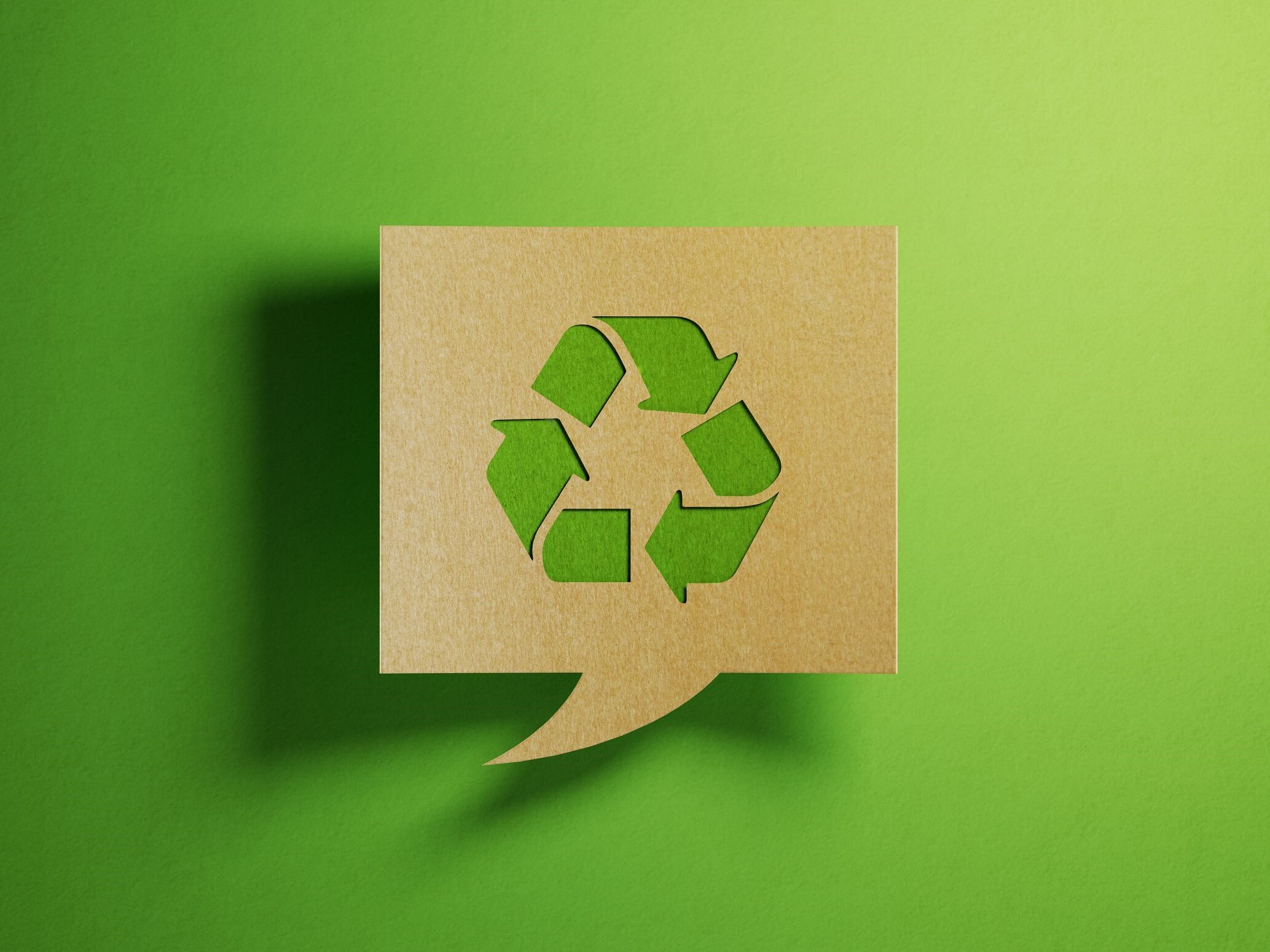 Foster/Mednet, to become new distributor for our High Performance Polymers for medical applications
Foster/MedNet will represent Arkema in all countries in Europe, Middle East and Africa beginning ...
Read more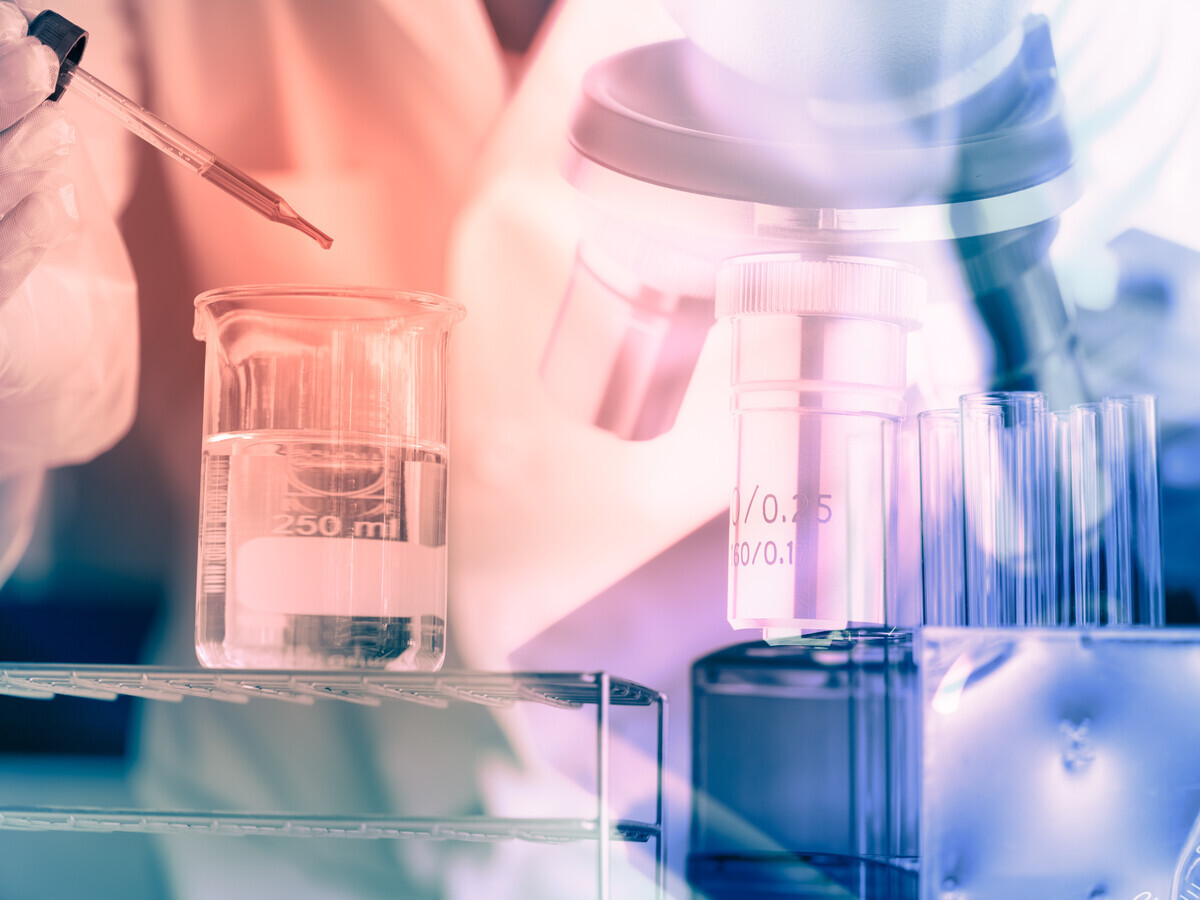 Learn more about the Rilsan® polyamide product family for your sustainable, high-performance applications