Rilsan® Polyamide 11 Resin
Discover the Product range
Rilsan®
.
Product overview
Produced from castor oil, Rilsan® PA11 resin is a high-performance polymer of 100% renewable origin. Rilsan® PA11 resin has been a trusted source of performance in highly demanding applications for 70 years. Since its beginning, it has been synonymous with performance and durability.
Arkema launches "EASY3D", its online on-demand additive manufacturing platform
The platform allows the user to select the ideal 3D printing material based upon a proprietary ...
Read more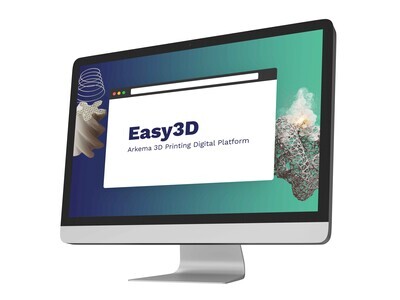 Arkema announces a new series of recycled high performance polyamides
Produced under the Virtucycle® program at Arkema's custom recycling center In ...
Read more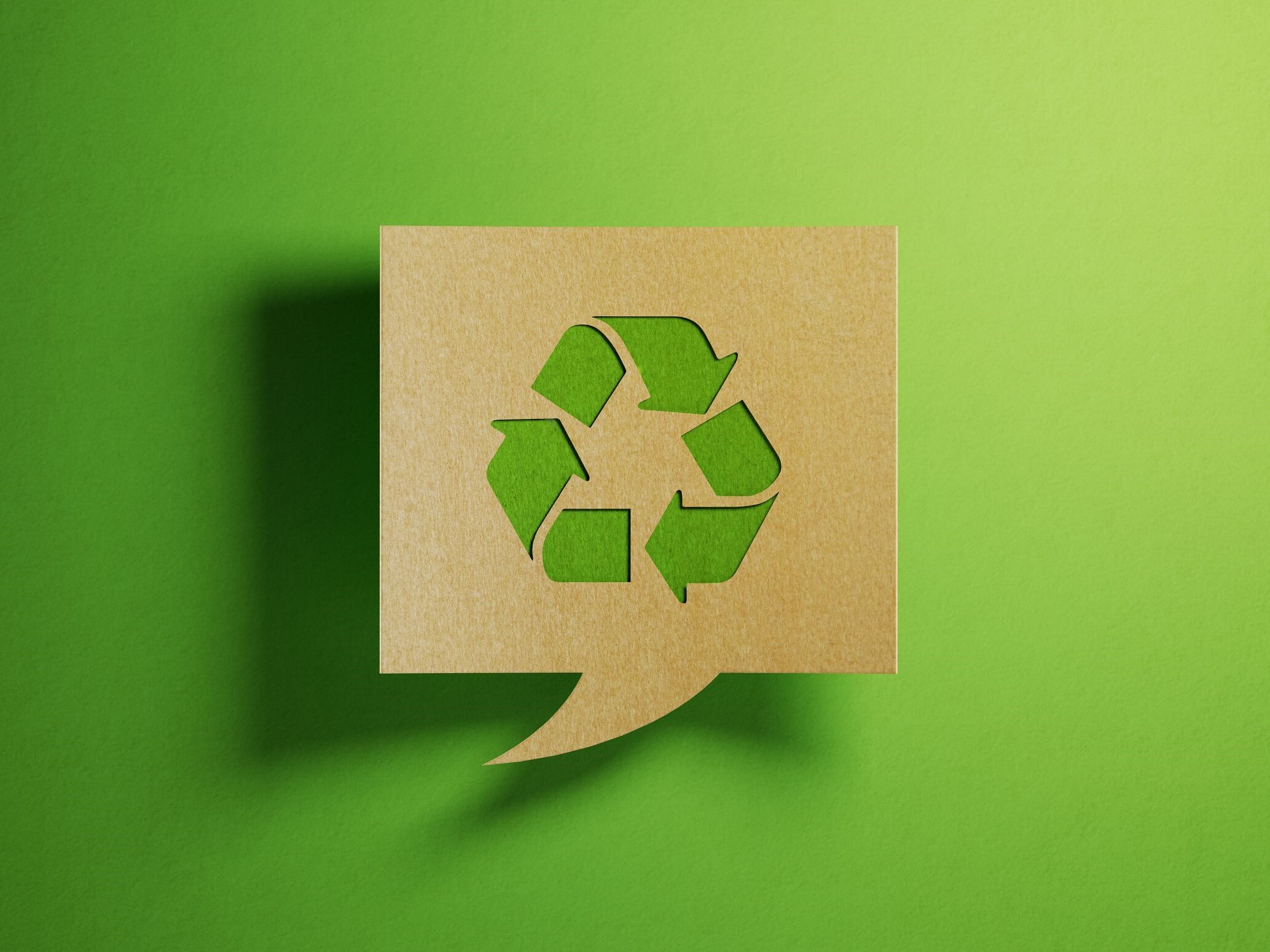 Bio-based Rilsan® PA11 from a renewable source
Produced from a renewable source (castor oil), Rilsan® PA11 is used in a large number of applications thanks to its outstanding properties, including excellent chemical resistance, easy processing, high and low-temperature performance (-40°C / +130°C), high dimensional stability, and low density. Many industries around the world (e.g. automotive, textile, oil & gas, wire & cables, electronics) have used Rilsan® PA11 for many decades for its long-term durability.
Rilsan® PA11 is easy to process using most processing technologies (extrusion, extrusion-blow molding, injection molding, rotomolding, and 3D printing).
Castor community and sustainable castor projects in India
Arkema is a founding member of Pragati, the sustainable castor initiative. We engage with castor farming communities in India to enhance castor productivity by training farmers to build capacity, improve yields, and reduce environmental impacts.

Every year Arkema launches a scholarship program to empower the next generation within the community. Several hundred high school students from the castor-farming region participate in 4 separate art, model-making, and essay-writing competitions yearly.

Learn more about our projects with castor farming communities
Use advanced bio-circular Rilsan® PA11 for your sustainable, high-performance applications:
Looking for more resources, other case studies, white papers and webinars?
Looking for technical or regulatory data?