CertinAdvance®
Product overview
The most advanced glass container protection CertinAdvance® is designed to improve your coating quality and your production efficiency. It is based on 3 foundations : Certin® Clear, Certin® Liner and Certin® Precise.

Arkema is reorganizing the distribution of its organic peroxides for the European rubber and plastics cross-linking markets.
Arkema, a world leader in specialty materials, announces that it will reorganize the distribution ...
Read more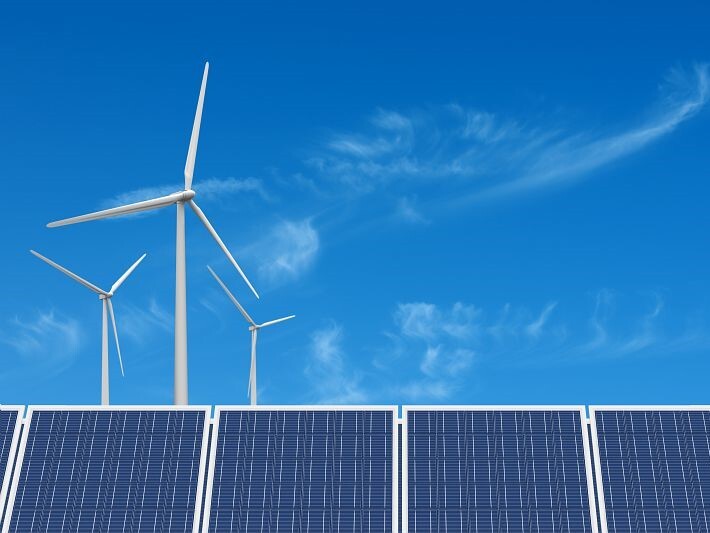 Introducing new Certin Clear technology by Arkema k39o1hFKE2P7tgaHtuB
Certin® Clear: be Certin®, be clear!
Certin® Clear offers a new hood in combination with Certincoat® TC 100 for more homogenous coating. This new hood is designed to produce:
Less emissions
Less deposists in the hood
Less and easier cleaning
Less maintenance needed
Easy adjustement after job change.
Certin® Liner: be Certin®, be lined up scratch free!
Certin® Liner allows the transfer of hot-end coated glass containers without friction or contact between containers into a single line.
Pass containers from cooling oven without contact in single line
Grab bottles even when not in one straight line
Can be used on existing lines
Is adapted to different bottle speeds.
Certin® Precise: be Certin®, be precise!
An application device designed to maximize your final coating result with a new product, Certin® Topcoat 201. These new innovations offer:
Better application conditions and control
Coated where needed on bottle to bottle contact area
No foaming / inside coating
Lower issue with label adhesion
Easy to install.