Rilsan® Fine Powders
Product overview
Rilsan® Fine Powders are highly durable thermoplastic polyamide powders. These powders have been developed for metal coating but are also used as additives in various applications.
A new Advanced Bio-Circular medical polymer for medical
With a proven legacy in high performance materials for medical applications, Arkema now announces ...
Read more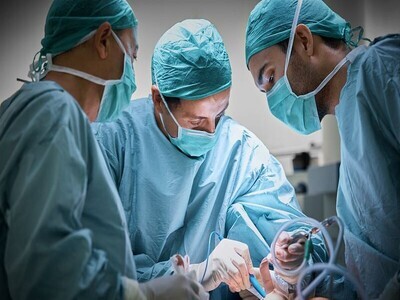 A certified carbon neutral impact powder solutions for advanced additive manufacturing
Advanced Laser Materials (ALM), an EOS company has announced the commercialization of advanced ...
Read more
Looking for technical or regulatory data?
Use Rilsan® Fine Powders for your high-performance applications: