Rilsamid® Polyamide 12 Resin
Product overview
For over 40 years, Rilsamid® polyamide 12 resin fulfills the highest standards thanks to its combination of physical, chemical and mechanical properties. Rilsamid® PA12 resin is particulary well suited for different processing technologies: extrusion, injection, and blow-moulding processes.
Due to versatility and outstanding properties, Rilsamid® resin meets the quality requirements of a wide range of markets: automotive, electric and electronic, industrial and sport applications.
Arkema announces a new series of recycled high performance polyamides
Produced under the Virtucycle® program at Arkema's custom recycling center In ...
Read more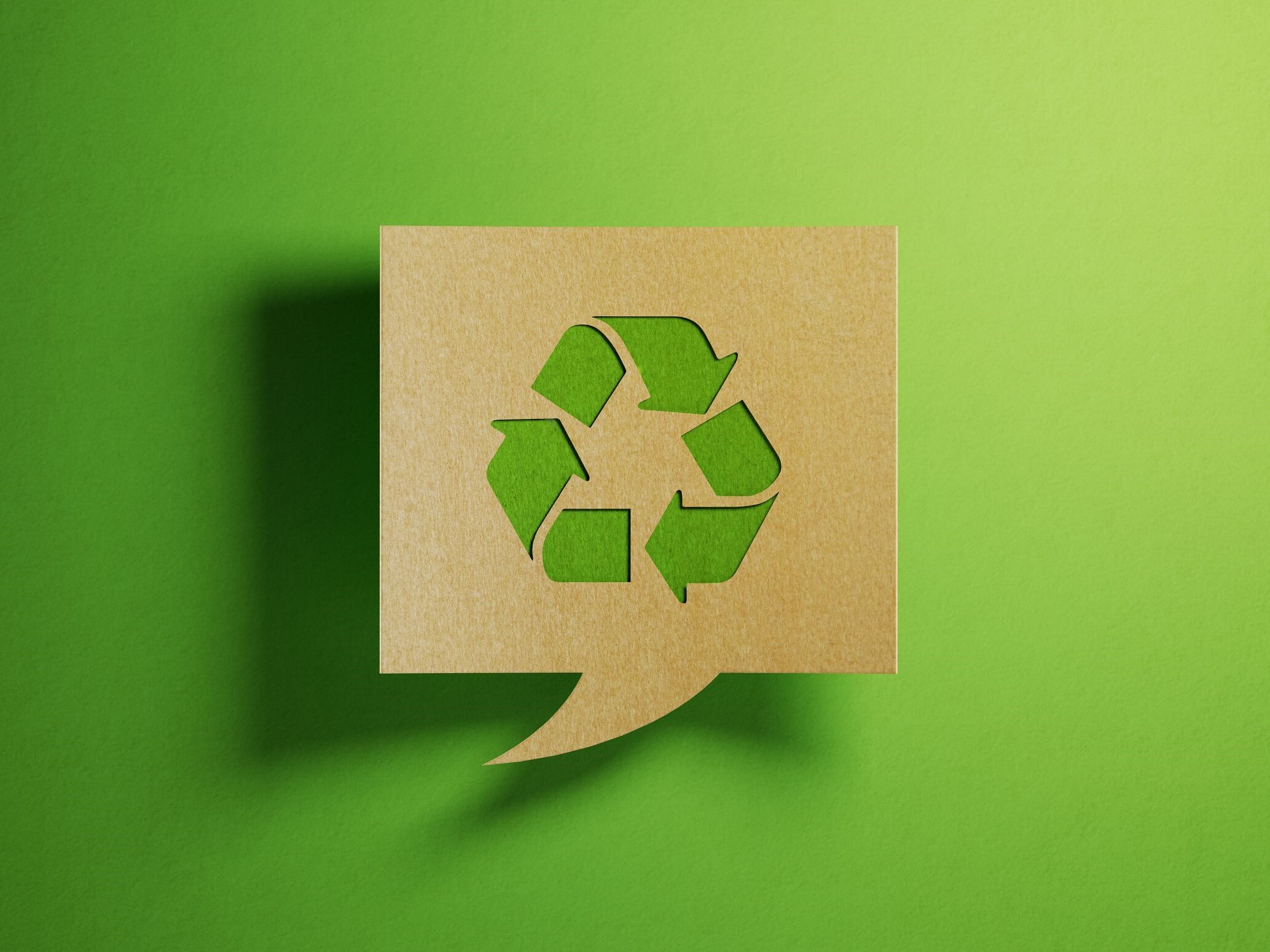 Foster/Mednet, to become new distributor for our High Performance Polymers for medical applications
Foster/MedNet will represent Arkema in all countries in Europe, Middle East and Africa beginning ...
Read more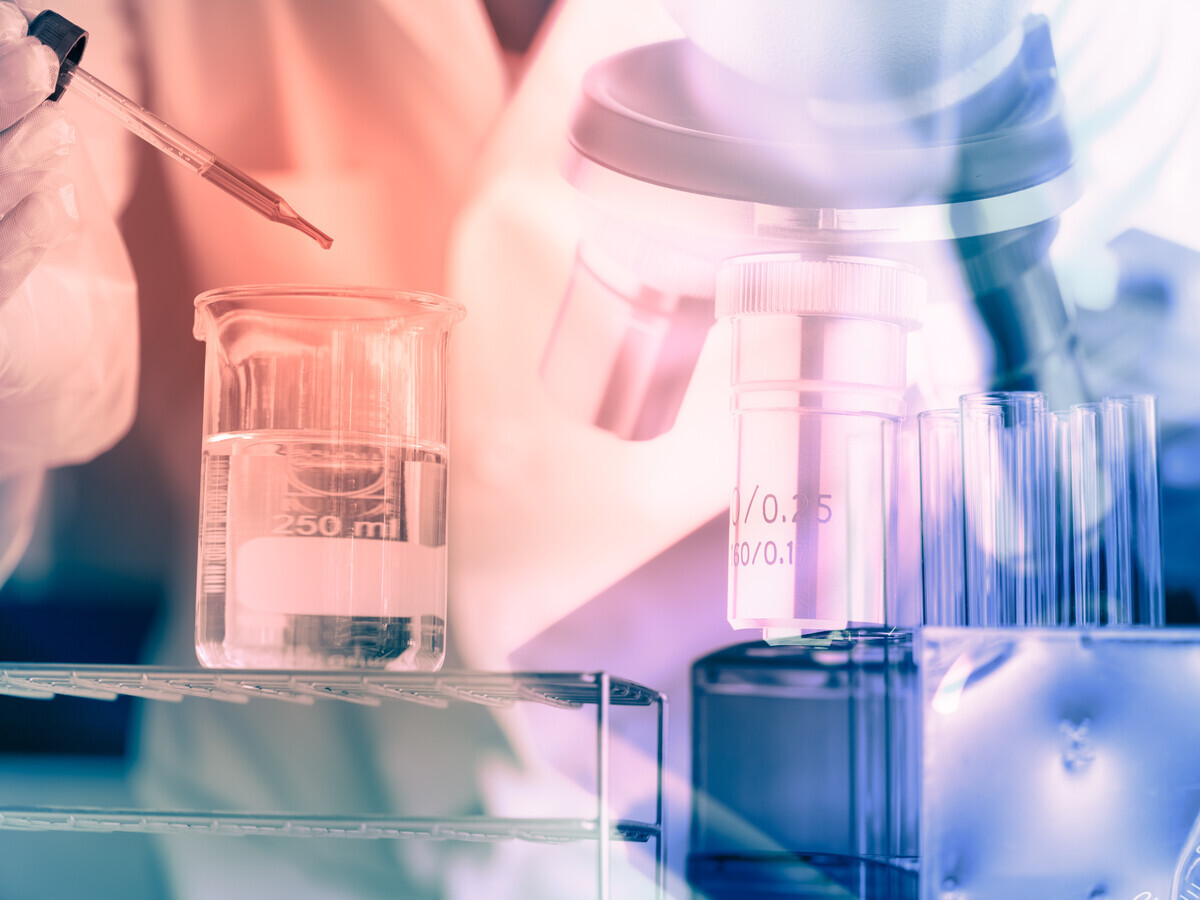 Looking for technical or regulatory data?
Use Rilsamid® PA 12 for high performance applications: