Luperox® peroxyketals
Product overview
Luperox® peroxyketals are used to synthesize polystyrene resins, and as crosslinking agents for polyolefins or engineered rubber compounds. Peroxyketal initiators offer some of the highest activity available while remaining room-temperature stable.
Geographic availability
Africa
Asia Pacific
Europe
Latin America and the Caribbean
Middle East
Northern America
Oceania
Arkema is reorganizing the distribution of its organic peroxides for the European rubber and plastics cross-linking markets.
Arkema, a world leader in specialty materials, announces that it will reorganize the distribution ...
Read more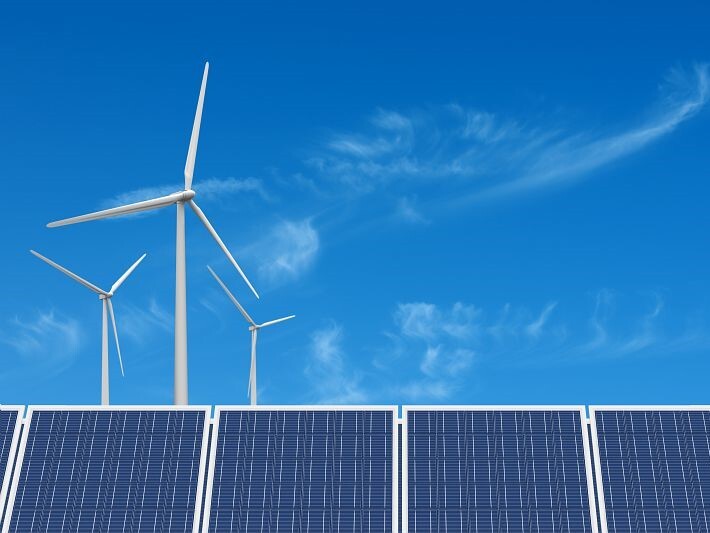 Looking for a product? Use Luperox® Product Selector