Powder resins
Product overview
Powder coatings are 100% solid systems that require no solvent. Reafree® resins allow easy formulation of low-VOC and environmentally friendly powder coatings with advanced performance characteristics.
Geographic availability
Africa
Asia Pacific
Europe
Middle East
Northern America
Oceania
Arkema outlines a new collaborative approach to sustainability at 2023 European Coatings Show
On March 28th, Arkema is hosting on its own booth a leadership panel entitled ...
Read more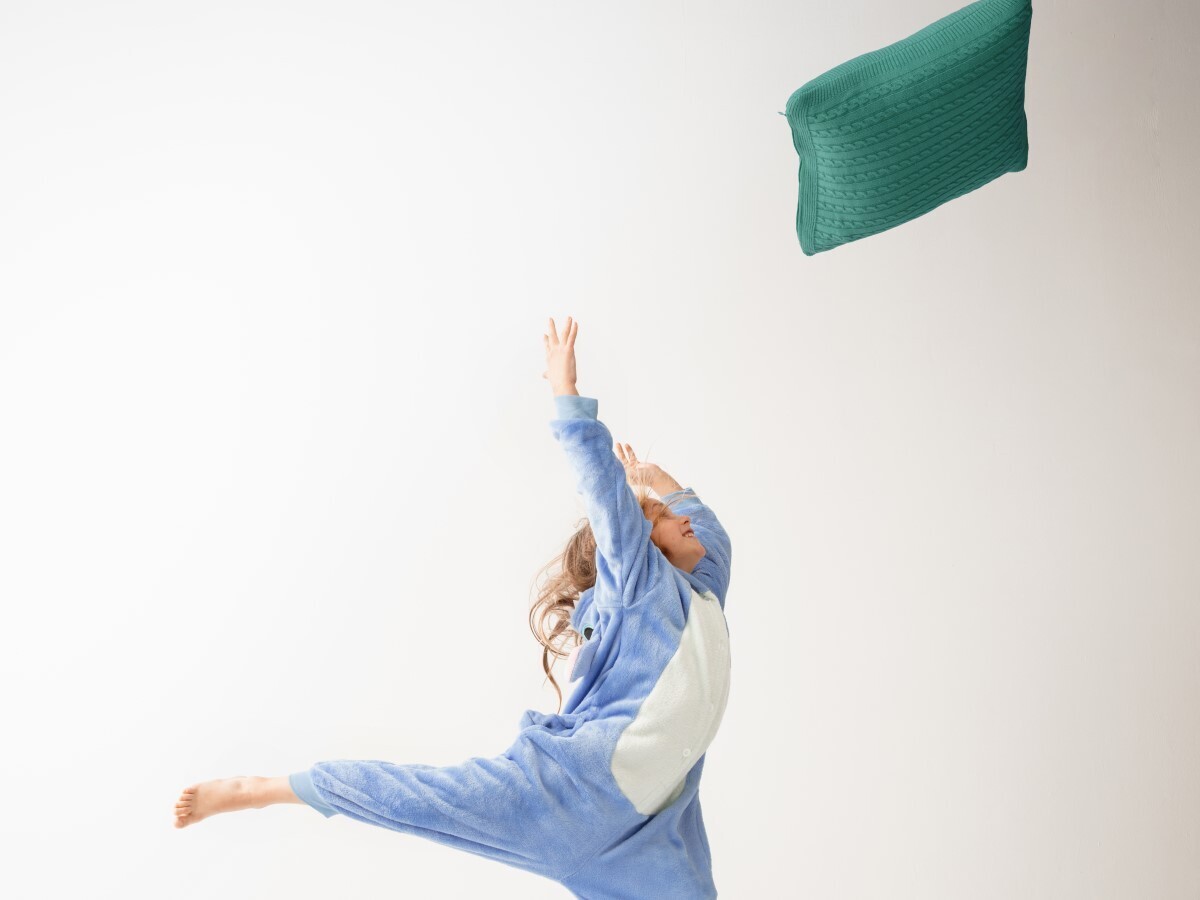 Arkema joins Spanish Consortium to enhance circularity with recycling innovations for powder coatings
Arkema, a world leader in specialty materials, together with a consortium of companies, is ...
Read more
Sustainable solutions for high-performance coatings
Powder coatings are typically used to create a hard finish layer in applications where durability and performance are important. Traditionally, they have been used across many industries and applications, including coatings for household appliances, agricultural machinery, automotive, general industry, architectural, functional and furniture.
They are ideal for metal coatings, but advances in energy-efficient technologies such as ULB and UV curing are extending their usability to include a range of other temperature-sensitive substrates, including plastic, glass and wood.
We are continually looking to advance our offerings for powder coating formulators.