06/09/2022 - 3 mins
High-performance Kynar® PVDF separator coatings and electrode binders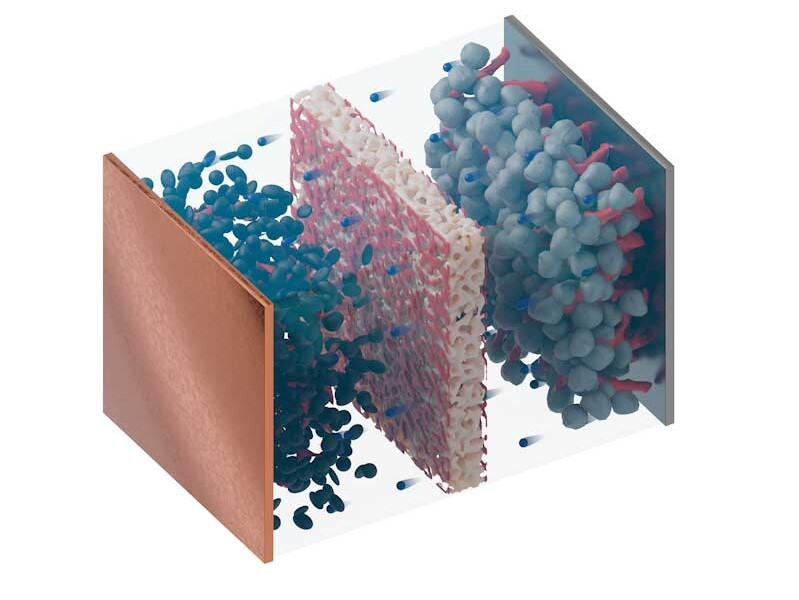 Arkema Batteries presents a unique value offer of high performance materials for inside and outside of the battery cell. With our market-leading portfolio and process expertise, our Battery team is capable to address major challenges in key applications in battery system. Our innovative R&D is partnered with global R&D and product development teams ​for new cutting-edge material solutions for next generation battery system. We are committed to deliver high-performance solutions to increase battery efficiency, safety and reliality.
Kynar® PVDF separator coatings
In this webinar series, the first episode is about Kynar® PVDF coated separators for lithium-ion batteries. Kynar® PVDF is a tough engineering thermoplastic solution that offers a balance of high performance properties. The formulation is specified to bring tremendous resistance, high stability and durability.
Key takeaways:
Kynar® PVDF is one of the largest PVDFs used in the world for separator coating
Kynar® PVDF is one of the broadest portfolios in the market : powder/latex and broad range of copolymers
Kynar® PVDF serves the region from the region
Kynar® PVDF cathode binders
Kynar® PVDF homopolymers and Kynar Flex® copolymers are used in the battery industry as binders for cathodes and anodes in lithum-ion batteries, and as battery separators in lithium-ion polymer batteries. Arkema has more than 50 years of experience in PVDF coatings and films and can help design thinner, smaller lithium-ion batteries.
Key takeaways:
Arkema provides a wide range of PVDF homopolymers and copolymers
Kynar® HSV900 remains the market reference for LFP cathodes

Kynar® HSV1800 designed to bring more benefit especially to LFP and LCO systems

Kynar® HSV1810 is developed for high Ni active material systems

Kynar® PVDF made by emulsion polymerization provides benefit in electrode production
See also
Back to all articles
Expanding industrial applications of additive manufacturing with advanced material solutions
11/12/2020