Kynar® PVDF resins for coatings
Product overview
Kynar® PVDF resin-based coatings offer long lasting performance in demanding architectural coating applications. Kynar® polyvinylidene fluoride (PVDF) resins are used by licensed industrial paint manufacturers in formulating hardy, long-lasting coatings.
Geographic availability
Africa
Asia Pacific
Europe
Latin America and the Caribbean
Middle East
Northern America
Oceania
Arkema and Cool Roof join forces to create more durable reflective roofs
Arkema and Cool Roof France (specialist in reflective thermal protection coatings for buildings) ...
Read more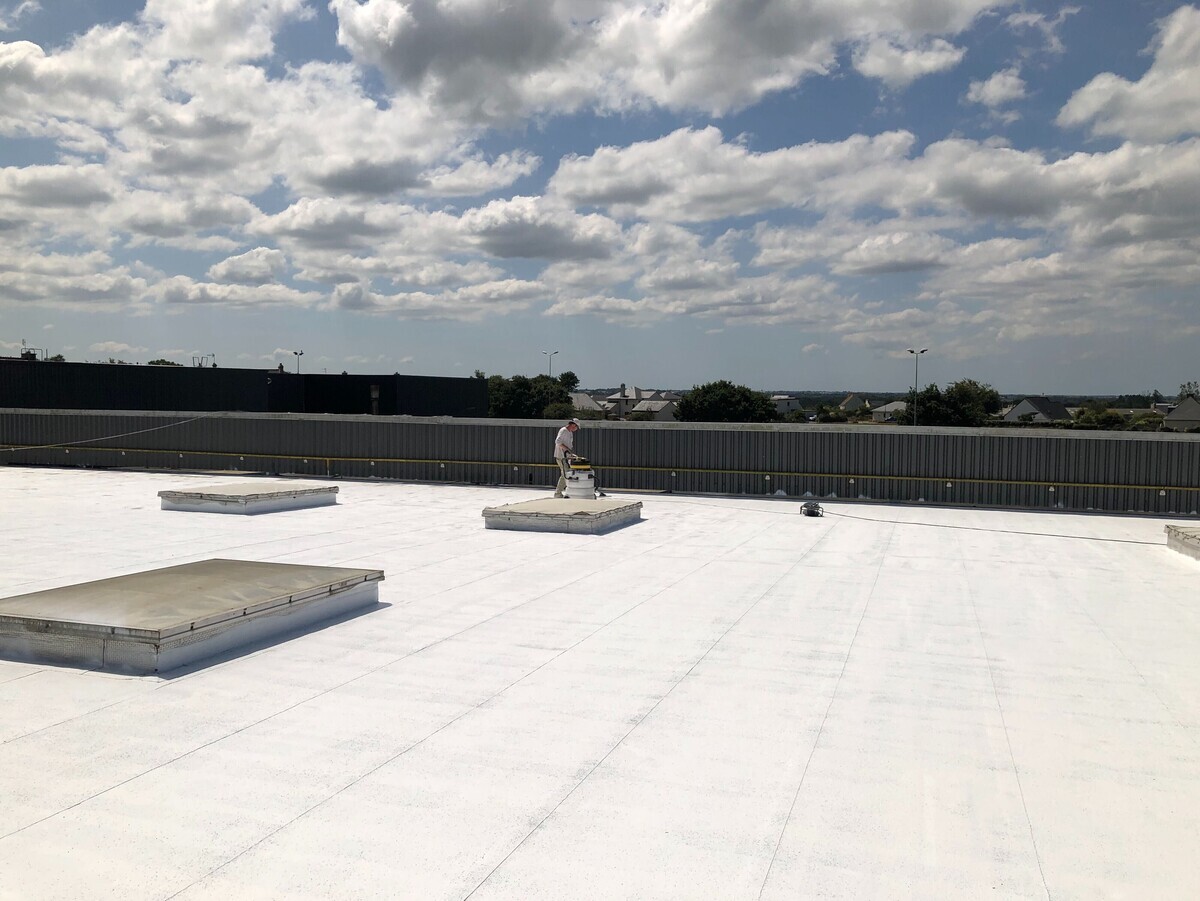 Arkema expresses its solidarity commitment in response to the Covid-19 crisis
Faced with the unprecedented health, social and economic crisis caused by Covid-19, Arkema remains ...
Read more
Learn more about solvent-based, factory applied fluoropolymer coatings
Learn more about water-based, factory or field applied fluoropolymer coatings