Kepstan®
Product overview
Kepstan® is a Polyetherketoneketone (PEKK) CoPolymer and is in the family of Poly Aryl Ether Ketone (PAEK) polymers. PEKK is synthesized in various formulations with individually unique properties. The PEKK formulations are expressed by the ratio of Terephthaloyl (T) to Isophthaloyl (I) moieties used during the synthesis that created the polymer. The T/I ratio affects PEKK's melt point glass transition temperature and crystallization kinetics.
Geographic availability
Africa
Asia Pacific
Europe
Latin America and the Caribbean
Middle East
Northern America
Oceania
JEC WORLD 2022: Arkema unveils its new solution for recyclable and ever more efficient composites
As a major player in the composite sector, Arkema will once again launch at this year's JEC ...
Read more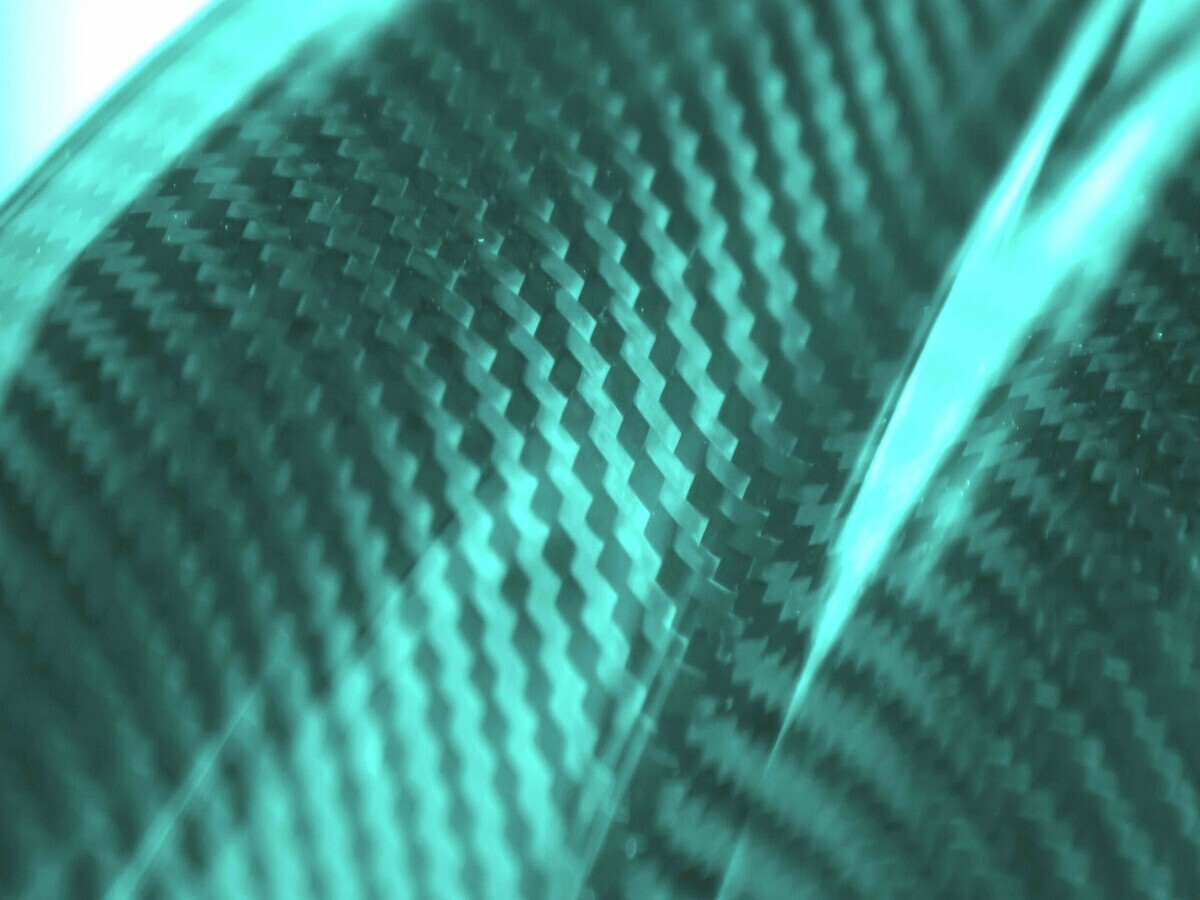 Use Kepstan® PEKK for high-performance applications:
Looking for technical or regulatory data?