Committed to sustainable growth for many years, Arkema is innovating in high-performance materials and has defined five R&D platforms that provide sustainable solutions for new energies, natural resource management, lightweight materials and design, home efficiency and insulation, and electronic solutions.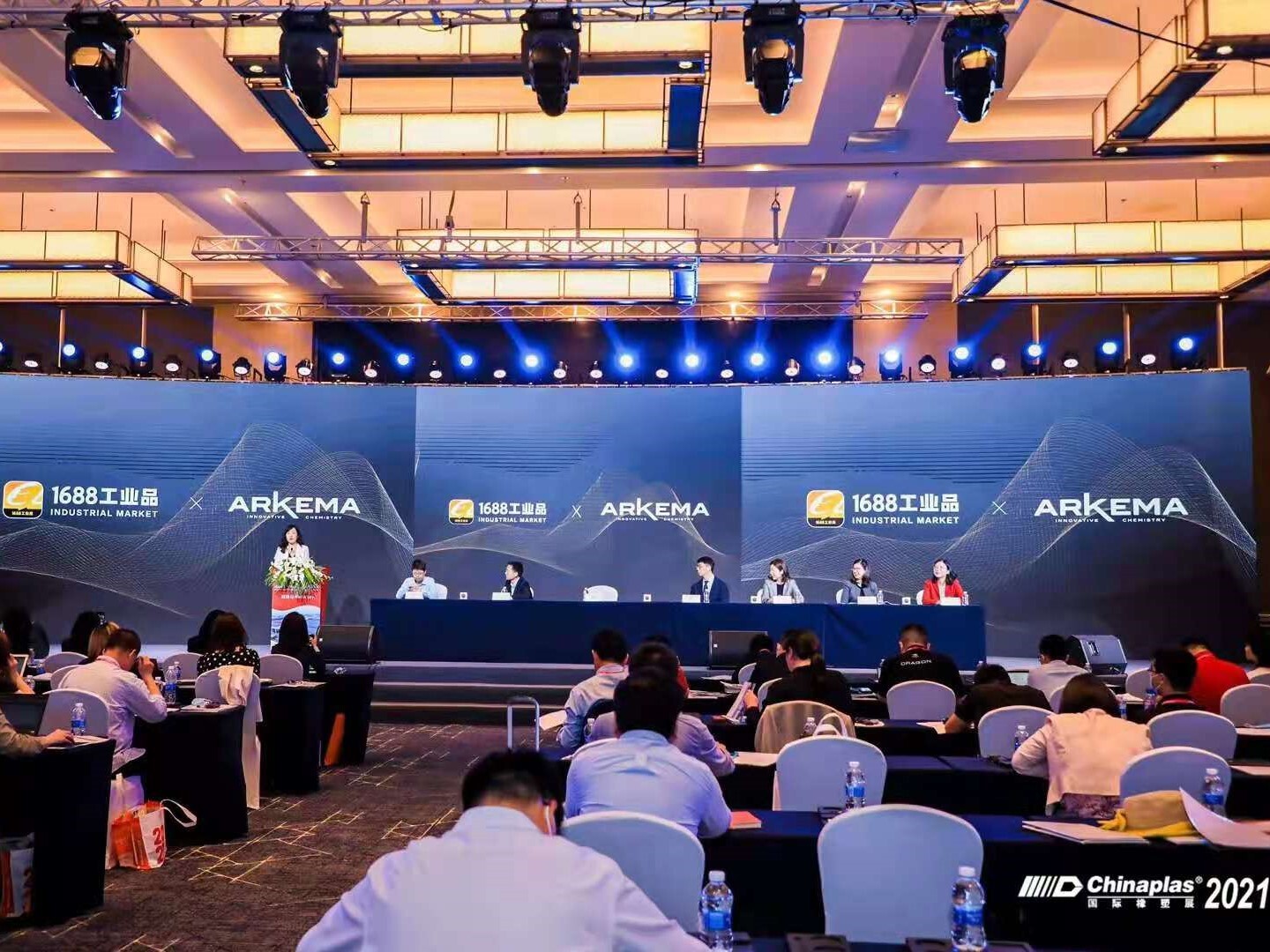 Rilsan® PA11
Arkema is a global pioneer in both monomer and polymer production from castor oil feedstock, and has been committed to innovation in this field. Rilsan® PA11 is the flagship product of Arkema and is also known globally for being one of the world's highest performing specialty polymers.
Offering excellent chemical resistance properties, abrasion resistance, and outstanding impact resistance, Rilsan® PA11 is now uses as a lightweight metal replacement for the automotive industry, additive manufacturing (3D printing), and sports equipment that helps athletes break records, etc.
Kynar® PVDF Fluoropolymer
The range of Kynar® PVDF (polyvinylidene fluoride) resins is recognized for their balance of easy- processing and tremendous resistance and durability properties.
They are widely used in water filtration, electric vehicle battery and in "cool roofing" to reduce the energy consumption for air cooling.
Bostik High Performance Adhesive for Cold Forming Blister in Medical Packaging
Bostik, the Adhesive segment of Arkema, will exhibit its high performance adhesive for cold forming blister in medical packaging for the first time.
Our Sustainable Development Programs
Arkema has actively launched a series of sustainable development programs worldwide, including:
Pragati: the World's First Sustainable Castor Bean Program
As one of the founding members of Pragati, the world's first sustainable castor bean program, Arkema and its partners have built capacity, improved yields, and reduced environmental impacts by training farmers, thus helping them to cultivate castor beans effectively and ecologically.
Over 4,500 farmers have been trained, audited, and certified, and 24,000 tons of certified castor seed have been cultivated.
ABC (Advanced Bio-Circular Materials) Solutions
Arkema has launched the 'ABC' (Advanced Bio-Circular Materials) program for the range of castor-oil-derived polyamides to promote high-performance, bio-sourced and recyclable polymers contributing thus to the circular economy.
Global Program for Responsible Innovation: Start-up Connect
As a strategic component of Arkema's development within an ecosystem of responsible innovation, this program invites start-ups from around the world specializing in advanced materials to join forces with Arkema to establish privileged research collaboration.
It will attract innovators from all over the world linked to Arkema's innovation platforms and will benefit from the Group's financial support and technological experience, and jointly bring transformative projects to maturity.
"Facing countless economic, environmental and social challenges, Arkema is committed to sustainable development. Leveraging our unique expertise in specialty materials, we have launched sustainable development programs worldwide, and are actively committed to innovation in high performance materials and solutions, so as to serve our local and global customers better and contribute to the transition to a more sustainable world."
Xavier Durand-Delacre,
Senior Vice President of Arkema Asia Pacific and President of Arkema Greater China