Elium® resins for composites
Product overview
Elium® is the first liquid thermoplastic resin designed for manufacturing composite parts with mechanical properties similar to thermosetting. The major advantage of Elium® is it acts like a thermoplastic, which means it is uniquely designed for thermoforming, recycling and welding.
Geographic availability
Africa
Asia Pacific
Europe
Latin America and the Caribbean
Middle East
Northern America
Oceania
INNOVATIVE WITH, our magazine with the ideas of the future
Catch up on the full potential of the Elium® resin in the second issue of our INNOVATIVE WITH magazine. Thermoplastic, liquid, easy to process and designed to make composites fully recyclable, Elium® resin ticks all the boxes. A unique resin in the world for thermoplastic composites, whereas traditional thermoset-based composites, widely used in many applications for their light weight and sturdiness, have the disadvantage of not being recyclable at their end-of-life. This innovation is going to revolutionize the wind power, boat-building, hydrogen tank, and concrete reinforcement sectors. But then, for the best testimonies, read our partners' and customers' opinions in this latest edition!
Characteristics of our Elium® resin:
30 to 50% lighter than the same parts made from steel with the same resistance
Perfect for complex design forms
Seamlessly blends with glass or carbon fibers
Compatible with conventionial thermosetting resin transformation technologies (Resin Transfer Moulding, Infusion, Flex-molding)
Exceptional post-thermoforming (welding and gluing)
Styrene free compared to unsatured polyesters
Parts easily thermoformed and recycled with comparable mechanical performance for epoxy parts
Cost less to manufacture compared to other thermoplastic technologies
Conventional thermoset resin processes
Transformation at room temperature
No organo-sheets.
Recycling composite parts made of Elium® resin is possible!
In 2017 our R&D teams were heavily involved in developing the recycling process for composite parts made from the Elium® resin via depolymerization. The principle entails coarsely crushing the parts; the Elium® resin is then heat-depolymerized so that it can be recovered and purified into a resin with the same properties as the virgin resin. Meanwhile, the remaining carbon or glass fibers can be reused.
Being able to recycle parts made from Elium® resin is a tremendous asset, in particular for wind turbine manufacturers who currently use non-recyclable epoxy resins to manufacture the blades.
Developing expertise in a new manufacturing process for Elium® parts: pultrusion
---
Arkema acknowledges the support of public funding from EIT Rawmaterials, ADEME (Fr) and the French Investissements d'Avenir Programme in the development of its Elium® range of resins.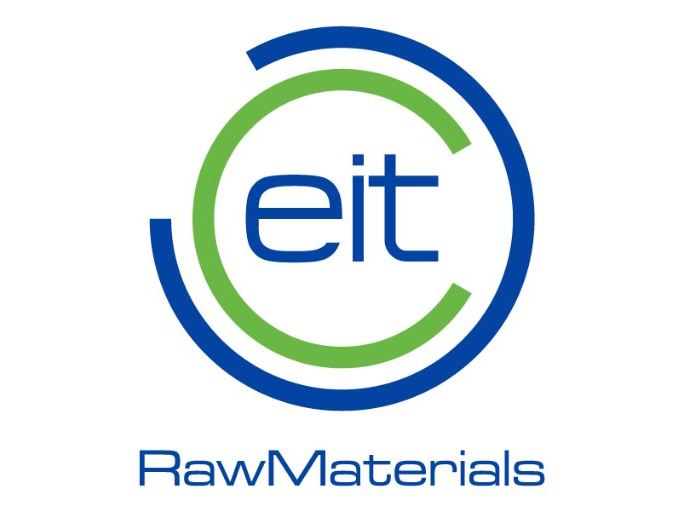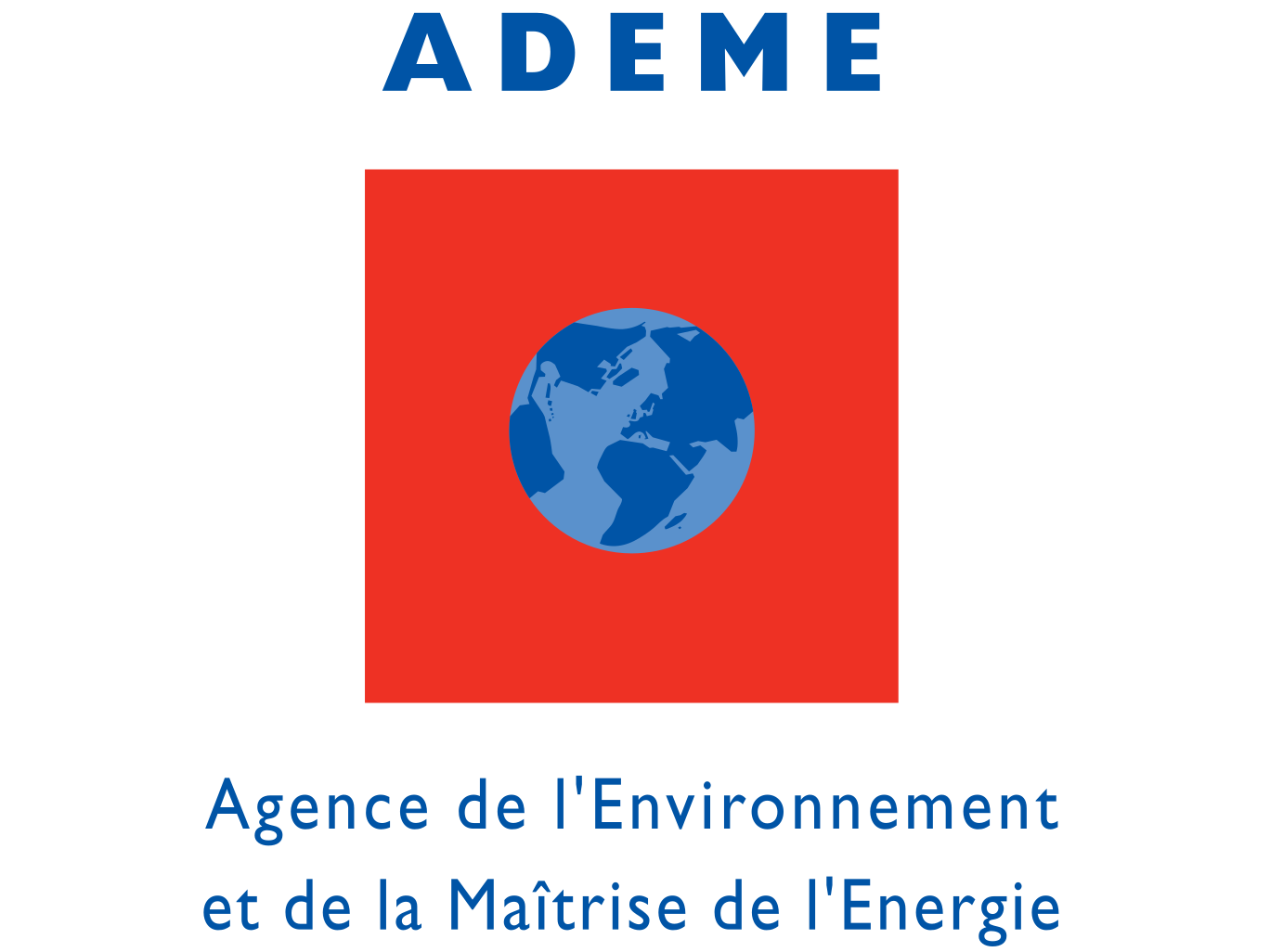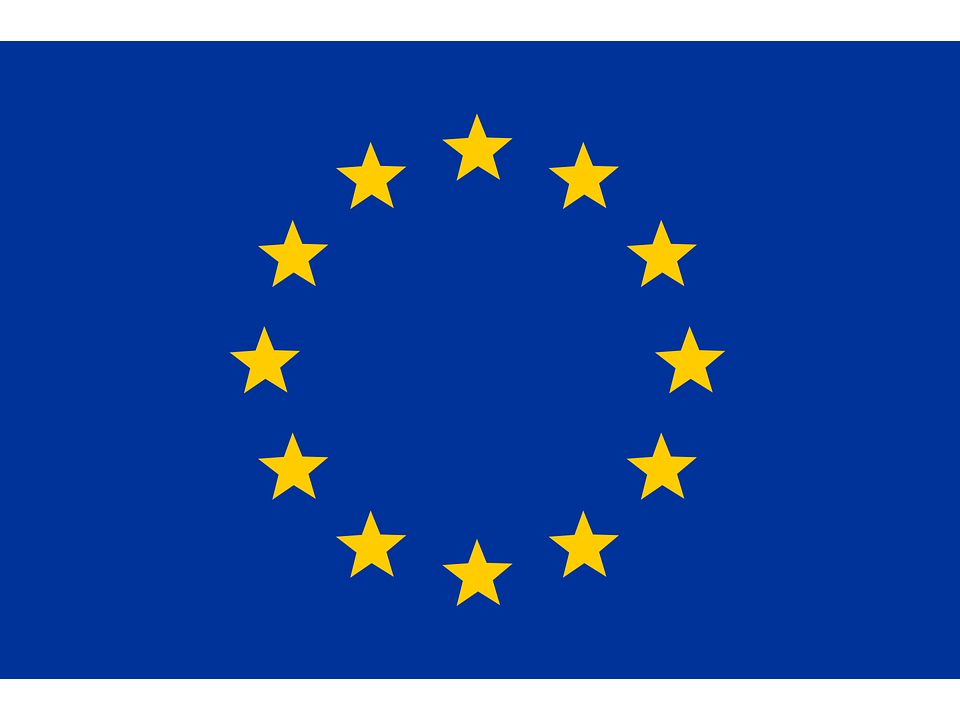 This activity has received funding from the European Institute of Innovation and Technology (EIT), a body of the European Union, under the Horizon 2020, the EU Framework Programme for Research and Innovation.