Corporate
Arkema acquires Ashland's performance adhesives
The acquisition of a first-class leader in high performance adhesives for industrial applications in the United States with a unique and innovative product portfolio is a new milestone in the Group's 2024 ambition.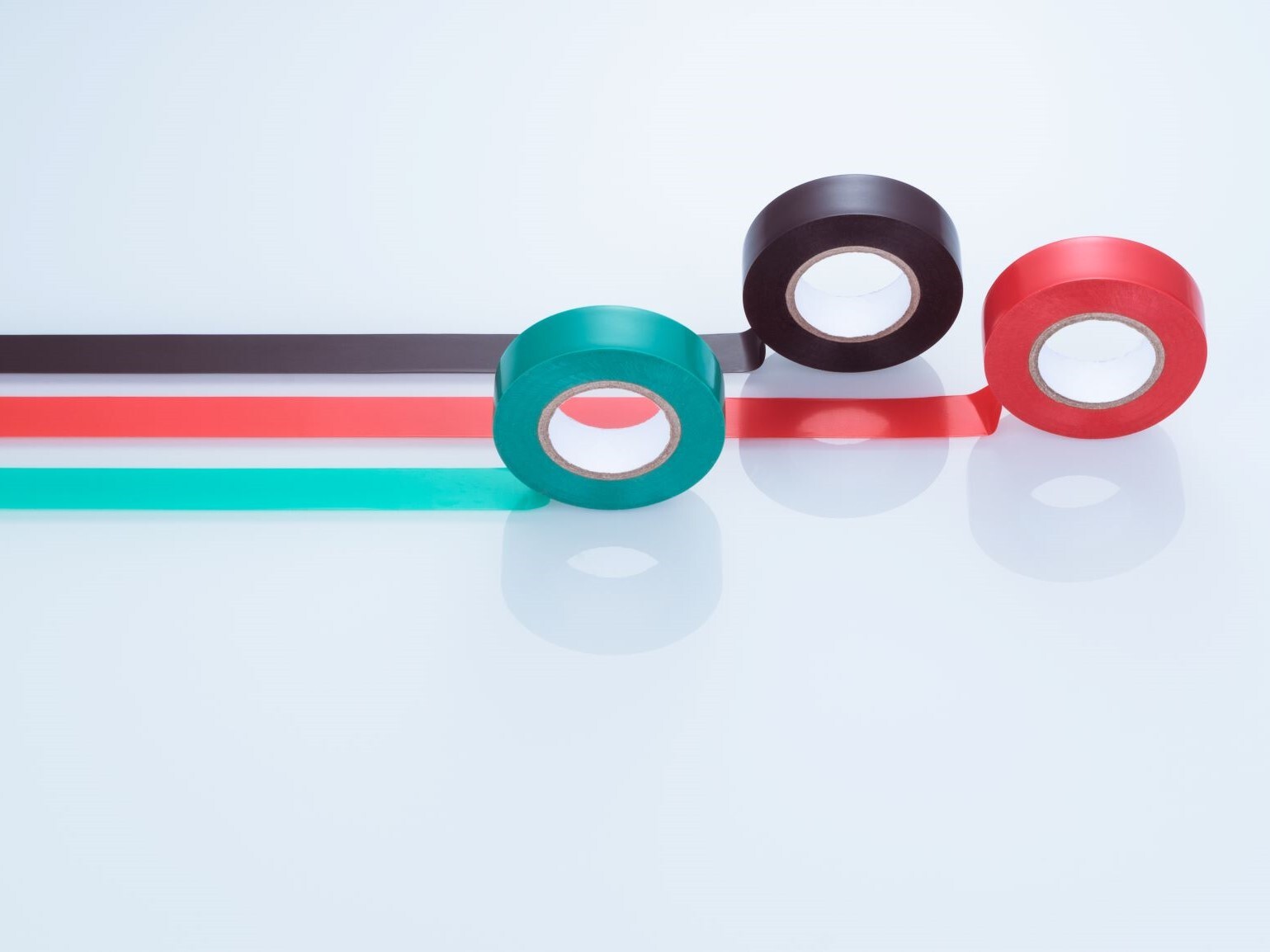 Finance
Second-quarter 2021 results: excellent earnings growth
This performance was driven by Specialty Materials which benefited from strong demand for innovative, sustainable materials and from its unique positioning to support global megatrends.
Arkema develops supply of fluorinated specialty solution 1233zd
These development projects will support increasing market needs for sustainable solutions in high-efficiency insulation materials and in emerging applications such as batteries for electric vehicles.