Corporate
Coating Materials
Digital Rendez-vous
Join us for our upcoming webinar series: Moving Forward Together for More Sustainable Coating Solutions.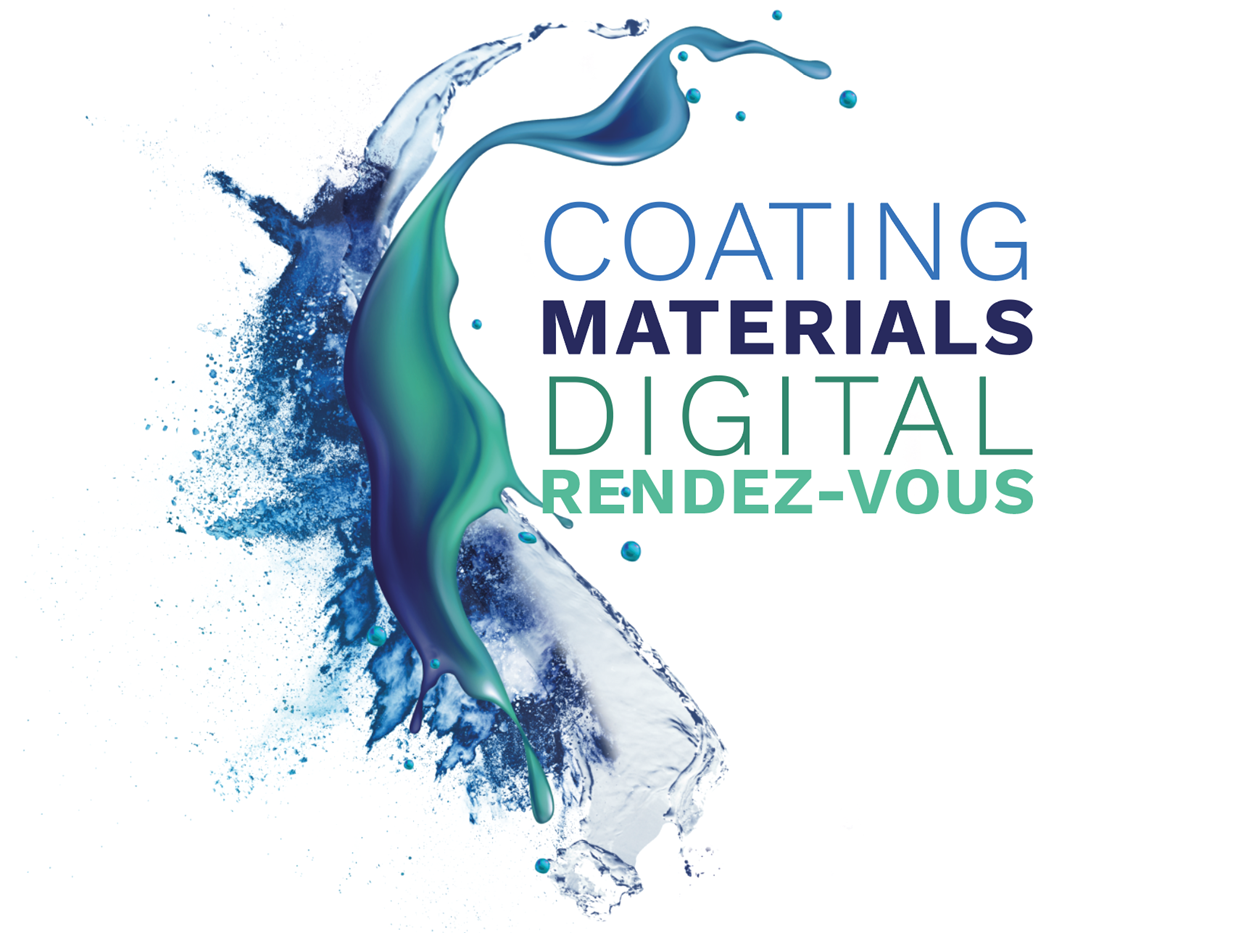 Corporate
INNOVATIVE 2021: release of our new Annual Report
The 2021 edition of our Annual and Sustainable Performance Report embodies our new signature. INNOVATIVE gives you the keys to a better understanding of the Group's main activities that will drive Arkema's future and sustainable growth.
Finance
First-quarter 2022 results
Excellent financial performance driven by the Group's acceleration in high performance materials, and its agility in a complex global environment.