Finance
Full-year 2022 results
Strong earnings growth in the year and excellent cash generation including the slowdown in demand in Q4.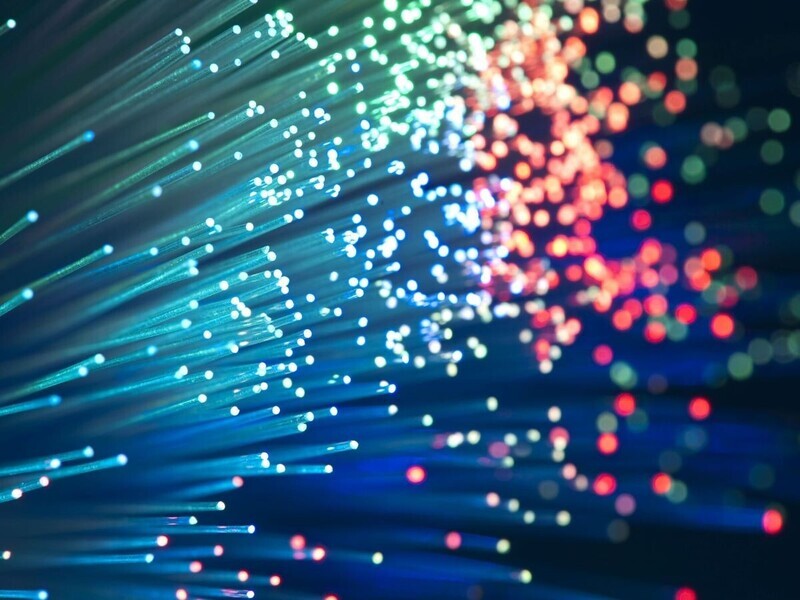 CSR
Arkema reinforces its commitment to the climate
Arkema has set itself an ambitious target to reduce its scope 1 and 2 greenhouse gas emissions and its scope 3 emissions by 46% by 2030 relative to 2019. Thus, the Group is raising its level of commitment from well below 2°C to 1.5°C, and now also includes all scope 3 emissions.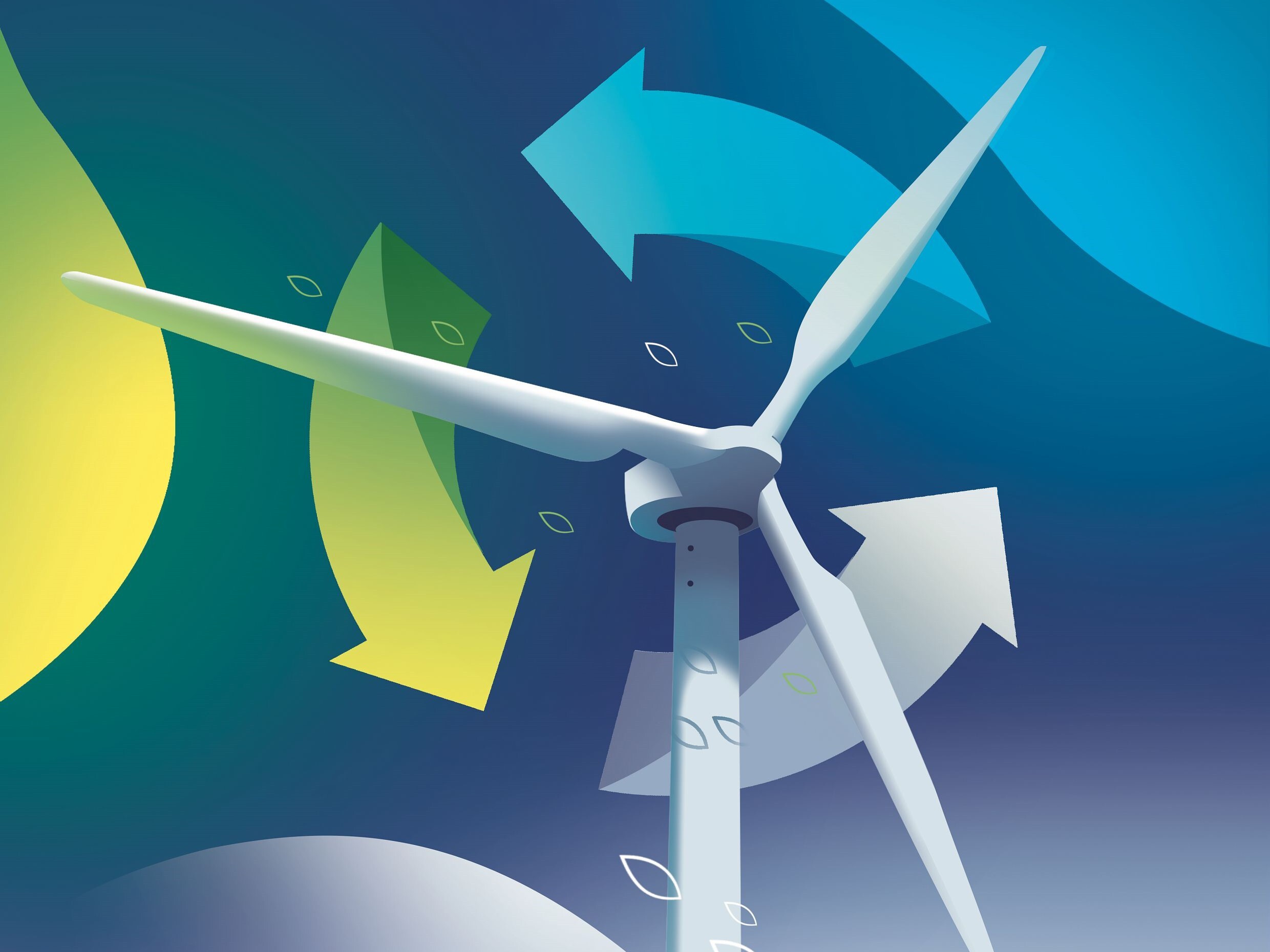 Corporate
INNOVATIVE 2021: release of our new Annual Report
The 2021 edition of our Annual and Sustainable Performance Report embodies our new signature. INNOVATIVE gives you the keys to a better understanding of the Group's main activities that will drive Arkema's future and sustainable growth.