Finance
Third-quarter 2023 results
Arkema achieved a solid EBITDA margin and high cash generation in an ongoing context of low volumes reflecting the current economic environment.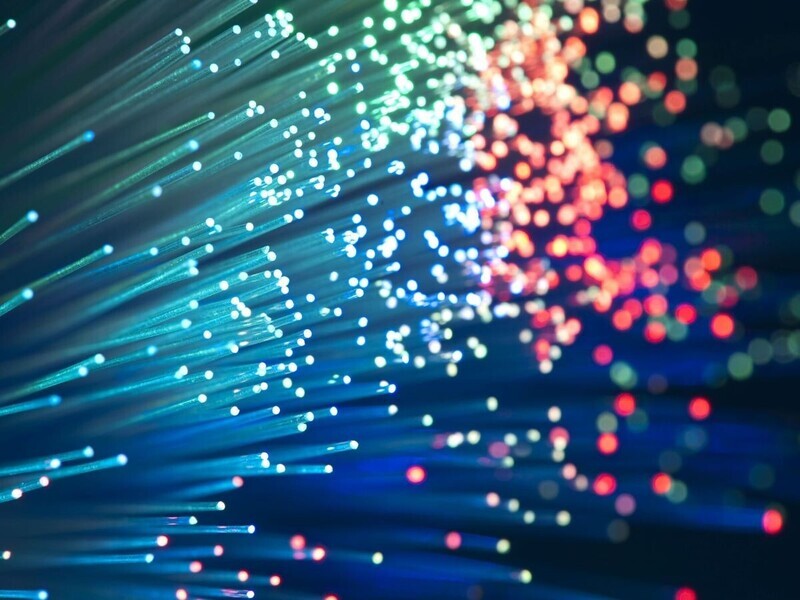 Corporate
Arkema unveils its 2028 ambition
The Group now aims to accelerate its organic sales growth in the medium term, by capitalizing on its recent or future industrial investments in high value-added technological solutions serving fast-growing market segments supported by sustainable megatrends.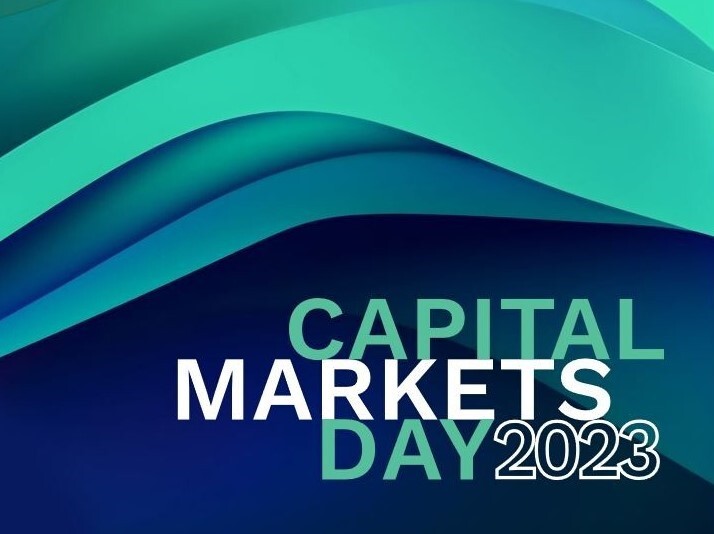 CSR
Arkema raises its decarbonization targets and obtains SBTi validation for its 1.5°c trajectory by 2030
Arkema, which had already strengthened its climate plan in July 2022, is setting new, even more ambitious targets by 2030 across its whole value chain, approved by the organization Science Based Targets initiative (SBTi).