Corporate
Arkema to increase its global Pebax® elastomers production capacity by 25%
To support its customers' strong growth, in particular in the sports and consumer goods markets, Arkema will invest at its Serquigny plant in France.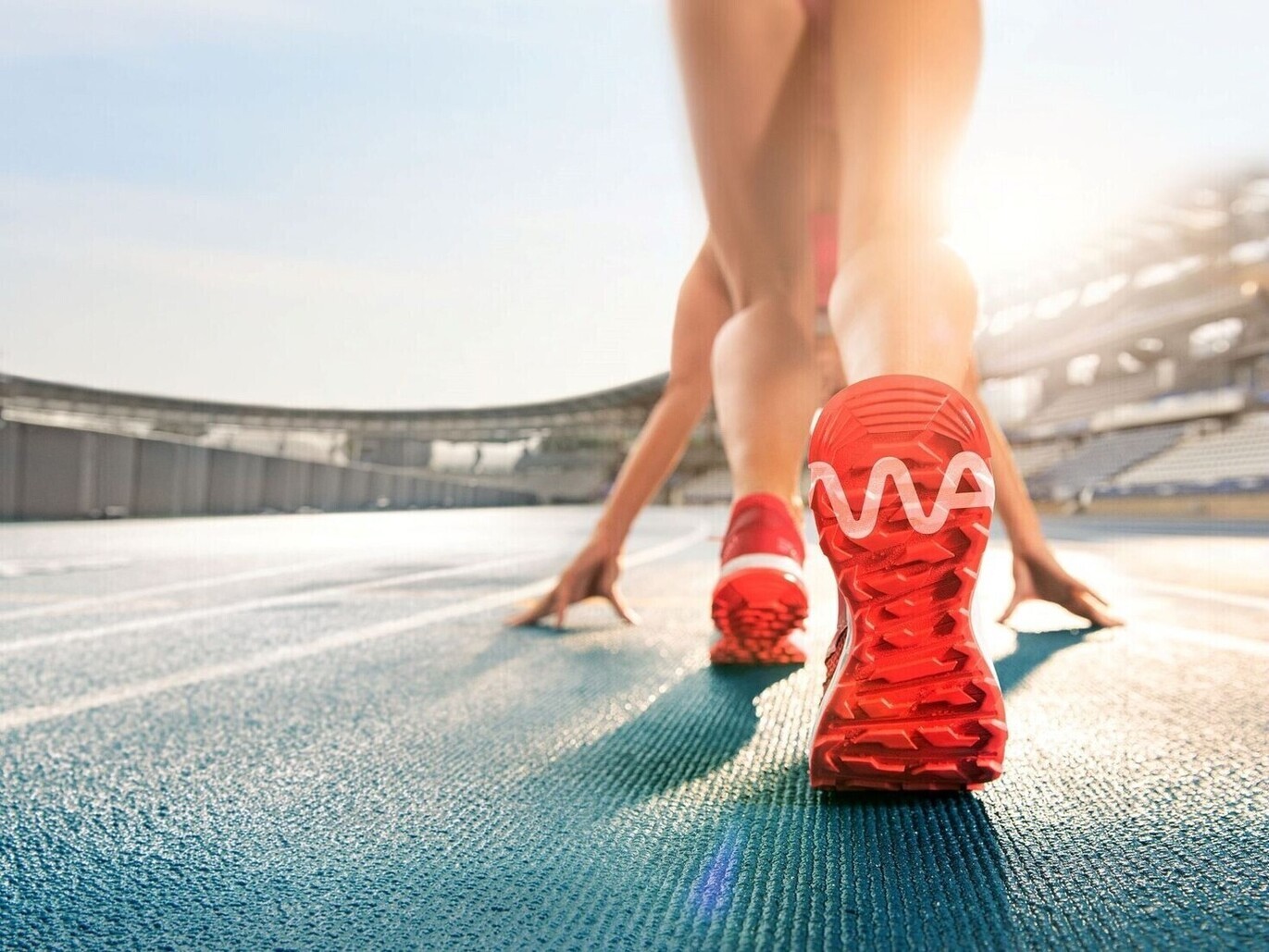 Finance
Third-quarter 2021 results
These results reflect the evolution in the Group's profile towards Specialty Materials and its unique positioning to provide technological solutions that address the major challenges linked to sustainable development.
Corporate
Specialty materials at the heart of our new brand territory
Arkema unveils a new positioning and visual identity with the ambition of leveraging its innovation and expertise in materials science to help build a sustainable world.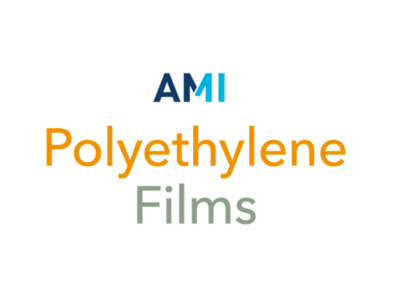 Polyethylene Films
From February 1st to February 3rd 2022
Renaissance World Golf Village Resort
Arkema manufactures fluoropolymer processing and recycling aids under the trade name Kynar® Polymer ...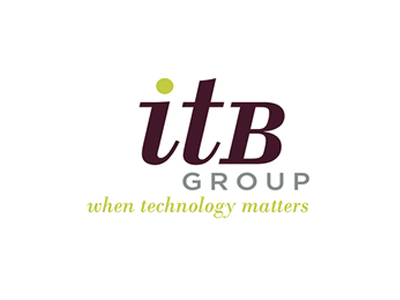 Critical Technology for Sustainable Vehicle Production
From February 10th to February 10th 2022
The Sheraton Detroit Novi Hotel
Arkema is a leading global specialty materials supplier to the automotive industry.