Products and markets
More commonly known by the tradename Luperox® organic peroxide, those made at the Geneseo site are used to cure boats, tubs, and spas. Others are used to allow plastics to be more easily processed for shaping and in the manufacturing of kitchen countertops. Our plant also produces peroxy-dicarbonates used to make PVC, which is then used to make many familiar products such as vinyl siding and plastic piping. The plant also produces a variety of benzoyl peroxides used in acne medication, whey powder processing, and polystyrene. The Geneseo site has been operating in this community for more than 60 years.
Key figures for 2020

Number of employees

87

Local economic impact (payroll/utility/property taxes paid annually)

$~10 million

Investment in health, environment and safety

$500,000

Ongoing conservation projects (including energy/water)
Scrap / plastic recycling
Responsible Care® member -- an industry-wide initiative among members of the American Chemistry Council - demonstrating a commitment to health, safety, and the environment

Safety record

8+ years without a lost-time injury
Awards/certifications for safety, environmental, and quality
Community involvement
Local Emergency Planning Committee (LEPC) – We are a charter member and have conducted plant tours and safety training with members of the local fire department and Emergency Medical Service.
Community Advisory Panel (CAP) – Consisting of local residents, community leaders, and plant employees, the CAP serves as a forum to inform the community about Arkema and addresses any questions or concerns our neighbors may have.
Science Teachers Program – We provide a summer science workshop for local elementary science teachers, with materials and learning used more broadly across multiple grades.
Plant tours – We offer plant tours to students, interested neighbors, and community leaders.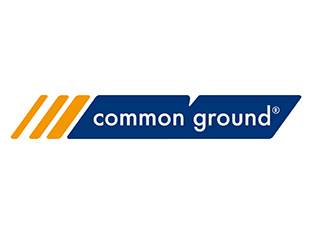 The Arkema Group, through its Common Ground® program, is committed to building relationships between our Company and its communities. Community relations enable the Group to open up its sites to the outside world and establish genuine relations of trust with all its stakeholders.
Last updated: October 2021
Luperox is a registered trademark of Arkema Inc. Responsible Care is a registered trademark of the American Chemistry Council.
United Way is a registered trademark of The United Way of America.