Products and markets
Sartomer, an innovation and market leader in the energy curable market produces specialty acrylate and methacrylate monomers and oligomers which are used in these applications:
3D printing
Coatings
Graphic arts
Electronics
Adhesives and sealants
Advanced materials
Chemical intermediates
Personal care
Visit the Sartomer Americas website for more information.
Community involvement
Valued Community Partner of United Way®
Partner with Drexel University - named Co-Op Employer of the Year 2018
Widener University - Chairman's Tier Partnership, Scholarship Fund & Management Award
Active partner at Penn State Additive Manufacturing/3D laboratories
Key community partner for Hurricane Harvey relief - including Cleaning Supply Drive
Employee initiated donations to local charities, including Three Hands of Hope, local food bank and Chester County Hospital
Supports many education initiatives, including financial support of Archbishop Ryan calculus project, Widener Speaker Series and Pittsylvania County Schools
YMCA
Habitat for Humanity
Chester County Hospital
Chester Ridley Crum (CRC) Watershed Association
West Chester Chamber of Commerce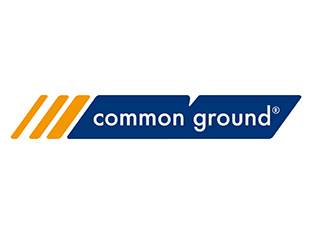 The Arkema Group, through its Common Ground® program, is committed to building relationships between our Company and its communities. Community relations enable the Group to open up its sites to the outside world and establish genuine relations of trust with all its stakeholders.