Elium® thermoplastic resin for building and construction
Product overview
In a conservative market, composite products are becoming increasingly popular in construction projects. They are replacing traditional materials used in constructions exposed to harsh environments (such as metal) and offer significantly improved strength, corrosion resistance and durability. Our Elium® thermoplastic resin is used for thermoplastic composites that are used in the main structure of buildings, replacing steel frames. These composite rebars offer excellent corrosion resistance. Elium® resin can also be used to make façade panels on the exterior of buildings, as well as sanitary furniture (worktops, washbasins).
Arkema Collaborates with Merritt Precision to Produce the First Fully Recyclable Composite Mold
In collaboration with the milling and tooling leader Merritt Precision, a Correct Craft company, ...
Read more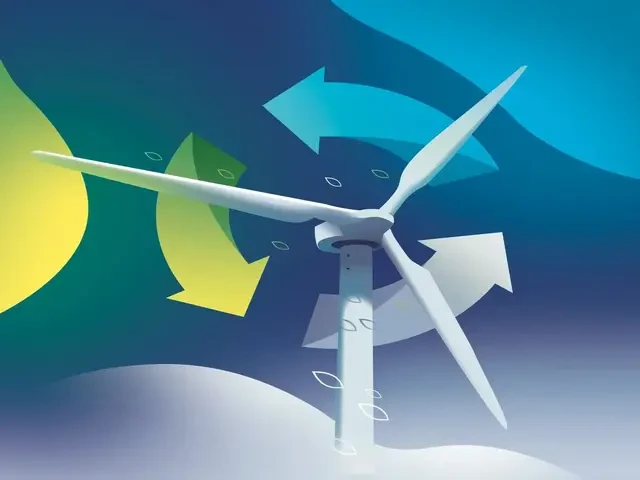 Elium® thermoplastic resin for bendable composite rebars
Thanks to many industrial collaborations and academic researches all around the world, Elium® rebars are high quality products meeting the standards and regulations of construction industry. Elium® rebars have also a considerable advantage: they are extruded, and then they can be bent on site unlike thermoset composites rebars, that simplifies the supply chain.
Elium® rebars are an innovation that has been awarded at JEC composite trade fair in 2017.

Elium® resin is compatible with standard pultrusion equipment used by manufacturers of composites rebars. Automated bending machine is currently on development by manufacturers both with the technology to achieve the best mechanical properties and the procedure and software.
Elium® C195 E is a high reactive resin system compatible with resin bath or injection head and multi-temperature zones curing die. Bending process is using heat above the glass transition temperature of Elium® resin to enable forming the rebar at desired shape and length.
Webinars: Rebars for construction
Discover our innovative solution for bendable composites rebars used in corrosive environment in construction. These webinars are presenting Elium® resin and how to bend composite rebar directly on construction site to provide maximum flexibility in the supply chain.
Elium® resin overcomes the production obstacles of thermoset resin reinforcements."
By making it possible to bend composite reinforcements at distributors' or manufacturers' facilities, Elium® resin opens up decisive prospects for the industry."
Elium® resin suitable for casting processes
Elium® resin can be also used for casting resin with many advantages. The main benefits lie in the resistance properties (impacts, stains, scratches), longevity over time and aesthetic appearance that imitates natural stone. Elium® resin is compatible with standard tools and production equipment and can also be thermo-stamped.

The majority of resins used are thermoset resins, which have a certain number of constraints, in particular the presence of styrene, a toxic solvent necessary for their manufacturing, and the fact that they are difficult to recycle.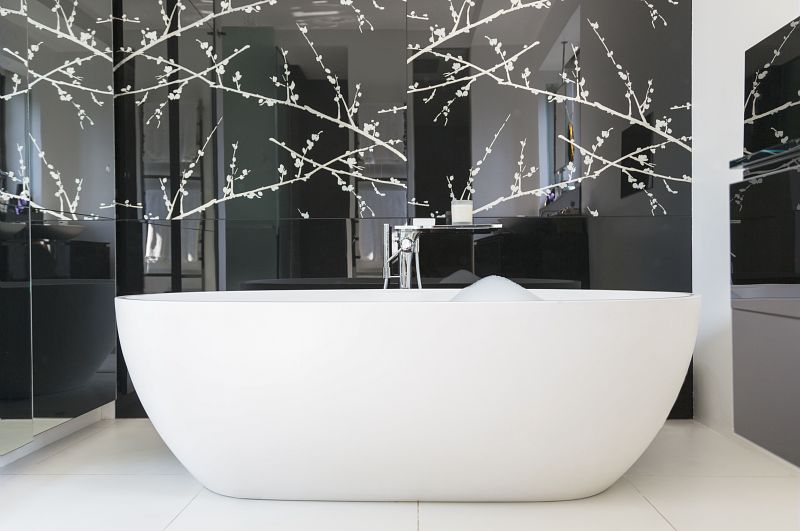 Elium® resin has many advantages:
low toxicity, no styrene, no BPA or cobalt salts
recyclable in a sustainable way (finished parts and production waste)
high scratch, impact and UV resistance
stable and long-lasting
ease of coloring, silky finish and quality of touch
This market is growing rapidly and Elium
®
resin meets the
expectations of manufacturers and customers.