Accolade® and Paladin®, your premier and sustainable solutions for agricultural soil fumigation
Product overview
Arkema has developped Accolade® and Paladin® as fumigation solutions in various countries with a broad spectrum of effectiveness (nematicide, herbicide, fungicide). Used for crop protection and the preparation of horticultural soils, Dimethyl Disulfide (DMDS) has a proven track record of significant yield improvement. This sustainable generation of treatment is based on DMDS, a substance derived from sulfur that occurs naturally in the environment. Our solution is available in 2 applications, shank or drip and is combined to a barrier film which the manufacture is completely designed by Arkema for a safe and efficient use.
Geographic availability
Africa
Asia Pacific
Europe
Latin America and the Caribbean
Middle East
Oceania
Your value-added partnership with Arkema
According to the local practices and approvals, our soil fumigants Accolade® and Paladin® can be used in drip or shank applications in fruits, vegetables and horticultural crops.
Superior product performances
Accolade® and Paladin® soil fumigants are modern, and efficient technologies to fight soil pests, ensuring healthy, productive crops in line with value-chain needs. They are the most sustainable tools to guarantee your high return on investment:
Broad spectrum: Accolade® and Paladin® ensure effective control of a large number of soil bound pests and diseases in various crops, including Cyperus spp to ensure crop protection.
Long-lasting control: Growers can only rely on Accolade® and Paladin® for long lasting control, allowing them to reduce spraying during cropping cycle and manage residues in the produce, focusing on crop performance to achieve high output and quality.
High value for money: Accolade® and Paladin® are the new benchmark in soil fumigation and thanks to their benefits in terms of efficacy and complete fit with food chain requirements, are reliable tools to achieve excellent production with a consistent return on investment.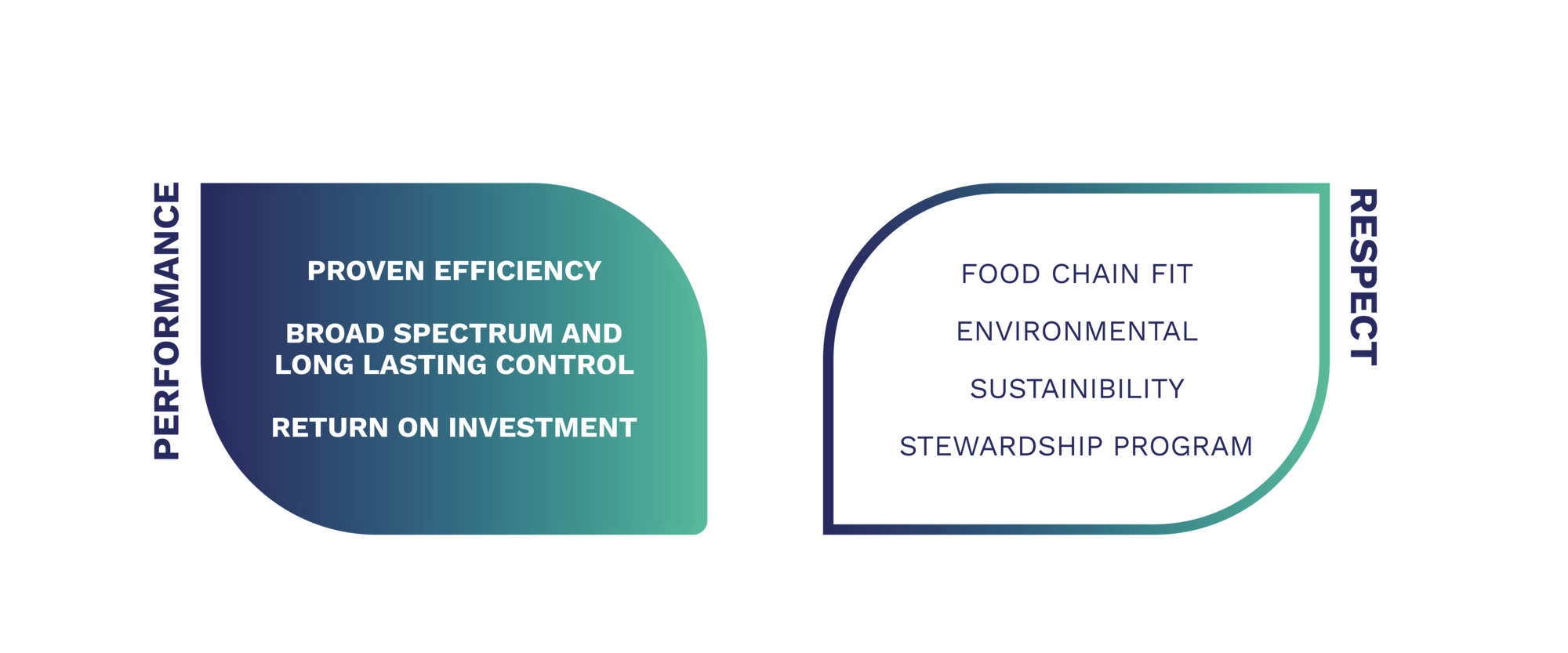 Accolade® and Paladin® properties
The innovative chemistry of DMDS has a totally new mode of action and grants a broad spectrum of control of key soil pests, diseases, and weeds in a wide range of field and crop protection.

Natural occurrence

Relative vapour density: 3.25

% sulfur = 68% or 720 g/l

Garlic & ether-like odor

ODP (Ozone depeting potential) = 0

Purity > 99%

Flammable
Environmental sustainability
DMDS has a limited persistence in the environment and no long-term toxicological effect.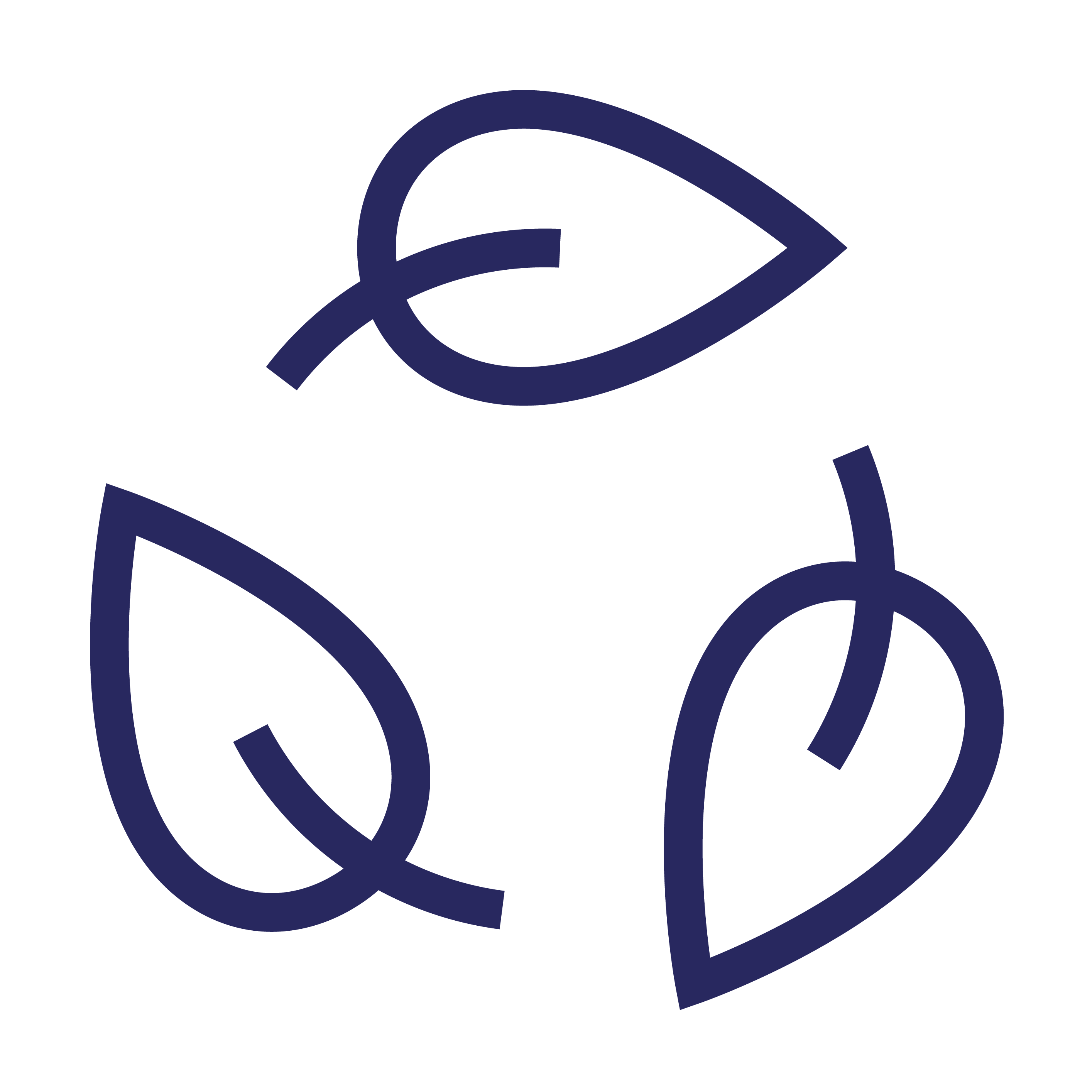 Major component of the biogenic and atmospheric sulphur cycle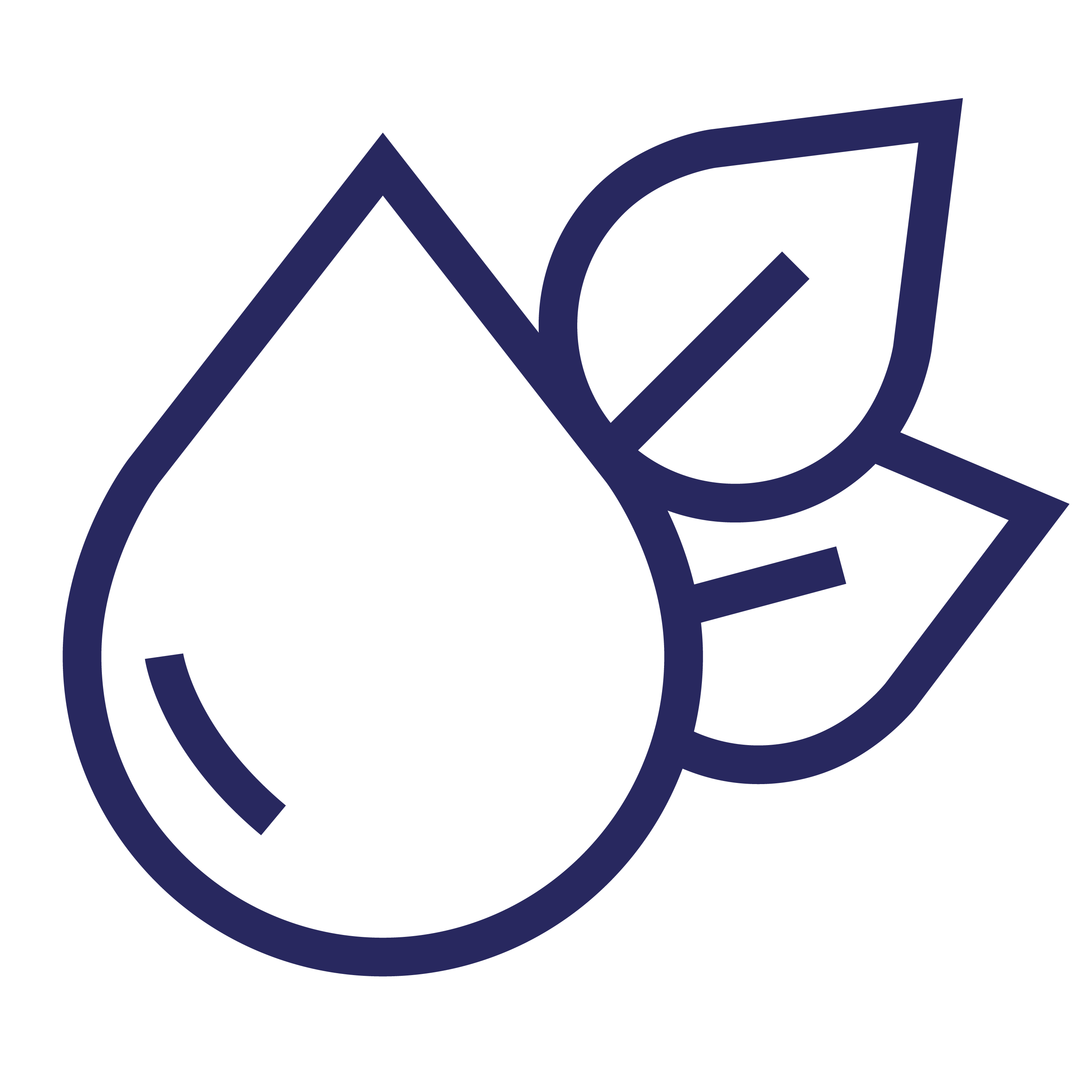 Full biodegradation in soil
Full biotop recovery within a year
No potential for bio accumulation, and compatible with IPM program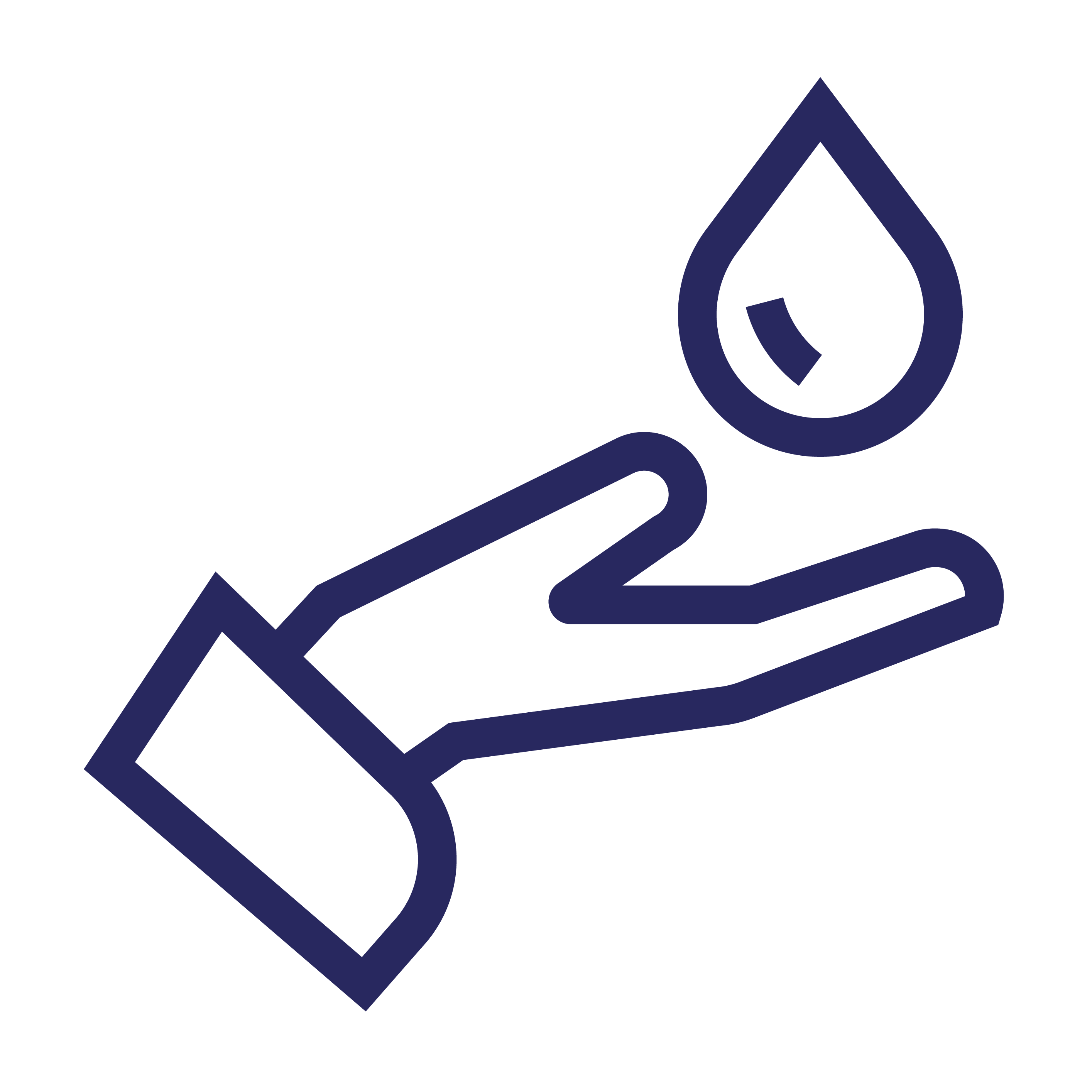 No persistance neither in air nor in water
No impact on the ozone layer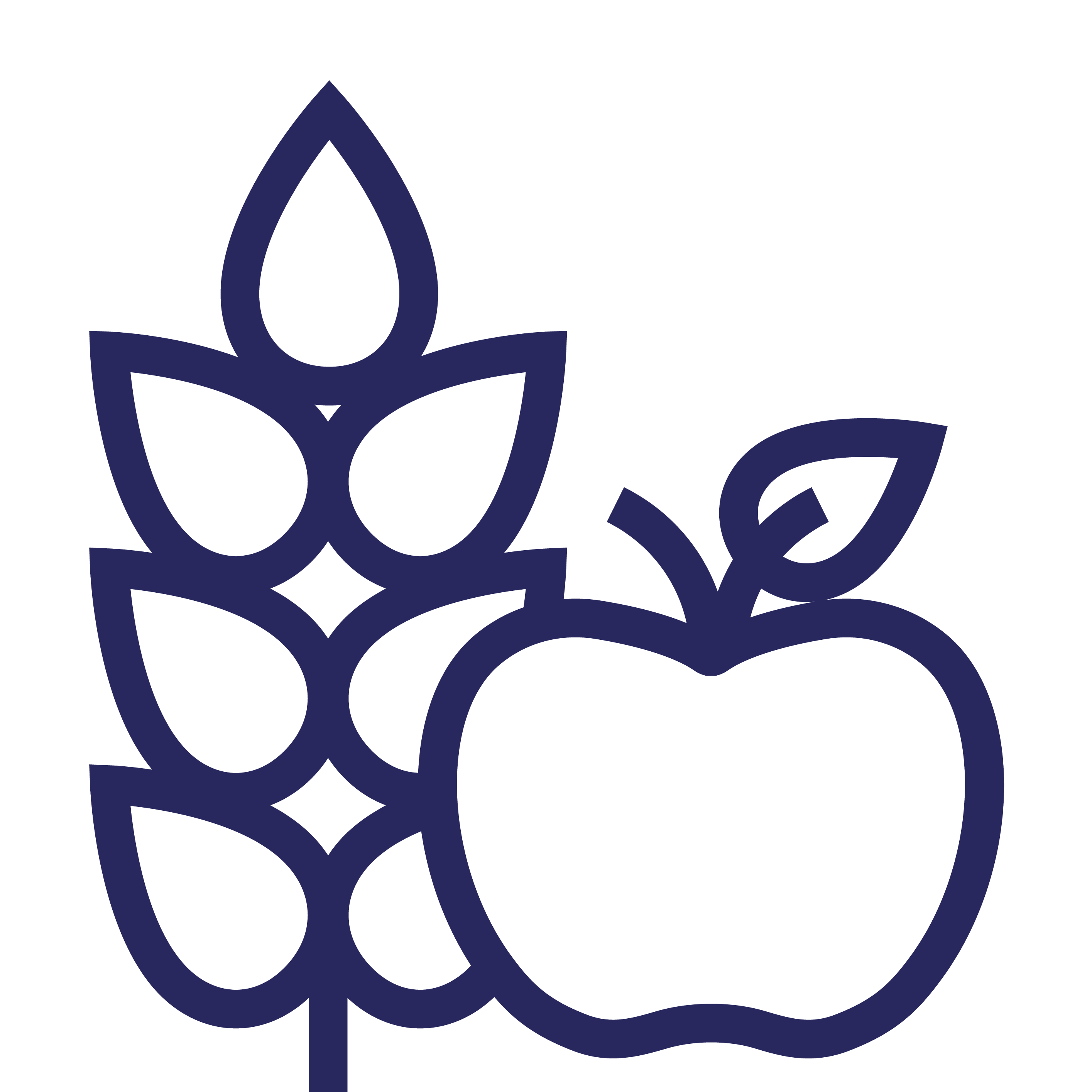 Listed as a flavour agent in food in the EU
No adversely impact on pollinators and insects population
An unrivalled stewardship program
Superior product performances combined with an unrivalled stewardship program, for the safety of users, consumers and the environment, make our soil fumigants Accolade® and Paladin® the most modern tool for soil care with:
ARKEMA'S COMMITMENT TO DISTRIBUTORS

A comprehensive set of services:
Distributor profile assessement
Arkema charter
Trainings
Audit
Technical support
New innovative technologies
Secure applications to minimize risks for operators and the environment while ensuring product performance
Odor management
DISTRIBUTION NETWORK SERVICE TO GROWER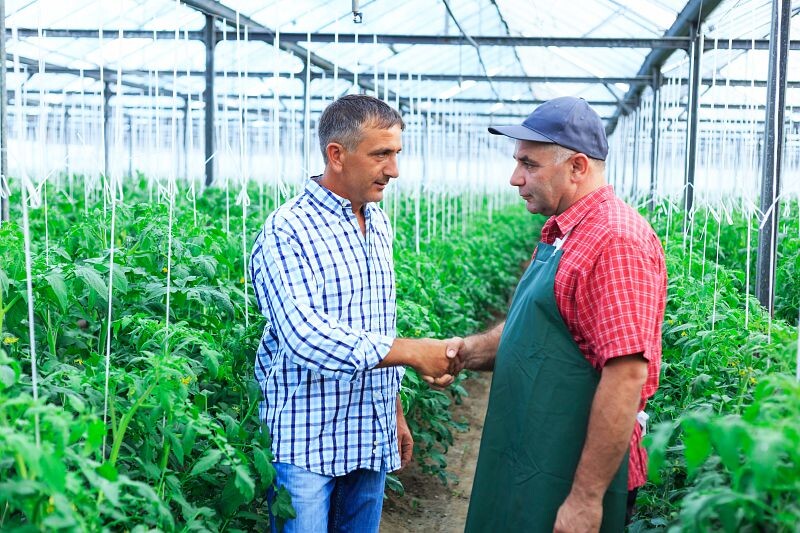 A comprehensive package:
Fumigant Accolade® and Paladin®
Barrier film
Pump or shank machine
Application service provider
Focus on... our barrier film TIF
Our barrier film TIF has been completely developed by arkema and is compliant with several regulations (EPA regulations in the US, European d;rective 97/474/CEE, NF T 54-795-1, CE EN 77098-7&2)

What are the benefits for the worker?
Helps to retain DMDS longer in the soil, to obtain better efficacy and yield
Enhances gas exchanges between deep soil and soil surface, improving uniformity of distribution
Mitigates emissions from the field to the air
Mitigates the worker and bystander's exposure to the product
Helps to reduce the dose rate
Reduces the buffer zone