Mixland+® - Polymer-bound masterbatches
Product overview
Mixland+® is a range patented by Arkema / MLPC International of additives for rubber industry, dispersed in a polymeric carrier which allows a better compatibility with all types of rubber. The tack phenomenon of pellets at room temperature is eliminated.
Geographic availability
Africa
Asia Pacific
Europe
Latin America and the Caribbean
Middle East
Northern America
Oceania
Products of Mixland+® are in the form of granules or strips.
Mixland+® technology is THE solution to solve powder problems.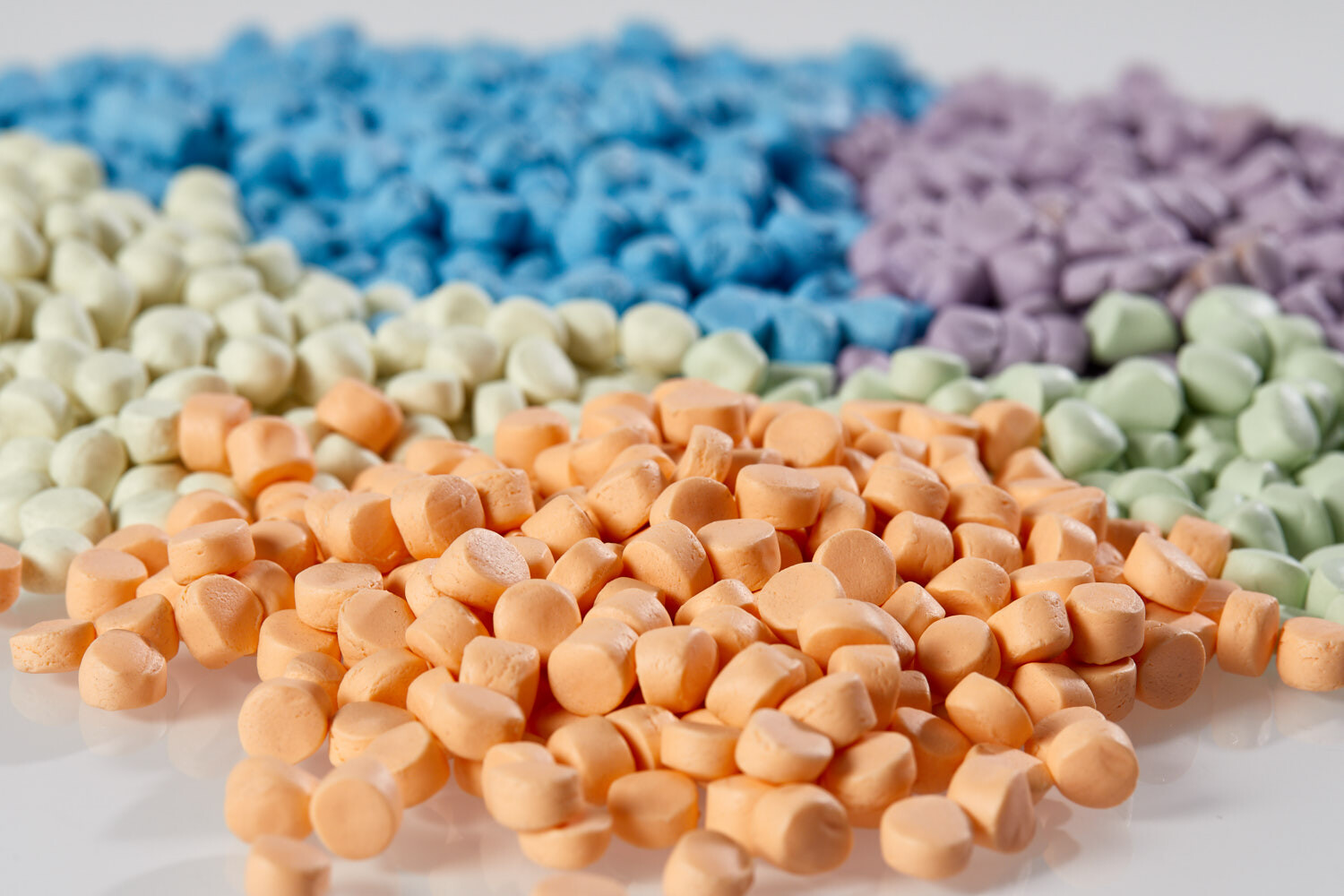 Higher productivity and active material reduction


Homogeneous dispersion and better quality and scrap rate reduction


Heathly work improvement and reduction of the PPE costs and ease of handling


Increase of the reliability


Improvement of cleaning process and lower environmental footprint


Faster dispersion



Higher efficiency



No loss of material during mixing



Better product stability during storage



High process reliability and consistency
Increasing produtivity and lowering costs lead to a better economical performance.