Orgasol® Hydra+ - Micro-porous powders with hyaluronic acid benefits
Product overview
Original micro-porous powders enhancing the sensory and visual effects of your formulas while delivering the benefits of hyaluronic acid.
Geographic availability
Africa
Asia Pacific
Europe
Latin America and the Caribbean
Middle East
Northern America
Oceania
Arkema to showcase its innovations at in-cosmetics show
Arkema will exhibit its most recent developments at In-Cosmetics show in Barcelona, from March ...
Read more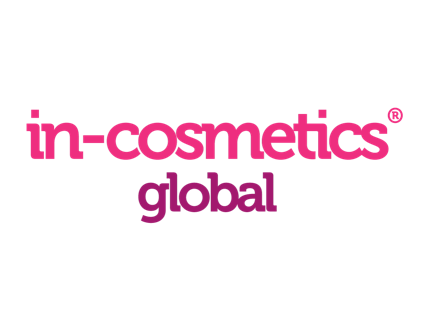 A linear and water-soluble polysaccharide, hyaluronic acid is an essential component of the dermis and the epidermis. With its ability to trap water molecules, it plays a key role in skin hydration and water circulation. But it is also known to favor cell mobility, tissue adhesion and proliferation.
Easy to incorporate into water-based formulas, hyaluronic acid is however quite difficult to use in anhydrous media such as sticks or powders.
Delivering deep and efficient hydration


Active make up


Moisturizing


Anti-aging, reduce fine lines and wrinkles


Restore elacticity


Skin smoothness
The moisturizing action of Orgasol® Hydra+ has been evaluated through a full clinical - instrumental study and self-assessment by the volunteers. Skin properties can be measured using various accurate and effective methods such as corneometry, suction/elongation method or image analysis. Consistent short- and long-term results were obtained on various face colour applications: hot-poured foundation, lip gloss and compact powder.
Enhancing the sensory experience


Creamy


Powder finish


Long lasting wear
In parallel with their functional properties, Orgasol® active powders transform the sensory experience of your formulation with a signature touch.
Achieving optical perfection


Instant blurring or soft focus effect


Anti-wrinkle


Even complexion


Shine control
Due to their intrinsic physical properties, Orgasol® active powders also deliver an instant and long-lasting optical blurring effect and significantly decrease the length, surface and volume of wrinkles.