It's time to add KYNAR® to your résumé and earn 2 AIA HSW credit for attending our In Person University of KYNAR® event.
Learn more about Kynar Aquatec® PVDF technology from the world leader in fluoropolymer science, Arkema Inc. Our training offers you the knowledge you need to properly specify superior performance coatings for architectural applications. It is also a chance to learn about the newest water-based field and factory applied PVDF technology, Kynar Aquatec®. Additionally, an Arkema Kynar® licensee, APV Engineered Coatings, will showcase their superior field applied coating technology called NeverFade® Facade Restoration Coatings.

Our Special Guest Speaker for the event is Steve Probus
Sponsored by Arkema Inc. and APV Engineered Coatings
AGENDA:
Introductions and Welcome

Arkema AIA presentation with Q&A

APV NeverFade presentation with Q&A

Break

Guest Speaker - Steve Probus (see Bio below)

Tour of building exterior

Lunch and closing comments by Arkema
Enrollment is limited.
Florida Roofing and Sheet Metal Contractors Association
3855 N Econlockhatchee Trail
Orlando, FL 32817
Enroll by Monday, August 14, 2023

REGISTER HERE FOR THE AUGUST 22, 2023 UNIVERSITY OF KYNAR®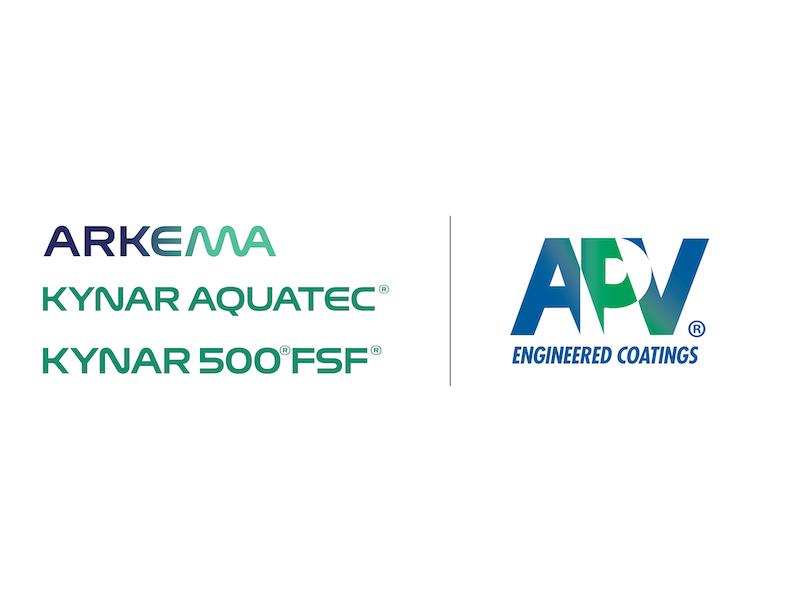 Our Speaker for this event
Steve is currently the Creative Director of SA Probus Creative Studio in Orlando, Florida. With this new venture he has designed and supervised the installation of props and artificial foliage for the Tavistock Development Company, SeaWorld, Universal Studios Florida, and the Epic Universe theme park currently under construction in Orlando. He has consulted on projects ranging from restaurants, to hotels, to office buildings, sharing his expertise with artists and creators in the theme park and hospitality industries.
Steve was a Walt Disney Imagineer for 20 years, working in the areas of art direction, props, and artificial foliage. He has worked in every Disney Park and resort at Walt Disney World and was the Art Director for Disney's Animal Kingdom. He has partnered with Disney Parks worldwide assisting in the development and design of sustainable 25-year lifecycle artificial foliage and trees. He has worked with the Disney Cruise Line for over 20 years in themed storytelling in restaurants, entertainment venues, executive suites, and general guest suites. He has worked around the world with the DCL in their dry docks overseeing the demolition and refurbishment of props and set dressings throughout the themed areas. He was also responsible for the prop design and installation at the Disney's Castaway Cay Island in the Bahamas.
Steve received the prestigious Legacy award from the Walt Disney Company in 2019 for his outstanding job of dreaming, creating, and inspiring those around him. Steve was recognized by Walt Disney Imagineering with the prestigious Traditions Award for his work upholding the traditions and integrity of Imagineering. He also received the Frank G. Wells award presented by Walt Disney Imagineering for his teamwork on the Aulani Project and the Disney Cruise Line.
Prior to working at Walt Disney Imagineering, Steve was a professor of Scene Design and worked for over 15 years in film, television and theatre as a freelance art director and set decorator.