Alkylphenol disulfide
Product overview
Alkylphenol polysulfides are multi-functional products. This range is articulated around Vultac® and Rosinox® products. Supplied by MLPC International, Vultac® and Rosinox® are low molecular weight alkyl phenol disulfide oligomers.
Vultac® are sulfur donors and vulcanization agents for rubbers with antioxidant and tackifying properties due to their chemical structure.
Rosinox® is a bleaching agent and catalyst for disproportionation of rosin and rosin esters
Geographic availability
Africa
Asia Pacific
Europe
Latin America and the Caribbean
Middle East
Northern America
Oceania
Related products
Rosinox® for rosin bleaching
Rosinox® is a bleaching agent and catalyst for disproportionation of rosin and rosin esters. Supplied by MLPC International, ...
Your Alkylphenol disulfide expert with the support of MLPC
MLPC International is one of the top players for the production of vulcanization agents as powders or polymer-bound masterbatches used for the largest part in the rubber industry and its main outlet, the automotive industry.
Other sector industries are served, particularly agrochemicals, lubricants and adhesives.
As a 100%-owned subsidiary of Arkema, MLPC International benefits from the group's R&D support and its alkylphenol disulfide synthesis expertise for over 30 years. MLPC is committed to research programs that produce ever more innovative, environmentally friendly and safe products (Nitrosamine-Free/Safe Products), to optimize its production plant performance and to develop new processes. Arkema has mastered the synthesis of alkylphenol disulfide for over 30 years
Our Alkylphenol disulfide product range
Sustainable and safer solutions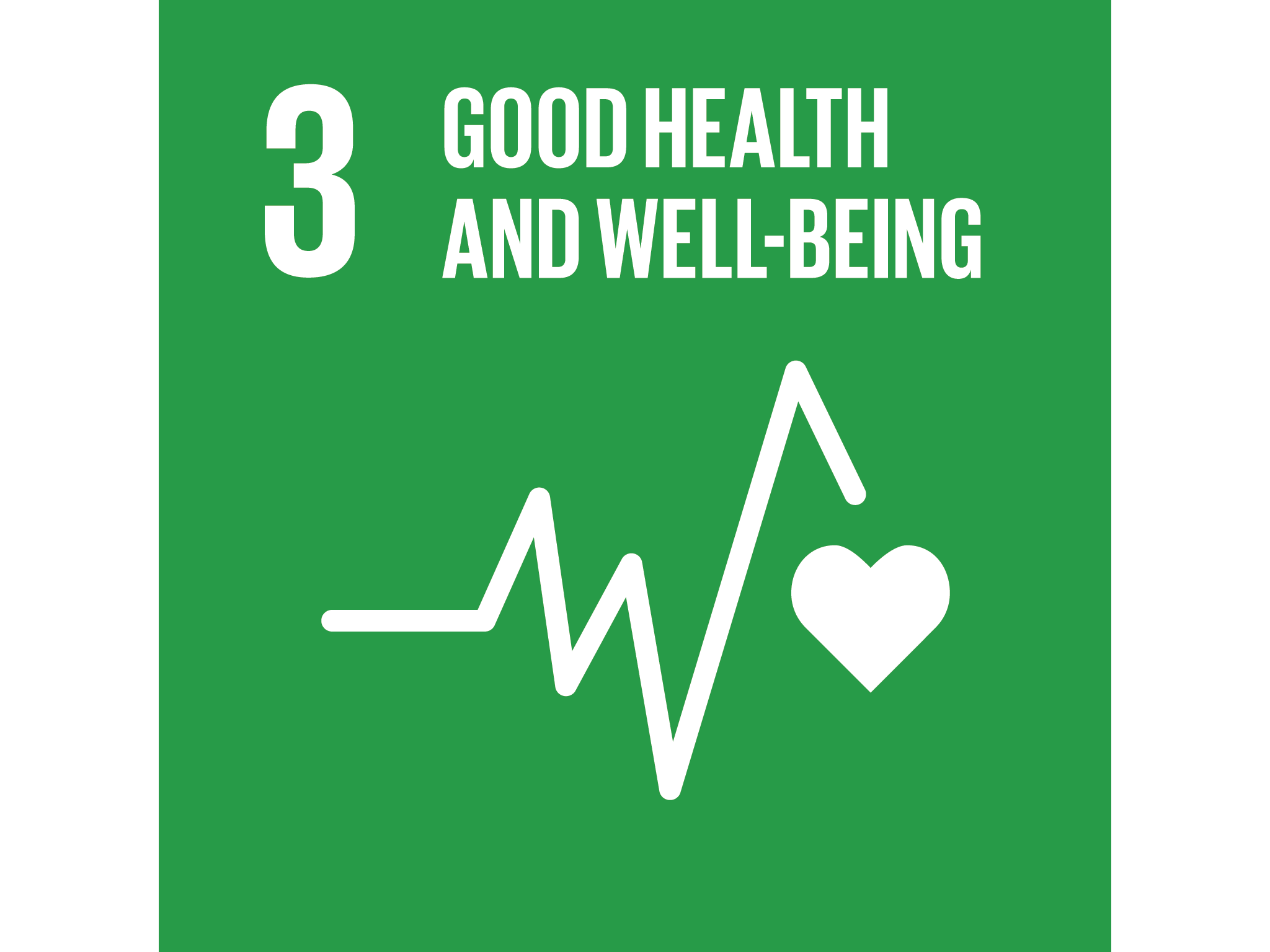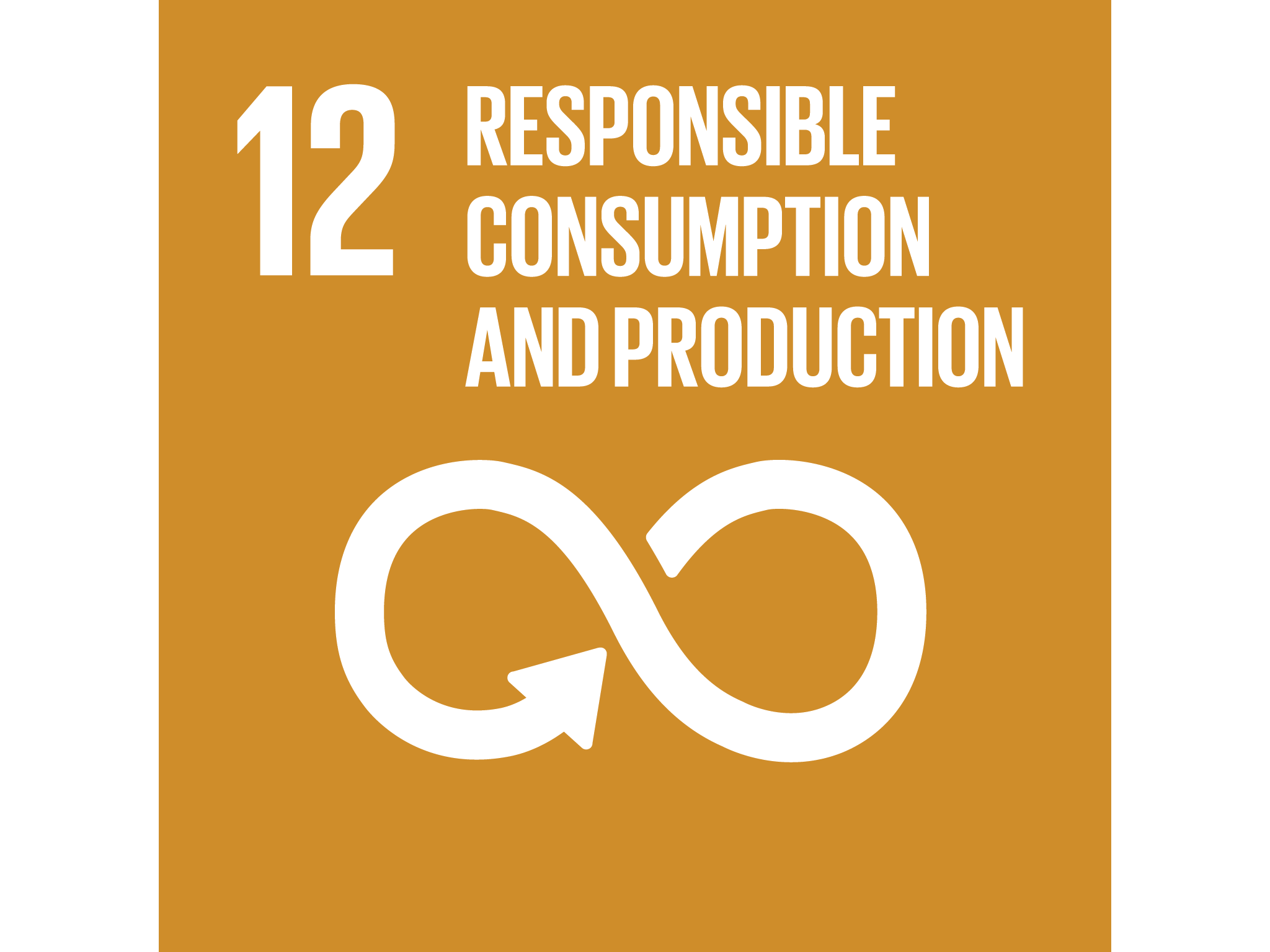 Alkylphenol disulfide do not contain any secondary amine groups in their chemical structure, so they are nitrosamine-free products, and thus improve the user working conditions.
Thanks to their high rubber vulcanizing performances, Vultac® allows a long lasting rubber, thus contributing to a better environmental footprint.