Recycling is a major ecological issue to combat the proliferation of waste by reclaiming it, while promoting the conservation of resources. In the face of a rapid growth in world population, the depletion of resources, global warming, etc., Arkema contributes through its innovations to the development of sustainable solutions, and participates in many research projects dedicated to recycling.
Since the beginning of the year, Bostik, Arkema's Adhesives Solutions segment, is the partner of the PRESERVE project, a European project designed to develop innovative packaging using bio-sourced solutions. With the other 25 leading packaging manufacturers and researchers in the packaging sector, Bostik will bring its expertise in lamination of bio-sourced films, with an adhesive that is itself mostly biosourced, the aim being also to encourage their use in a loop.
This multidisciplinary research group is to create bio-packaging whose recyclable materials will be reused in high added-value applications with the ambitious project of substituting over 60% of plastic packaging on the market. This four-year program is backed by the HORIZON 2020 European fund.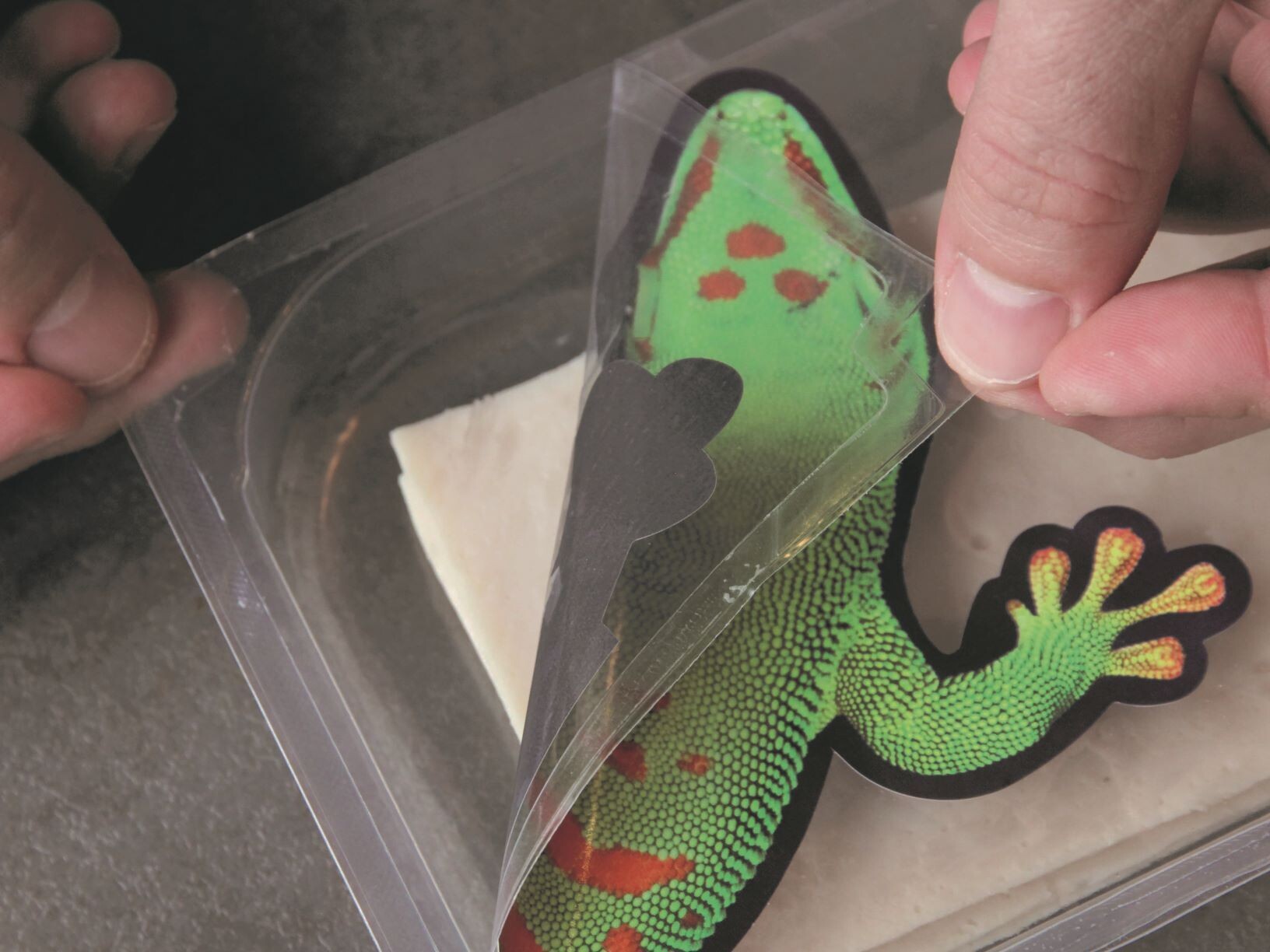 Recently, Arkema also put in place Virtucycle®, the first recycling program for specialty polyamides, in particular 100% bio-based polyamide 11 and PVDF fluoropolymers as part of its partnership with Agiplast, a specialist in the manufacture and regeneration of technical plastic composites.
This program allows customers to partner with Arkema in projects to recycle high-performance polymers, be they plant production scraps and waste or manufactured products.
Since its launch, the Virtucycle® program has spurred plenty of pilot projects in several markets, while drawing the interest of many customers wishing to combine performance, biobased and circularity criteria. In line with this initiative, Arkema has launched the 'ABC' (Advanced Bio-Circular Materials) program for the range of castor-oil-derived polyamides to promote high-performance, biosourced and recyclable polymers.
Arkema also develops a number of solutions to promote the recycling of its products and those of its customers:
- Elium® liquid thermoplastic resins, which are produced on the same equipment and using the same processes as easy-to-recycle epoxy-type thermoset resins.
- The Performance Additives Business Line offer:
Glass bottle protection (Kercoat®) and scuff- masking (Opticoat®) technologies that significantly improve the appearance and lifespan of bottles, allowing a threefold increase in the number of reuse cycles of returnable bottles, in particular for beer manufacturers.

A solution to increase the recycling rate of products from roadway deconstruction, which entails incorporating Cecabase RT® additives into the bitumen to help increase by 10-15% the rate of recycled aggregates compared to traditional techniques.
These actions reflect the Group's commitment and determination to promote a circular economy, and provide sustainable and innovative solutions supporting the Sustainable Development Goals (SDGs) set out by the United Nations, including SDG 12: "Responsible Consumption and Production".