The Rhône-Alpes Research Center (CRRA)
A few kilometers south of Lyon, in the heart of the Auvergne Rhône-Alpes region, the CRRA Centre de Recherche Rhône-Alpes has been based on the Pierre-Bénite industrial site, in the "Chemical Valley", since it was first established in 1948. It is one of the Arkema Group's 16 research and development centers in the world.
A center dedicated to innovation
For over 70 years, the CRRA Rhône-Alpes Research Center has been actively involved in the innovation and development of the Company's processes and products by supporting a growing demand for new materials for the mobility of the future, urbanization, environment, industry 4.0, and the general public.
The proximity of CRRA, the cradle of Arkema's Fluorochemicals, to the CETIA CEntre Technique, Informatique et Administratif [Technical, I.T. and Admin Center] and the Pierre-Bénite plant has helped the Center gain highly specific expertise in catalysis and processes.
The CRRA's research activities are structured around 3 mission-oriented hubs:
Designing materials in line with our Corporate Social Responsibility commitments: bio-sourced raw materials, biodegradability, and recyclability in particular.
Offering high-performance solutions to our customers through links with other areas and applications.
Developing innovative processes with a low impact on global warming, water- and energy-efficient, and minimizing discharges and emissions.
All 3 missions are backed by a strong development of I.T. resources in terms of modelling and simulation through the rollout of new digital tools and a greater use of Artificial Intelligence in our R&D programs with predictive and learning models.
CRRA innovations, at the heart of Arkema's innovative materials strategy
The following are examples of the CRRA's main innovations and major projects in relation to the various markets involved in a growing demand for new materials:
Clean mobility: Materials and technologies for new-generation solid-state Li-ion batteries and liquid hydrogen storage solutions.
Sustainable urbanization: Development of a range of bio-sourced insulation materials.
Environment: Development of expertise in the recyclability of a new Elium® thermoplastic composite, particularly for the wind energy market.
Industry 4.0: New electro-active materials for sensors in the field of haptics and printed electronics.
General public: New impact additives for composites and adhesives, new disinfection and personal hygiene formulations, 100% bio-sourced detergents.
A Center of Excellence for Batteries based at the CRRA
Inaugurated in November 2021, this Center of Excellence dedicated to batteries for clean mobility is located within the CRRA. This multi-technology and multi-product inclusive platform is entirely oriented towards the development of advanced materials and processes for the batteries of the future.
Named the 'Christian Collette Center of Excellence for Batteries' in honor of the Group's R&D Vice President who passed away in 2021, and co-financed by the European Union under the European Regional Development Fund (ERDF) with the support of the Auvergne-Rhône-Alpes Region, this Center boasts state-of-the-art equipment, including a dry room, an electrode manufacturing line, and a pilot line dedicated to the pre-industrialization of next generation electrolyte salts.
Working alongside their partners in both academia and industry, Arkema personnel are taking up a number of technological challenges in the short and medium term: binders for new generation active materials (high nickel or manganese content), silicon-based anodes, high voltage batteries, and solid-state batteries.
CRRA brief timeline
1948: Creation of CRRA
1950: Development of generations of fluoro derivatives
2000: New home of Centre d'Application de Levallois
2013: New home of Piezotech startup (electro-active fluoropolymers)
2014: New home of Plastic Additives activities
2018: Celebration of CRRA's 70th anniversary
2021: Creation and inauguration of Christian Collette Center of Excellence for Batteries
Resolute in constantly enhancing our societal commitments
At Arkema, this is a goal shared by everyone at all time. It is consistent with an approach based on people empowerment and accountability, placing, at the core of its concerns, innovation and customer satisfaction, dialog with stakeholders, employee protection, risk prevention, and environmental protection.
Safety, an absolute priority
Because the safety of people and facilities is a key imperative for Arkema and its subsidiaries, its "Safety in Action" initiative aims to establish a safety culture that is common to all. It is enhanced by a permanent approach to the analysis and control of the risks related to the site's activities as well as by a management system for obtaining external certifications.
Accordingly, CRRA applies a proactive policy in this area through suitable resources:
Safety Management System (AIMS).
Safety Culture developed in the Safety Academy.
Progress initiatives: HOTOB'S (Accident Prevention through Peer Observation).
The environment, a continuous commitment
Mindful of the acceptability of its activities by nearby communities, the Center implements a stringent environmental protection policy, while developing a continuous progress initiative in this regard.
In close liaison with the Regional Environment, Planning and Housing Authorities (DREAL), CRRA is engaged in a continuous effort to optimize its discharges and emissions, while also strengthening the safety of its hazardous materials storage areas and its fire prevention and emergency system.
A wealth of talent
Research and development activities are based on a variety of complementary disciplines: chemistry (synthesis, polymerization, formulation), analysis, physics (measurement of physical and mechanical properties), as well as knowledge of applications.
They call upon scientific education and training (chemistry, physics...) at all levels (DUT diploma, BTS diploma, vocational degree, master's, engineering degree, post-graduate and PhD).
Teams specializing in technological watch, I.T. and maintenance, as well as quality, hygiene and safety, provide support to these fields of expertise.
Arkema and its subsidiaries have put in place a training policy to enable every employee to access new posts or new responsibilities. This training policy also enables the personnel to adapt to technical and organizational evolutions in their activities.
A proactive approach to continuous dialog
Mindful of fostering relationships of trust with the local communities based on mutual knowledge and understanding, the Center engages in a Common Ground® initiative, which consists in advocating dialog and exchanges with its stakeholders and taking part in local actions.
Accordingly, CRRA conducts many concrete actions for the benefit of its various stakeholders, in particular by:
Participating in the Sustainable Development Association of the Chemical Valley.
Communicating with the local authorities (municipality, region, metropolis).
Being part of the Axelera Competitiveness Cluster as a founding member.
Being part of the Research Centers Directors network in the Chemical Valley.
Exhibiting at trade shows and events.
Developing exchanges with academia by welcoming visitors to our site, in support of Fondation CGénial.
Partnering the Sport dans la Ville initiative, especially the L dans la Ville program.
Arkema, the CNRS, Claude Bernard Lyon 1 University and CPE Lyon are combining their expertise to design the batteries of the future
A more and more important portion of portable energy needs will soon be based on mobile energy ...
Read more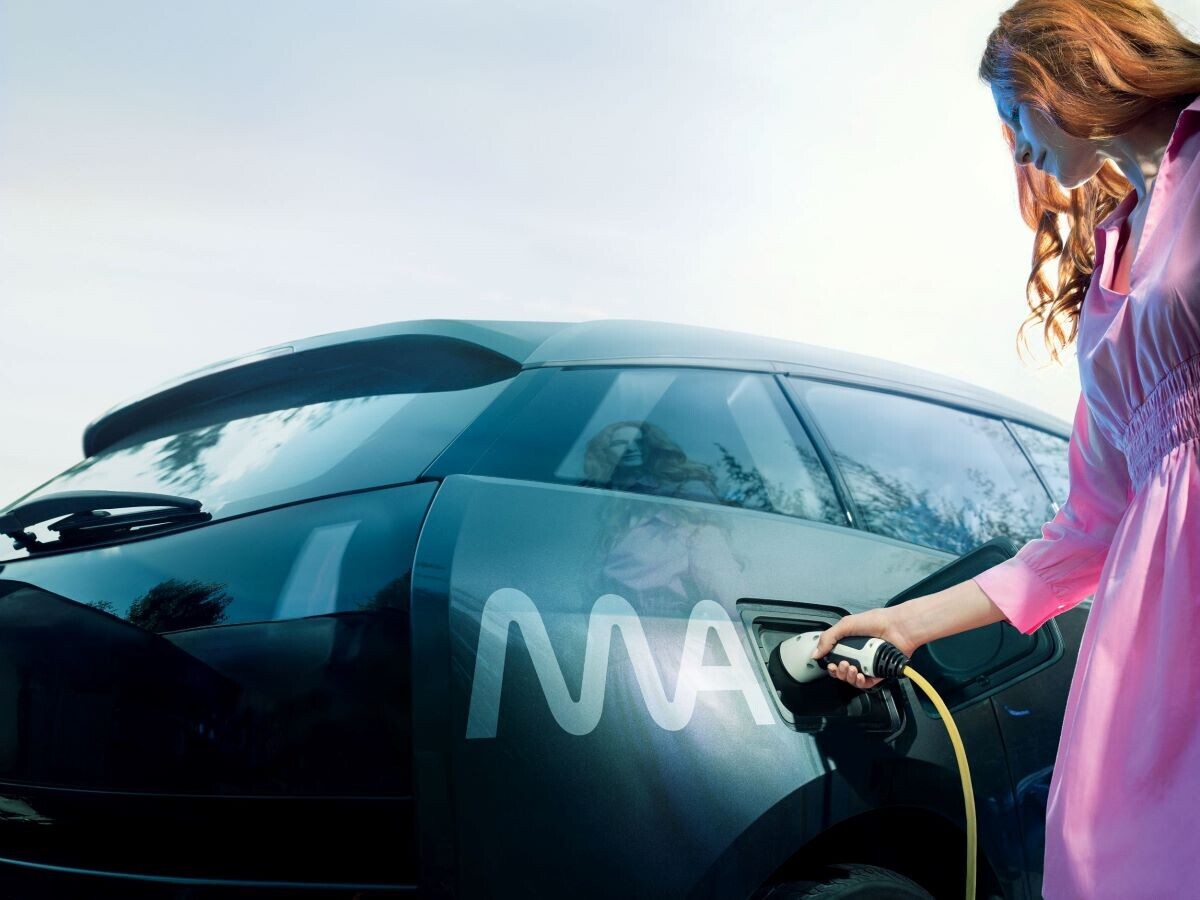 Arkema and Morrow enter a non-exclusive partnership to develop high-voltage solutions for batteries
Arkema and Morrow have signed a Memorandum of Understanding for the development, screening, and ...
Read more