The 4th edition of the Forbes World's Best Employers 2020 placed us in 259th position out of 750 companies, and in 14th position among the 46 French companies evaluated. The survey's respondents rated their readiness to recommend their own employers to friends and family, their satisfaction with their employer's management of Covid-19, and their company's actions in terms of corporate social responsibility, talent development, and gender equality policy.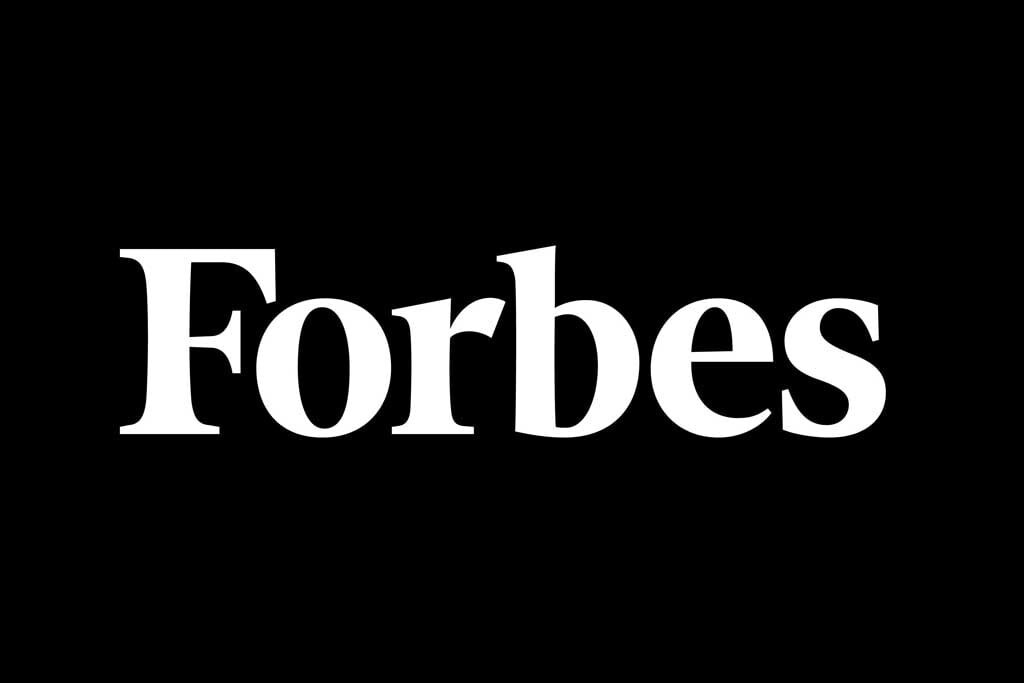 In the Happy Trainees, Choose my Company which appraises companies paying particular attention to the reception, support and management of their trainees, work-study trainees, and 'VIE' international corporate volunteers, Arkema was awarded a 3.8/5 score with a 83.3% recommendation rate!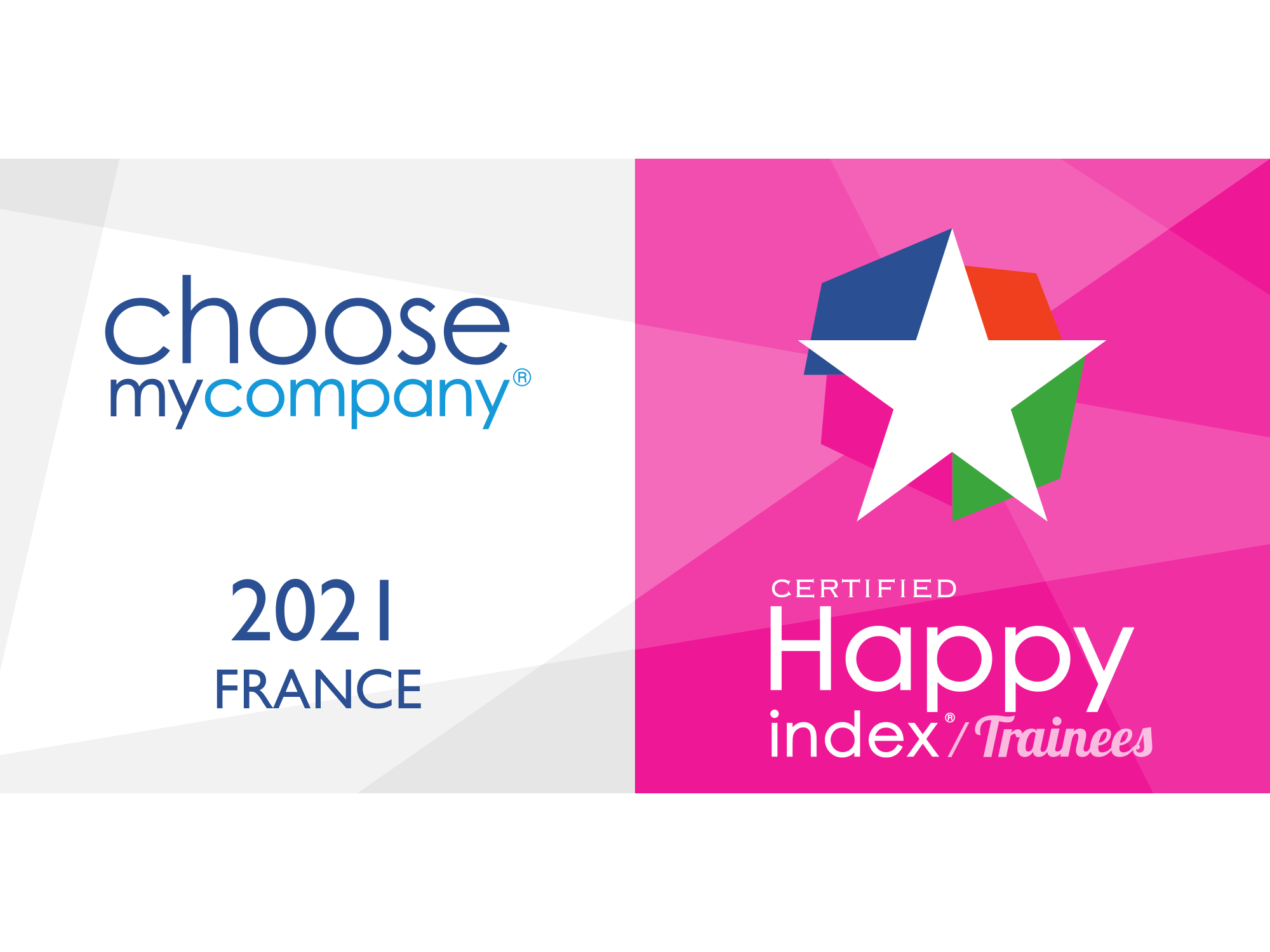 In the Palmarès des 500 meilleurs employeurs de France by Capital magazine, Arkema was ranked in the top 20 and recognized as the employer with the most favorable perception in the Petroleum and Chemical sector in France. The good scores given by our employees underline our commitment to quality of life at work, diversity, and equality, and the wealth of the missions entrusted to them.
Finally, Arkema features in the Financial Times Diversity Leaders 2021 which appraises the performances of 850 international companies in terms of equality, diversity, and professional inclusion, with a score of 7.08 out of 10.
Our presence at the top of these rankings illustrates our efforts in diversity, talent management, inclusion, and mobility. Our low turnover rate of less than 5% demonstrates our ability to retain our employees, but we also want to be one of the most attractive companies worldwide. We will of course continue our efforts to improve further in every field covered by these surveys"