Arkema acquires a stake in Verkor capital
Arkema becomes a shareholder and technological partner of Verkor, a French start-up specialized in the production of high performance batteries.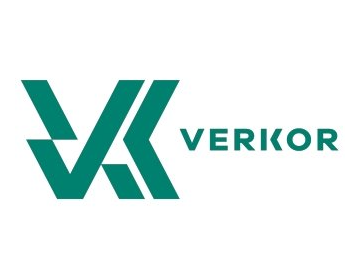 A new breakthrough range of renewable PVDF grades for lithium-ion batteries
Arkema announces a major innovation with the launch of its new sustainable Kynar® PVDF range. These new grades will claim 100% renewable attributed carbon derived from crude tall oil bio-feedstock, according to a mass balance approach.
Arkema invests in ERPRO 3D FACTORY
Arkema will acquire a 10% stake in E3DF, a specialist in large-series additive manufacturing to gain new expertise and accelerate the development of new applications for its high-performance polymers.