Corporate
Arkema boosts its previously announced PVDF capacity expansion in Changshu
Due to strong demand for lithium-ion batteries and other important markets, Arkema's previously announced 35% fluoropolymer capacity increase at its Changshu site in China is now revised upwards to a capacity increase of 50%.
Corporate
Arkema to increase its global Pebax® elastomers production capacity by 25%
To support its customers' strong growth, in particular in the sports and consumer goods markets, Arkema will invest at its Serquigny plant in France.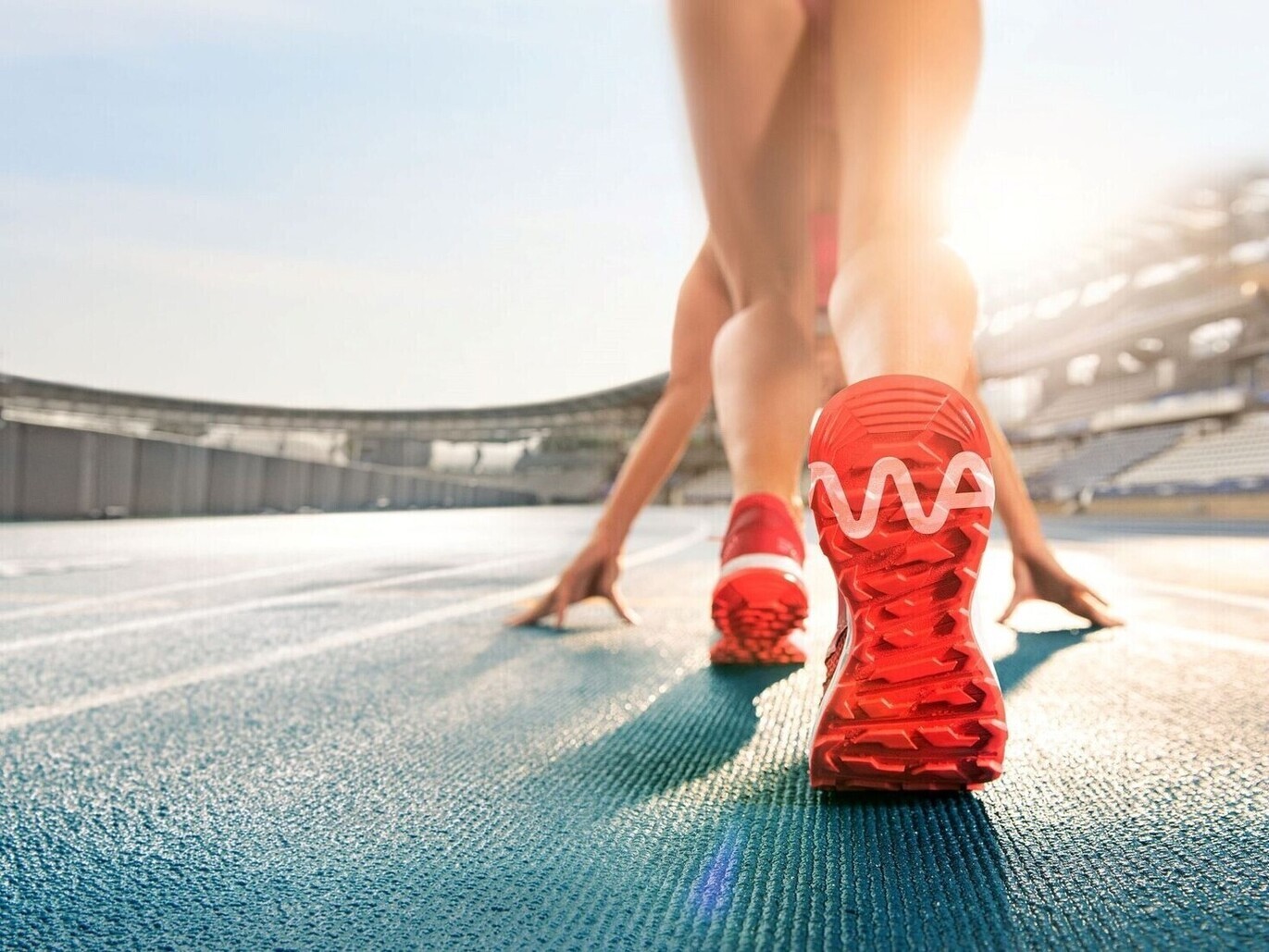 Corporate
Arkema to double its Sartomer® photocure resins capacity in Asia
This expansion will support fast-growing demand in Asia for cutting-edge solutions in electronics driven by 5G technology and in renewable energies.