Orgasol® 2002 Series - Micro-porous powders enhancers for anhydrous and oil-based systems
製品の概要
Original micro-porous powders with a polyamide 12 structure characterized by ultra precise size distribution and a native micro-porosity. Their lipophilic structure offers high compatibility with the stratum corneum as well as long wear at the skin surface with a unique velvet feel.
地理的条件
アフリカ
アジア・太平洋地域
ヨーロッパ
ラテンアメリカ・カリブ海地域
中東
北アメリカ
オセアニア
アルケマが in-cosmetics ショーでイノベーションを披露
アルケマは、3 月 28 日から 30 日までバルセロナで開催される In-Cosmetics ...
続きを読む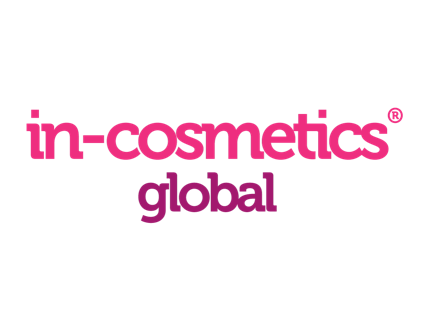 The Orgasol® 2002 SERIES combines properties that perfectly fit with all make up applications:


Good compatibility with oils and silicones


No hydrolysis, thermal or bacteriological degradation


Resistance to various cosmetics solvents, dispersing media, perfumes, etc.
It has been designed to get various particle sizes and porosities that bring unique functional benefits.
Click on the "Products" tab to see all the grades.
Velvety - creamy - silky


Powdery finish


Convenience and comfort-in-use


Coverage
The particle sizes have been designed to adjust the sensorial profile and finish: from high coverage to transparent, from creamy to velvety, with high spreading for higher diameter.
Soft focus effect


Anti-wrinkle


Gloss control


Even application
Orgasol® 2002 Series with 5 or 10 microns particle sizes delivers an instant and long-lasting optical blurring effect.
In lipsticks, Orgasol® 2002 EXD NAT COS improves the color intensity and homogeneity and helps to avoid exudation effect.
In nail lacquers, Orgasol® 2002 D NAT COS smoothens the nail surface with gloss control.
Anti-shine and sebum control


Matte finish


Long-lasting


Even complexion




Orgasol® brings a uniform and long lasting sebum absorption to keep a natural and unified skin glow all day. Sebum control also preserves the true colour of pigments.
Binding


Long wear


Softness


Drop resistance




Orgasol® 2002 Series acts as a processing aid in compact powders and facilitates the use of high levels of pigments and fillers while minimizing the addition of oils and waxes.