Committed to drive the technology forward, Sartomer will present NextDimension™, its new range of solutions for UV curable additive manufacturing, at the upcoming Formnext show in Frankfurt, November 15th to 18th 2016, Arkema booth #B19 (Hall 3.1).
Sartomer, a subsidiary of Arkema Group, is a premier global supplier of specialty acrylates and methacrylates for high performance energy cured systems. It is also the pioneer in the design of material systems for UV curable 3D printing.
Additive manufacturing offers a wide range of possibilities for products and designs. This untapped potential is often limited by material choice and performance. Sartomer is taking its range of specialty monomers and oligomers for 3D printing manufacturing processes to the next level through the introduction of performance orientated solutions, marketed under the new brand NextDimension™.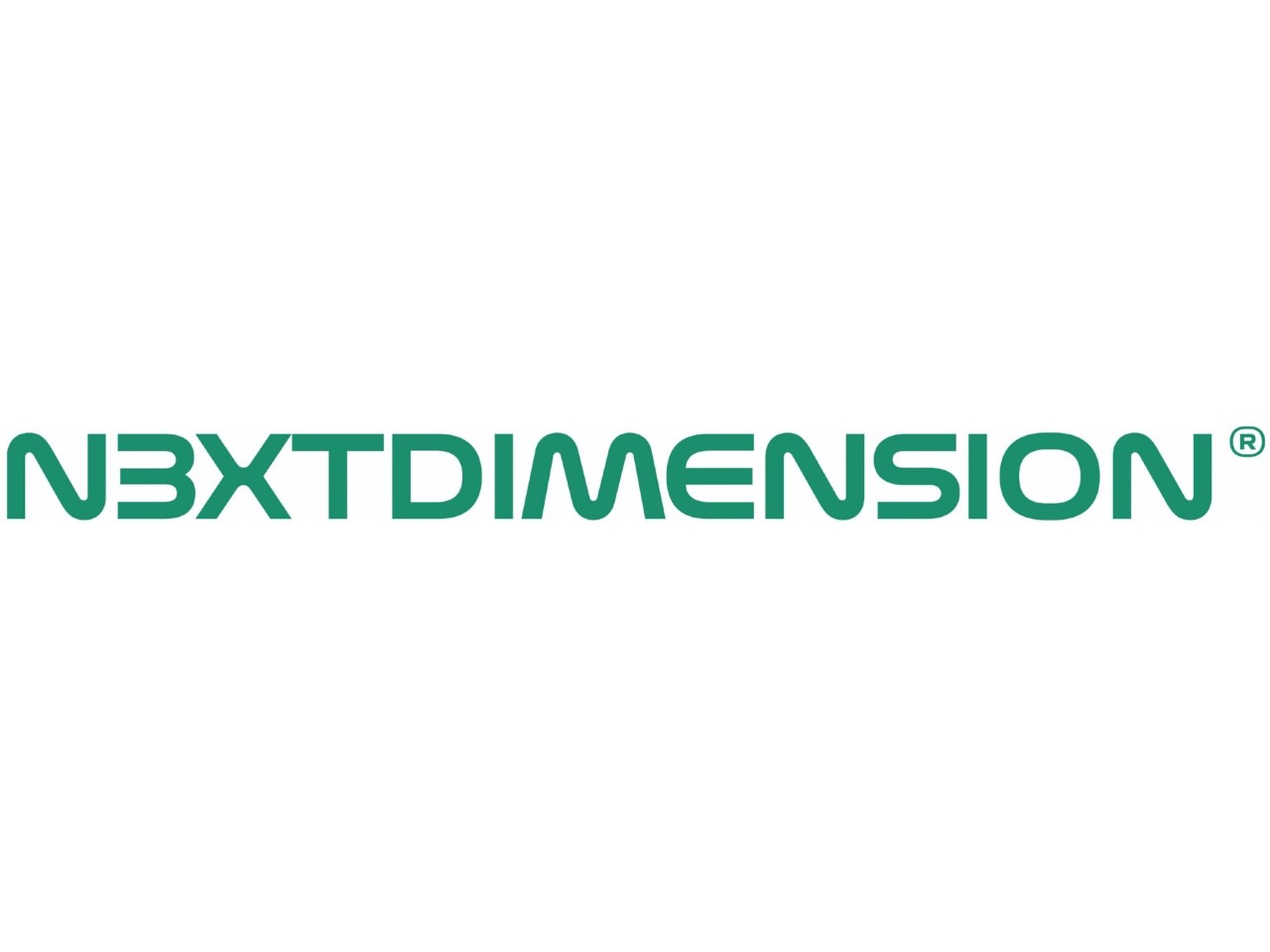 The introductory offer consists of two tailored grades that have been developed to allow the end-user to meet and exceed performance levels of current market standards. One grade has been designed to enable high print quality prototyping whilst the other provides improved mechanical performance for high-end industrial applications. The user will be free to add the appropriate photoinitiators and complementary Sartomer high performance photocurable resins in order to meet specific requirements for individual printers.
Come and discover Sartomer's new offer, meet our experts, at the upcoming Formnext show, November 15th to 18th 2016 in Frankfurt, GERMANY (Arkema booth#B19, Hall 3.1).
About Sartomer
Sartomer is a premier global supplier of specialty chemicals for ultraviolet and electron beam (UV/EB), peroxide, and two-part epoxy/amine systems. For more than 55 years, Sartomer has pioneered the development of these advanced technologies, introducing hundreds of products that enhance performance in coatings, graphic arts, adhesives, advanced materials and other demanding applications.