NSF International (National Sanitation Foundation) - the US public health and safety organization that draws up standards and tests, and certifies products for the construction, food, water, health and consumer goods industries - has approved Rilsan® Clear G850 Rnew and Rilsan® Clear G170, two fully transparent polyamides, under its NSF/ANSI 51 standard for food equipment materials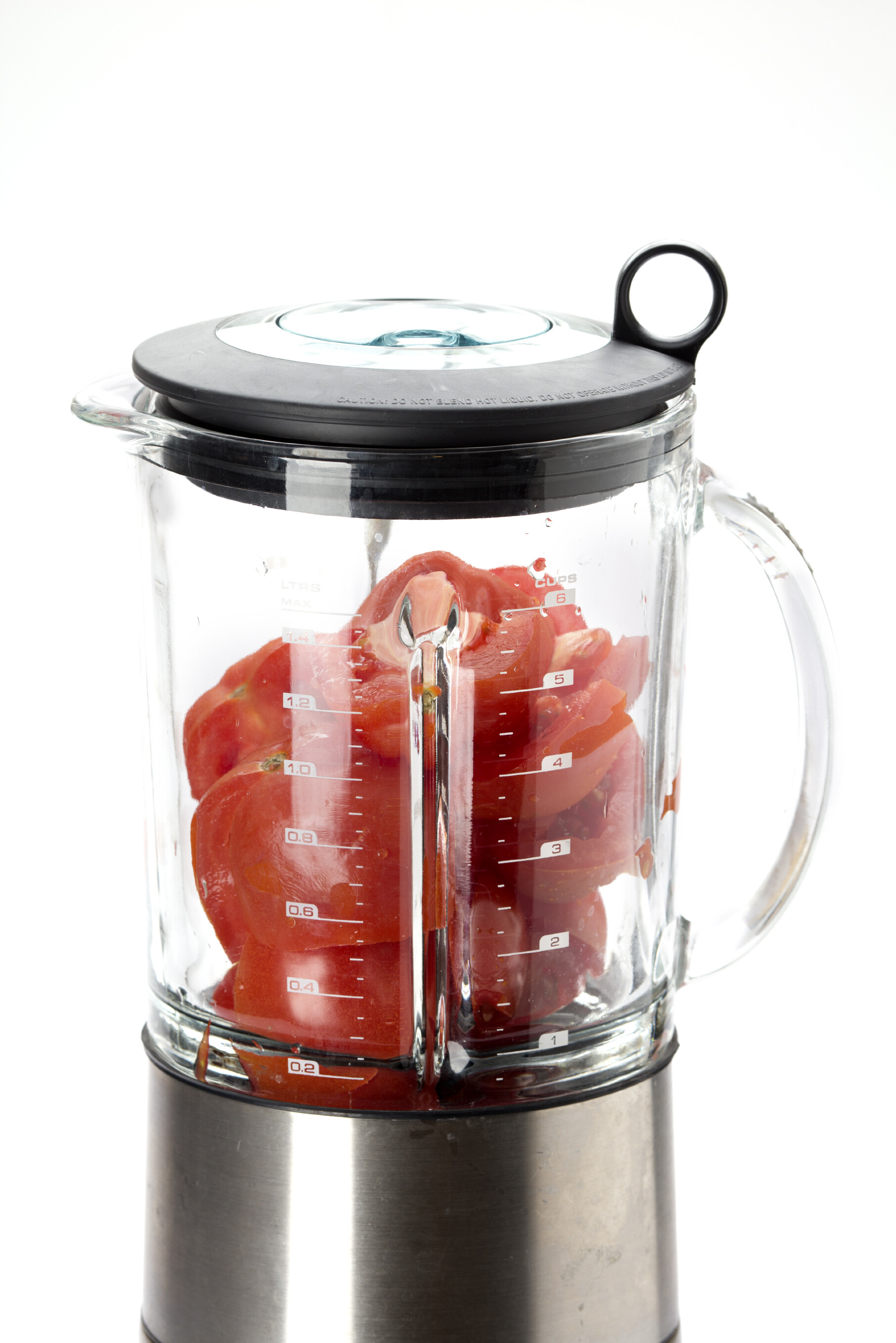 This brand new NSF certification is opening the scope of applications for Rilsan® Clear G850 Rnew and Rilsan® Clear G170. These two transparent polyamides, already well-known for optics and electronics, can now be used in home healthcare, food processing and household equipment. Rilsan® Clear G850 Rnew and Rilsan® Clear G170 are more transparent than glass, lighter and more flexible than polycarbonate, and suitable for applications in which consumer health and food safety are particularly required.
Used for a number of years in optics, electronics and industrial equipment as filter casing, for its high performance level, Rilsan® Clear will now be selected by consumer equipment manufacturers for applications such as kettle, coffee machine, food blender, multi-cooker and food steamer, in addition to related components like tubing, gasket and chassis.
In addition to this NSF certification, Rilsan® Clear G850 Rnew and G170 offer an optimum combination of properties required to design innovative and attractive consumer appliances:


Chemical resistance and mechanical properties in demanding conditions of use: contact with oils, greases, hot water and common household cleaners and descalers. They provide reliable, long-term performance and attractive appearance.


Easy processing by injection molding, offering the possibility of smart, thin and complex designs, while maintaining high manufacturing productivity.


Light weight, haptic and pleasant feel, contributing to consumer equipment ergonomy and comfort.


Full and long-term transparency or deep colors combined with high gloss for an infinite combination of designs.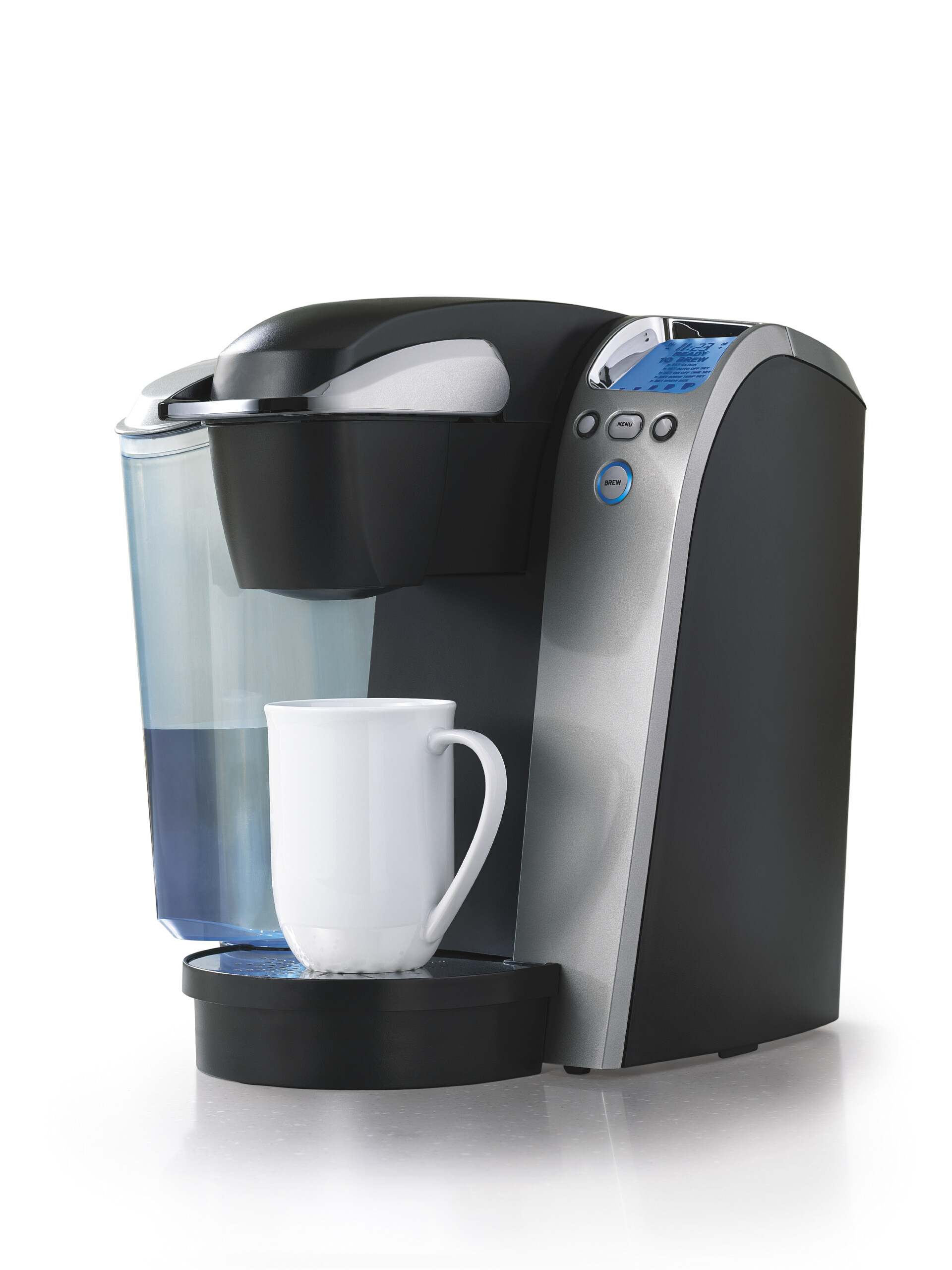 All Rilsan® Clear grades are BPA free, allowing a huge number of applications. Moreover, as Rilsan® Clear Rnew grades are partially based on renewable resources (castor oil), they contribute to reducing CO2 emissions.
Arkema will be present at Smart Plastics 2015 in Milan Malpensa on 24th and 25th September, Stand n°25, and will hold a Conference on Rilsan® Clear applications on 24th September.
Arkema will also be present at the FAKUMA 2015 trade fair in Friedrichshafen (Germany) from 13th to 16th October, Stand B2 – 2120.