Arkema, a world leader in materials for coatings and paints, has a multi-technology and multi-product offering, unique in the coatings and paints industrial market. The Group is showcasing its complete offering at the European Coatings Show in Nuremberg from April 21 to 23, 2015 (Hall 4A - Stand 328).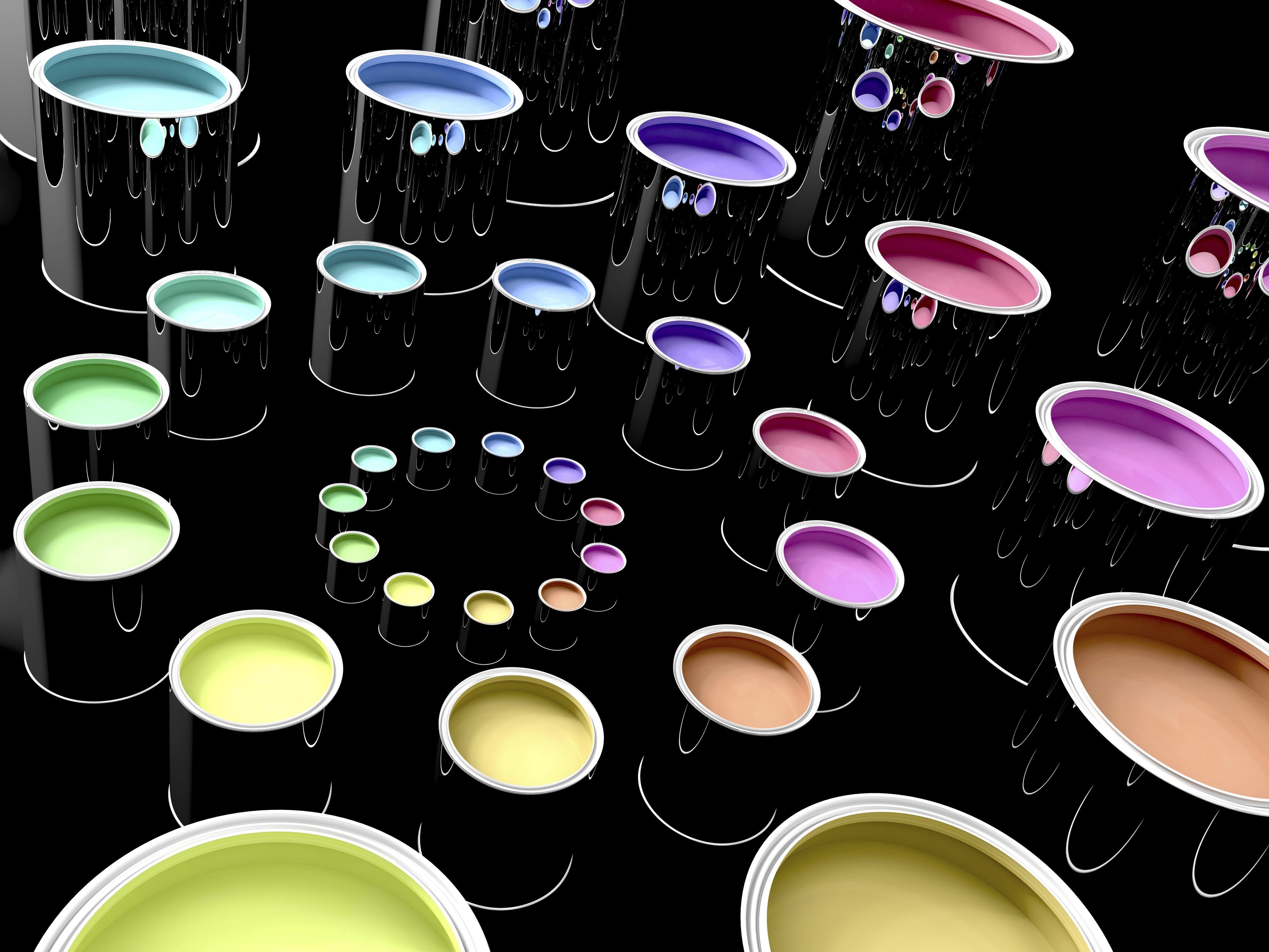 With its extensive materials and technologies portfolio, Arkema covers the majority of coatings applications: architectural and decorative paints, coatings for wood, plastics and metal, and inks.
The Group offers a vast array of resins and additives with highly diverse chemistries and technologies.
This feature enables it to adapt to the specific requirements of customers, whatever their location, and to cover every single coating market:


construction,


transport,


maritime,


electronics,


printing and packaging inks,


textiles, non-wovens and leather.
Arkema's Coatings business ranks the Group in 3rd place in the world among suppliers of materials and technologies for paint and coating formulators.
Its portfolio of resins, solvents and additives is one of the most comprehensive in the market, and includes:


Acrylic emulsions for water-based paints (ENCOR®, Neocar®, Synaqua®, SNAP®).


Polyester and alkyd resins for solvent-based paints (Chempol®, Crayamid®, Synocure®, Synolac®, Realkyd®, …).


PVDF fluorinated polymers for long-lasting exterior coatings (Kynar 500®).


Rheology additives (dispersants, thickeners) from Coatex for water-based coatings (Ecodis™, Coadis™, Coapur™, Rheotech™, Viscoatex™, ...).


Polyamide fine powder additives to improve texture and surface durability (Orgasol®, Rilsan® Fine Powders).


Acrylates and methacrylate specialty resins for UV-curing from Sartomer.


Oxygenated solvents (synthesis solvents, coupling agents and coalescence agents).


And, finally, surfactants, polyols, and molecular sieves (Dianol®, Adiansol®, Ensoline®, Surfaline®) and wetting agents and dispersants from CECA

(

Ensoline®

et

Surfaline®

) yielding superior durability in industrial paints.
The ECS trade fair is the opportunity for Arkema to unveil a number of innovations and its recent news and developments.


Orgasol® 1002 ES5 NAT1, the only polyamide 6 powder designed for coil coating combining performance and competitiveness.



Arkema brings new resins reactor online in Brazil.




Sartomer showcases its most recent developments to enhance the performance of UV-LED curable systems.




Arkema celebrates 50 years of Kynar 500

®

PVDF resin.




CECA presents its specialty surfactants and polyols based on alkoxylates and fatty amines to improve the durability of coatings.