Orgasol® Pure - Micro-porous purifying powders for oily skin condition
Product overview
Designed to deliver instant relief to oily & blemishy skin conditions, Orgasol® Pure combines the remarkable absorbing power of Orgasol® powders with the purifying properties of lactic acid.
Geographic availability
Africa
Asia Pacific
Europe
Latin America and the Caribbean
Middle East
Northern America
Oceania
Arkema to showcase its innovations at in-cosmetics show
Arkema will exhibit its most recent developments at In-Cosmetics show in Barcelona, from March ...
Read more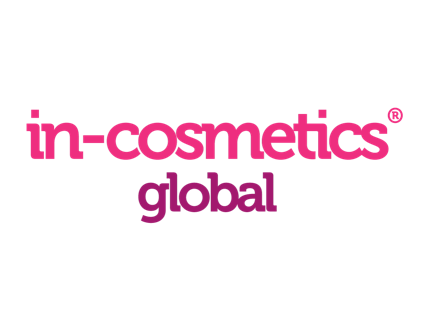 As many AHAs, lactic acid is known as a versatile ingredient with effect ranging from hydration to anti-aging.
Depending on the conditions and the concentrations, lactic acid has the ability to:



Moisturize the skin as a humectant, which supports the Natural Moisturizing Factor (NMF),


Refine fine lines and wrinkles by promoting collagen growth.


And improve the skin texture through exfoliation and cell renewal as it could dissolve dead cells from the top layers of the skin.
Purifying and lightening


Active makeup


Sebum control


Peeling


Matte finish


Clean-sing, unclog the pores, smooth skin blemishes


Moisturizing, conditioning



The purifying activity of Orgasol® Pure has been evaluated through a clinical – instrumental study on volunteers with oily skin. The properties were tested against both a base formulation without active ingredients (placebo) and a formulation containing free lactic acid and nylon 12 powder (positive control).
Enhancing the sensory experience


Velvetines, creaminess


Good spreading


Long lasting wear
In parallel with their functional properties, Orgasol® active powders transform the sensory experience of your formulation with signature touch.
Achieving optical perfection


Soft focus effect


Anti-wrinkle


Even complexion


Shine Control
Due to their intrinsic physical properties Orgasol® active powders also deliver instant and long-lasting optical blurring effect and significant decrease of the length, surface and volume of the wrinkles.