Crayvallac® additives
Crayvallac® bio-sourced additives for your sustainable formulations
High performance polyamide wax for adhesives & sealants
Crayvallac® SLW: New polyamide rheology modifier for high tack systems
A novel way of looking at Polyamide waxes
Replay Crayvallac® event at the FEICA's virtual Suppliers' Day
Polyamide waxes for Adhesives & Sealants: sustainable, high performance, versatile rheology modifiers for reactive systems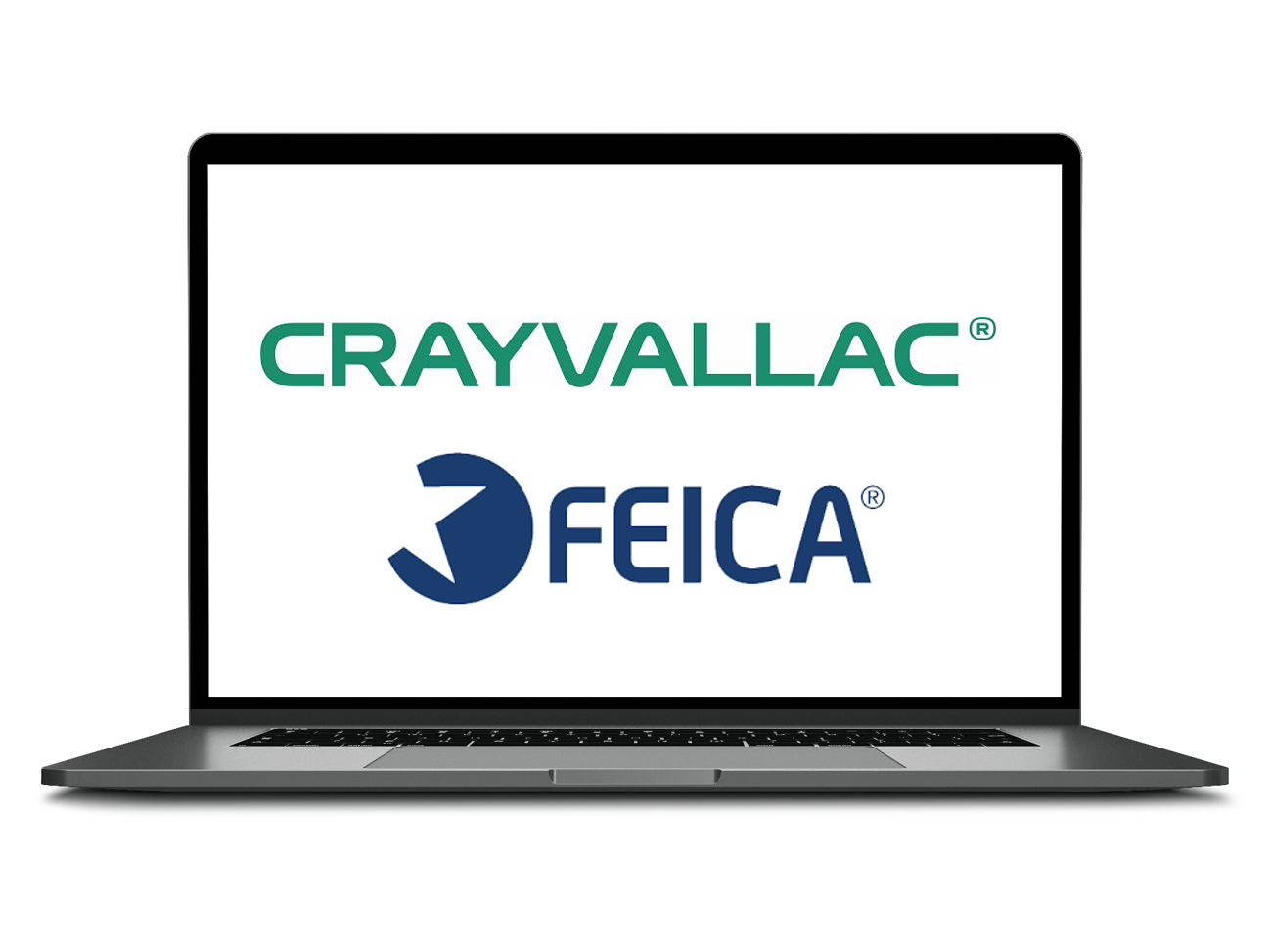 About our product families
The range of Crayvallac® additives has been developed to help formulators enhance the performance of solvent-free, solvent-based and water-borne coatings, adhesives & sealants. Our solutions include top of the range organic rheology modifiers, surface modifiers, flow and levelling agents and dispersants.
Discover all our market solutions
We design a wide variety of high performance additives for industrial coatings, sealants, adhesives, inks and architectural paints. Find tailor-made solutions for demanding end applications.
Arkema focuses on the future of sustainability at 2021 Western Coatings Show
Arkema is showcasing the Company's full range of Coating Materials and pioneering expertise ...
Read more
FEICA 2021: Coatex and Crayvallac® teams present their latest advances in rheology modifiers for Adhesives & Sealants
As leaders in rheological solutions, Coatex and Crayvallac® offer additives across a ...
Read more
To discover Arkema's wide range of high performing and sustainable solutions comprising binders & resins, surfactants, monomers, oligomers, additives, solvents and more…