Corporate
A new bio-based polyamide 11 powders plant in China
Arkema announces the construction of a polyamide 11 powders plant on its Changshu platform in China, scheduled to come on stream in the first quarter of 2023. This investment will further support the growing demand for advanced bio-circular materials in Asia.
Arkema acquires a stake in Verkor capital
Arkema becomes a shareholder and technological partner of Verkor, a French start-up specialized in the production of high performance batteries.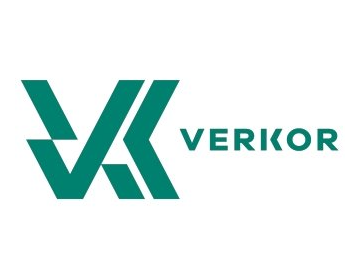 A new breakthrough range of renewable PVDF grades for lithium-ion batteries
Arkema announces a major innovation with the launch of its new sustainable Kynar® PVDF range. These new grades will claim 100% renewable attributed carbon derived from crude tall oil bio-feedstock, according to a mass balance approach.